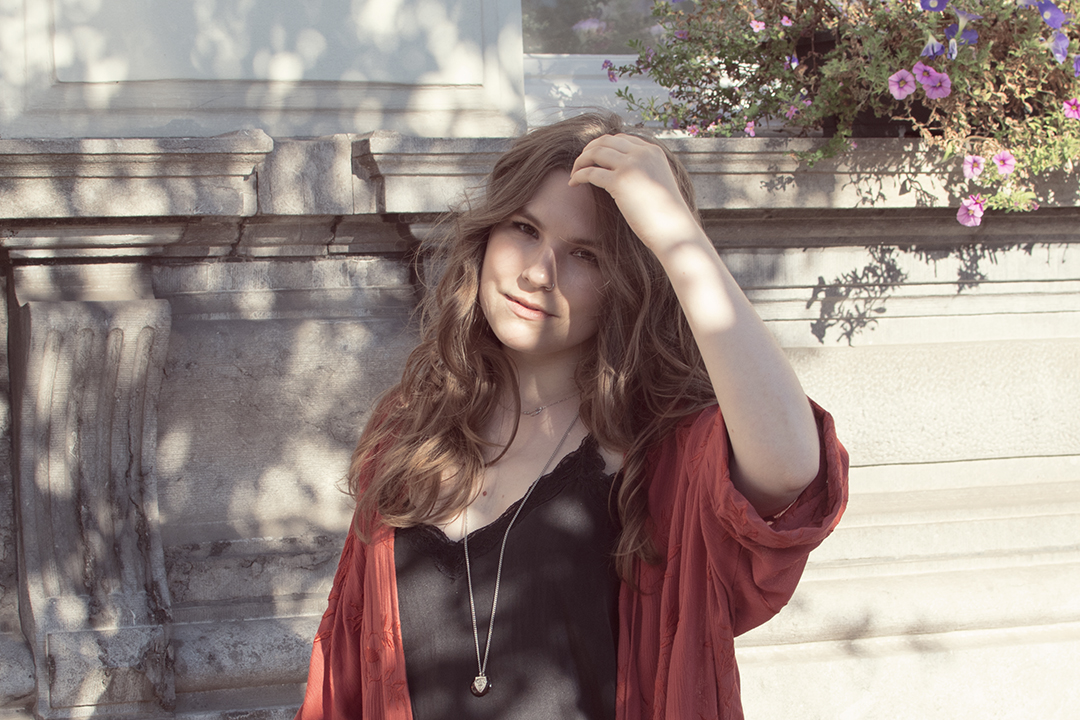 It was an unexpectedly blistering hot Sunday so my boyfriend and I went strolling through the city to end up dipping our feet in the fountain. It was a beautiful prelude to our holiday to Corfu in a few weeks from now and I can't wait for some me serious me-time. Also, I wore clothes and we took pictures!
This embroidered duster was such a great find. I saw it on the Zara website, instantly became smitten with the unusual (for me) colour, the length of the billowy sleeves and the fact that it was, initially, floor length. After not getting enough wear out of it, I decided to have it taken in to look more like that other duster I wear all the time. No regrets!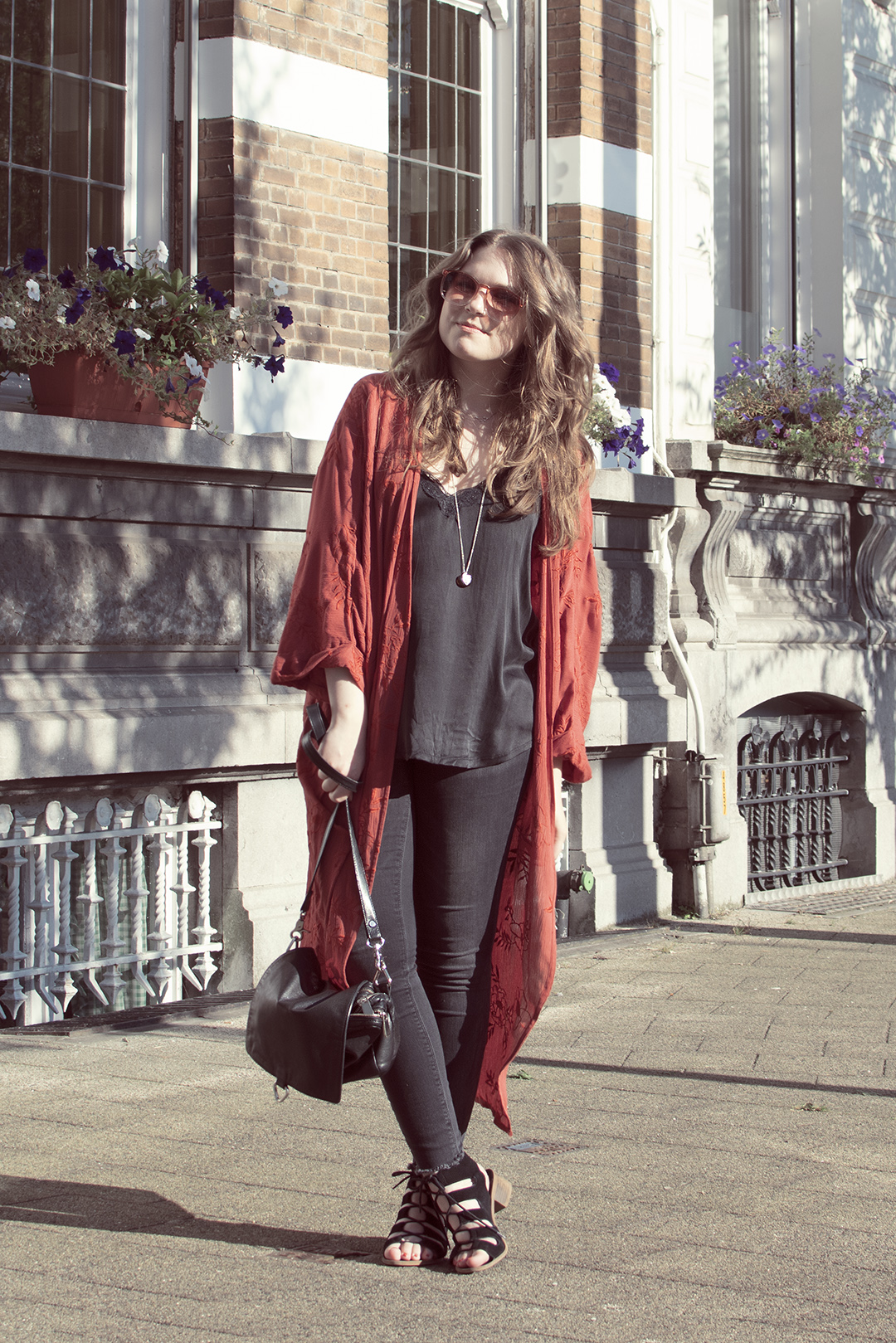 The camisole is by Alchemist and I got it on sale at Juttu. I got it shortly after I quit my job, not sure if I should be splurging €50 on a top. But it's silk (well, the front is haha), it's beautiful and it's timeless. Worn with a nice blazer, it takes you from day to night, and it's my #1 sexy boss lady look. But yes, I should have ironed it before wearing it out. Soz.
As you can tell I'm still dragging around that same old & Other Stories bag. I just love how it's got that perfect everything-fits shape without looking bulky. At €55 (sale price), this has been one of my smartest buys because look at how many times I've worn this thing. I'm currently looking for a neat backpack that has space for my laptop. I have a really cool laptop bag by Royal Republic but I would like to switch it up occasionally for something more casual. There's this metallic backpack by Picard that has peaked my interest…
See you soon amigas!