Even though I'd say my taste in fragrances is quite mature, often wearing heavy oriental scents, sometimes I like to release my inner broderie anglaise-wearing child with a truly girly perfume.
To my nose, a good girly scent evokes a feeling of innocence, a light sweetness preferably highlighted by a touch of florals. Lightness is key: the density of popular gourmands like Yves Saint Laurent's Black Opium and Lancôme's La Vie Est Belle are what throws me off of them. Rather than smelling like a full on candy or pastry shop, I prefer to smell just a hint of it.
These 5 fragrances are some of the best girly perfumes, in my book.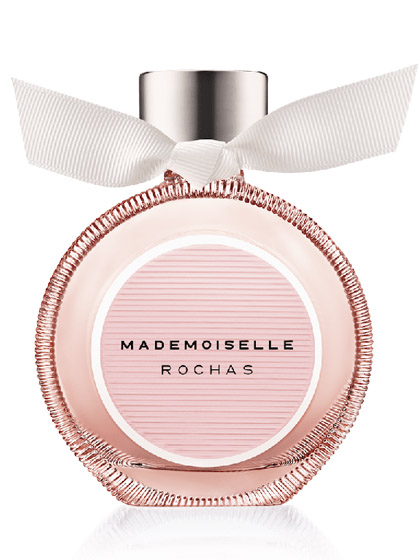 Mademoiselle Rochas by Rochas
Mademoiselle Rochas is a bubbly and bright fruity floral. Candy apple and blackcurrant bring sparks to a refined yet youthful rose. The musky base features sandalwood and a very gentle touch of vanilla. A great pick-me-up for a grey day!
Eau de parfum, RRP € 65 for 50 ml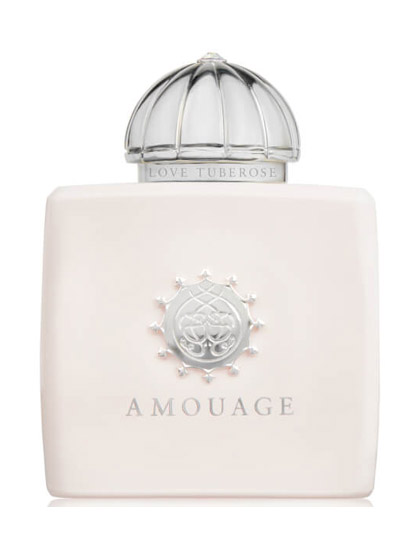 Love Tuberose by Amouage
I'm not engaged, but if I were to pick a fragrance from my collection to wear at my hypothetical wedding, Love Tuberose would be the one. It's unlike anything else I've ever smelled! The whipped cream and vanilla notes make this the only true gourmand I own.
Despite the dense sweetness, this tuberose fragrance manages to feel quite light, still. Possibly due to the light cedar and sandalwood base.
Eau de parfum, € 345 for 100 ml, De Bijenkorf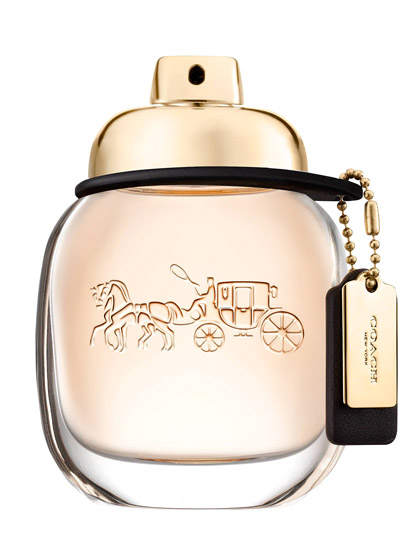 Coach the Fragrance by Coach
Coach the Fragrance has a similar recipe to Mademoiselle Rochas: built around a strong rose note, embellished with sparkling fruit and a velvety, musky base. The combination of raspberry and suede makes for a surprisingly uplifting outcome.
Eau de parfum, € 70 for 50 ml at Douglas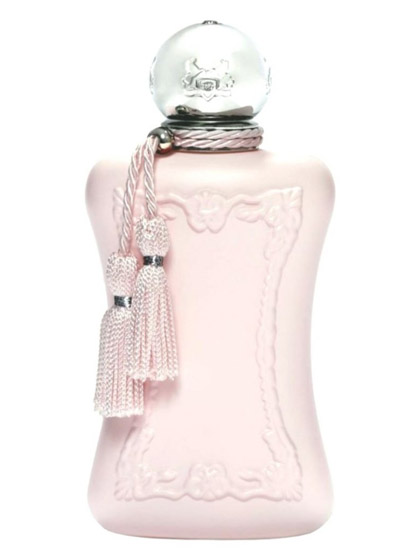 Delina by Parfums de Marly
Delina reminds me of Mademoiselle Rochas because of its bright, almost sharp, fruity opening. After the blast of litchee and rhubarb settles, the limelight shifts to a regal rose. Cashmeran and cedar in the base give the scent a soft but not warm grounding.
Eau de parfum, € 210 for 75 ml, Parfuma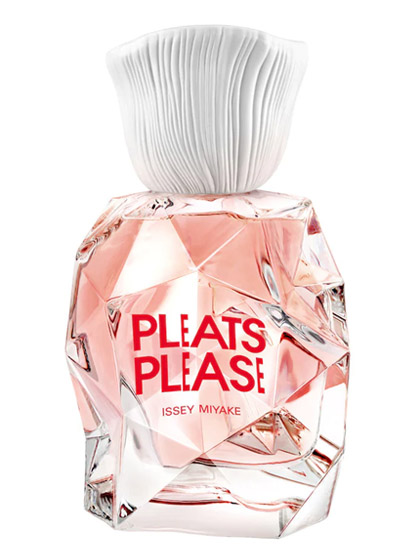 Pleats Please by Issey Miyake
Ah, the scent of my early twenties. Due to the amplified sweet pea note and juicy nashi, Pleats Please reads a little like an upscale Victoria's Secret body mist. The difference is all in the blend: instead of just existing next to one another, the notes delicately play off of each other in a beautifully balanced composition. The base features soft musk and a hint of woody patchouli.
Eau de toilette, € 65,61 for 50 ml at Douglas

What's your definition of a girly perfume? Do you have any favourites in the category?