Well well, look who has once again risen from another blogger's block? After a few months of social media, writing and beauty fatigue, ya girl's hands are itching to get a post up again.
Even though I haven't been shopping for or experimenting with makeup, I've never stopped browing the "New in" pages of my favourite shops. A quick rundown of what's been catching my eye lately…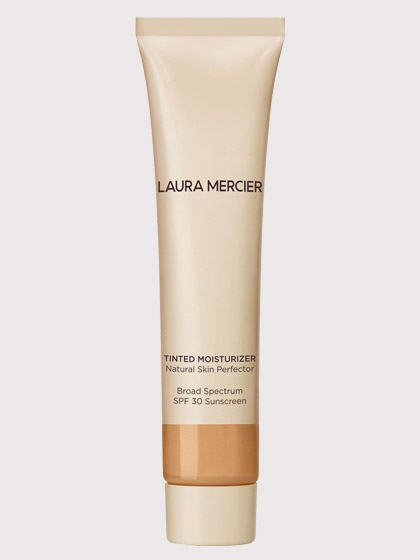 1. Laura Mercier Tinted Moisturizer Travel Size
Foundations are my weakness. I have easy skin and it takes a truly shitty product to make it look bad, but somehow I'm always on the hunt for the next best thing. I've been wanting to try out this cult favourite since forever, but the steep price tag (and the fact the brand is always excluded from promotions) have prevented me from biting the bullet. This travel size's price is much more digestible.
Do I need it? Not only did I buy the tinted moisturiser from last wishlist, I bought a Chanel one, too. So hell no, I don't need this.
£ 15 at Cult Beauty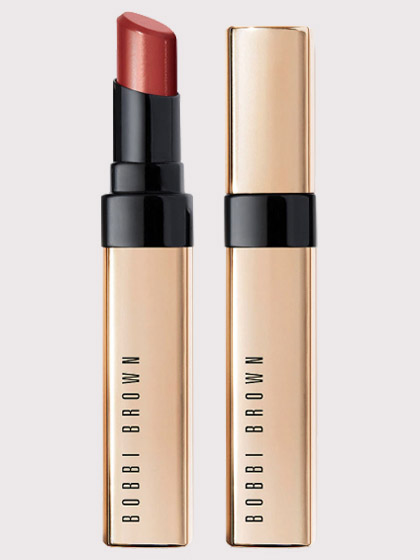 2. Bobbi Brown Luxe Shine Intense in Claret
I have finally figured out why I never wear all the lipsticks I have. I'm a sheer, balmy swipe-on-without-a-mirror-and-go lipstick kind of gal. I was enamoured with this lipstick by a picture I saw on my Instagram explore page and it hasn't left my mind since.
Do I need it? I probably shouldn't buy it because I always forget to put on lipstick.
€ 38,24 at Douglas.nl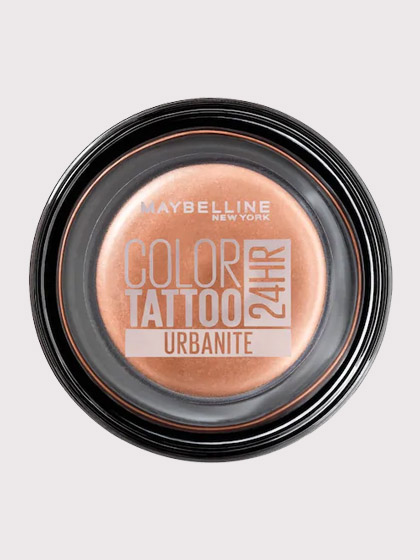 3. Maybelline 24H Color Tattoo in Urbanite
I already know I love the everlasting formula of these gel-cream eyeshadows and this new colour looks like a really nice every day shade. A must-swatch though, because this is the kind of colour that might fall flat horribly against your complexion.
Do I need it? I think we both know the answer to this question.
€ 6,95 at Zalando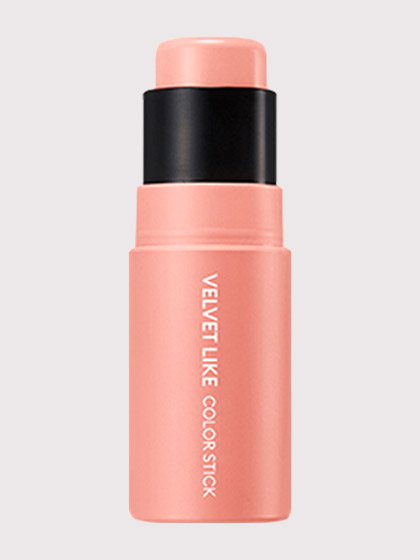 4. Missha Velvet Like Color Stick
I've been using my Chanel Les Beiges Natural Healthy Glow Stick daily and it's got me hungry for another colour. The requirements? Stick shape, not too pigmented, a flat top for easy dabbing and a blendable, velvety formula. Check out this reddit thread for more recommendations!
Do I need it? I'll allow it, considering I've converted to the cream blush life and I only have that Chanel stick.
$ 9 at RoseRoseShop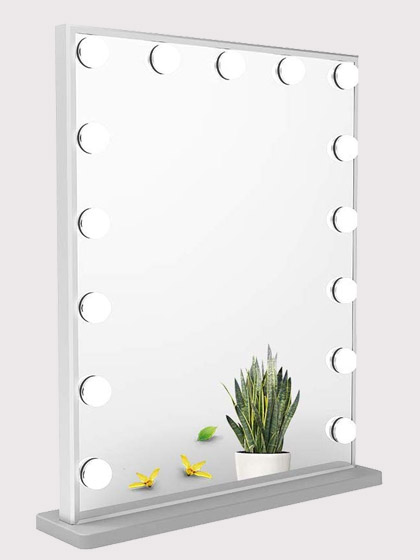 5. Vanity mirror
It's obnoxiously extra, I know. But keeping my makeup in a humid bathroom just ain't it, chief. I've been wanting to have a vanity for so long now, and instead of buying one with an unlit mirror attached and then struggling with the placement to find the right light, I'd prefer to just buy a desk on a budget and splurge on a fancy ass mirror.
Do I need it? Kind of, yeah!
£ 119 via Amazon, plants not included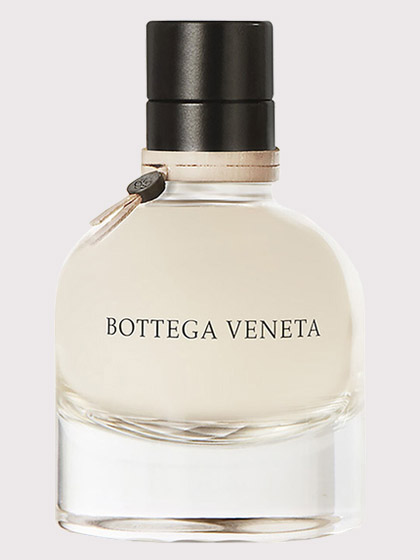 6. Bottega Veneta Signature EDP
Out of the overwhelming amount of perfume that I own, this is the one I gravitate to the most. A few months ago I finished my 20 ml travel size, leaving a huge gap in my collection. Somehow though, I ended up with two bottles (back when I worked as a beauty editor for Marie Claire) and gave the other one to my mom, who turned out not to be a big fan. So she recently gave me back the one she's been holding on to and I'm so glad to have this luxurious and ultra-femme scent again. But I know that 20 ml isn't going to last me long…
Do I need it? I'll allow it, after I've done a good perfume declutter.
€ 95,81 for 50 ml at Douglas.nl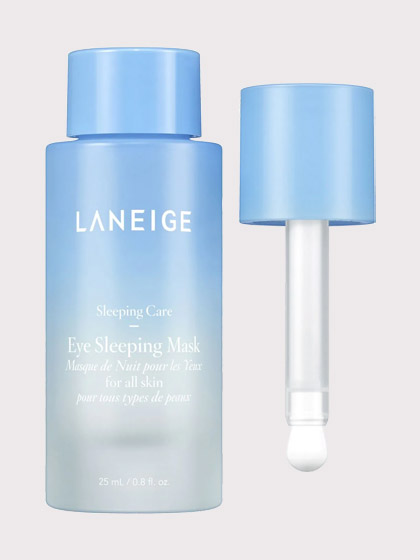 7. Laneige Eye Sleeping Mask
I can't stay loyal to an eye cream if it's not the Kiehl's Avocado Eye Cream, but I'm sticking to my rule of not purchasing something if I have a perfectly fine product lying around. Bending that rule, I found this sleeping mask for the undereyes which is totally not the same thing as an eye cream.
Do I need it? Well if I'm ordering that blush stick, I might throw this in too, right? Right?
About $ 20 at RoseRoseShop
Today's grand total tallies up to a WHOPPING € 314,95. The mirror is probably going to end up being my big Christmas present (for which I'll ask my mom and boyfriend to chip in), and the perfume I can do without as long as I can cherish my 20 ml travel size.
Remember the mantra: Choose well, buy less, make it last! ?