First Aid Beauty isn't a big brand in Europe as far as I know. It's through my favourite Youtubers Samantha Ravndahl and Allana Davison that I first heard about them and specifically their Hello FAB Bendy Avocado Concealer. The name sparked a deep sense of longing, considering the only eye cream I've ever been loyal to (read: used up) is the Kiehl's Creamy Eye Treatment with Avocado. This rich, luscious formula visibly plumps up the skin. Knowing the connection between the two products is totally invalid, I placed my order at Cosmania anyway.
Because the lightest colour 1 Bone wasn't available, I opted for 2 Light. I do think Bone would be a better match, but I guess we'll never really know. Most Benelux retailers offer a rather sad 4 to 5 shades. The brand has expanded their range to 11 colours.
Hello FAB Bendy Avocado Concealer: Vegan & clean
Many of First Aid Beauty's products carry the Sephora Clean Beauty label. That means they are formulated without Sulfates SLS and SLES, parabens, formaldehydes, formaldehyde-releasing agents, phthalates, mineral oil, retinyl palmitate, oxybenzone, coal tar, hydroquinone, triclosan, triclocarban. Synthetic fragrance is to be kept under 1%. The concealer is also vegan.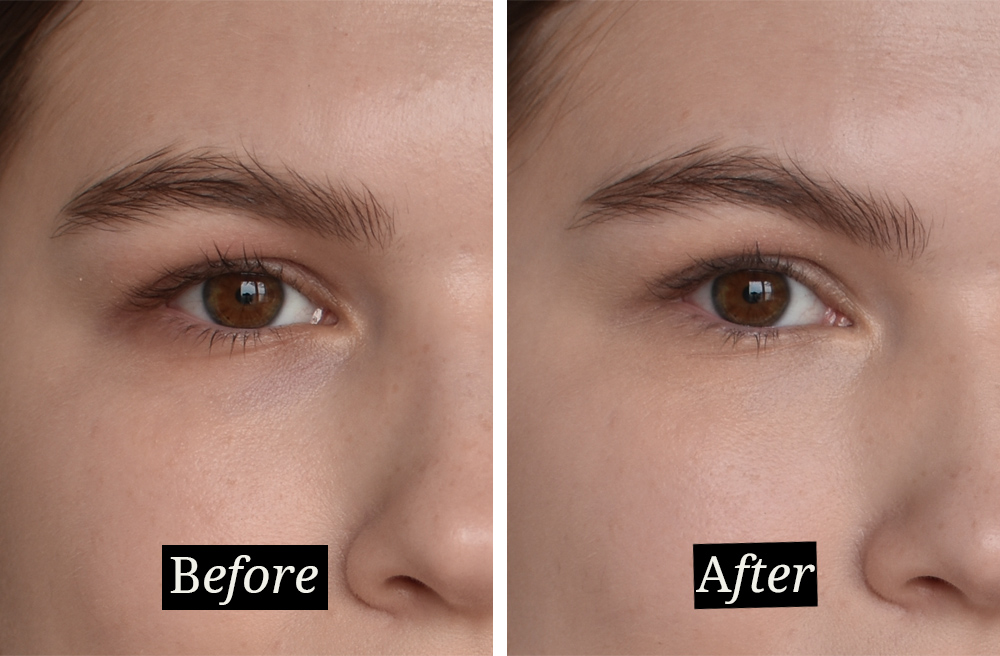 Comparisons and results
The consistency is, as the name suggests, pretty creamy. It doesn't set completely the way Urban Decay's All Nighter concealer (review in Dutch) does. Therefore the formula is much nicer to dry undereyes. I don't need to prime the area specifically.
The Hello FAB Bendy Avocado Concealer does a pretty good job at brightening, but needs a little help concealing. Because of the creamy texture and the lack of coverage, I would pick another product to hide blemishes. My ultimate favourite for the occasional pimple is the NARS Soft Matte Concealer applied with Urban Decay's finger brush. Chef's kiss, truly.
I'll usually dab some product on the back of my hand and then apply with either my finger or sponge. It blends out very easily and doesn't highlight texture or fine lines. However due to its rich texture, it will settle into lines a little if you don't use powder. I don't mind though, I prefer some creasing over dryness. I just make sure not to apply too much product and when needed, I use my fingertips to dab everything back into place.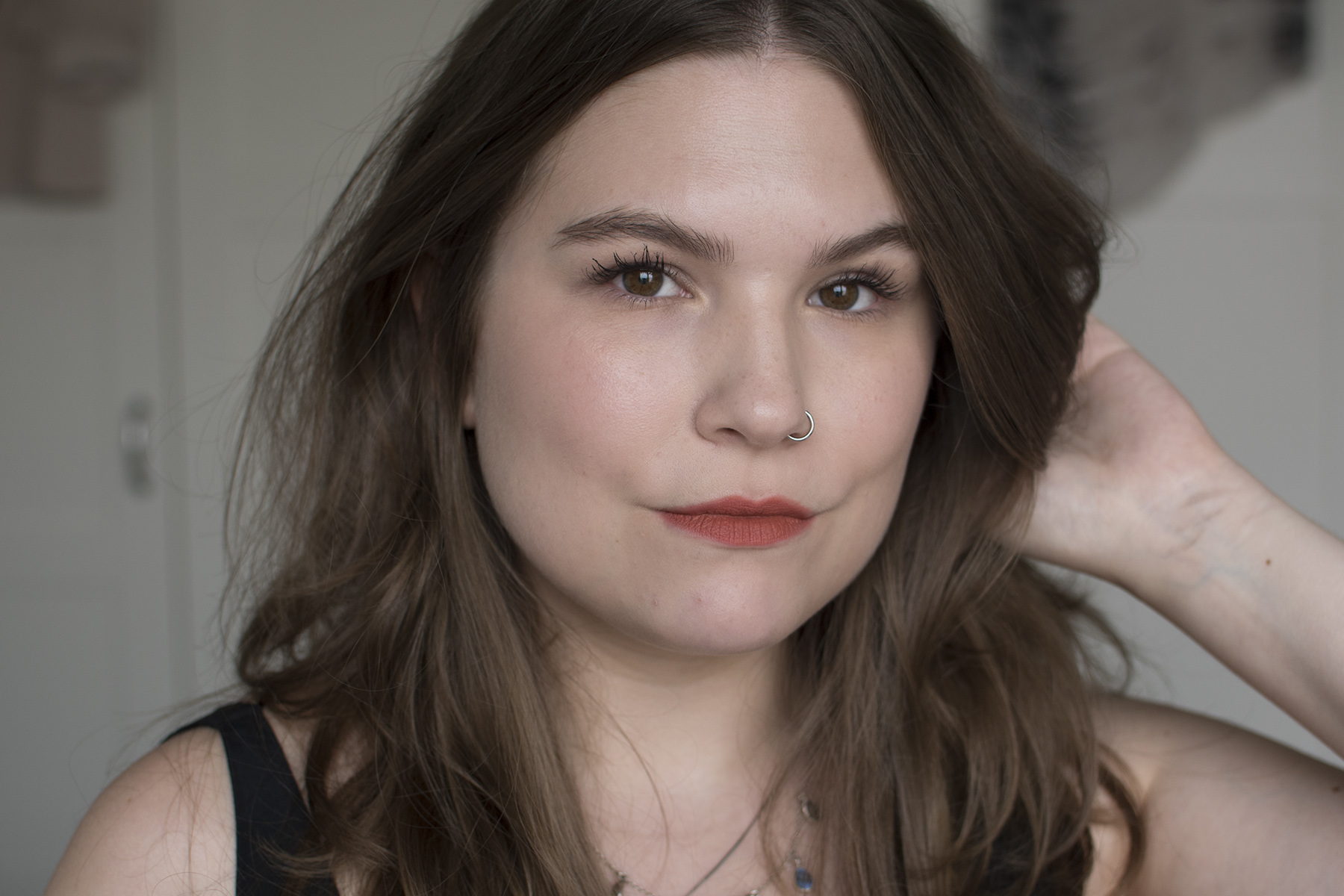 Despite that little bit of blue still poking through, I'm pretty happy with this concealer. The result looks very natural and fresh, as if you're not wearing anything at all. 10/10 would recommend.
The First Aid Beauty Hello FAB Bendy Avocado Concealer is available for € 22 at Cosmania or for € 22,95 at Lookfantastic

First Aid Beauty carries the PETA cruelty free label. The brand is owned by Procter & Gamble (Gillette, Always, Olay…).