The L'Oréal Color Queen Oil Shadows are no stranger to this blog. A while ago I wrote a post about the possible return of the single eyeshadow featuring this new launch. Today, we're testing 02 Force, a velvety chocolate brown, and 37 Extraordinaire, a sparkly pink/orange with a golden shift. Y'ALL READY?
First impressions
I hear you – what the frack is an oil shadow? The formula of these eyeshadows are said to contain up to 30% oil, which is supposed to give the powder that creamy, smooth feel and very high colour payoff. Now I don't know how much oil is in any other eyeshadow formula, but the two shades I got do feel pretty soft. Especially Force, a buttery matte, feels amazing. Extraordinaire is a little bit chunkier, but performs stunningly, still.
Oh and for those that don't have 42 eyeshadow brushes on hand, have no fear: these are so easy to apply with your fingers. A quick swish in the crease with a blending brush and boom you're good to go.
The wear time on these shadows is comparable to other formulas (Anastasia, Urban Decay) I've used. I have oily lids so after about 4 hours without a primer, the powder's creeped up into lines and folds, entirely. I always need a primer.
L'Oréal Color Queen Oil Shadow in 02 Force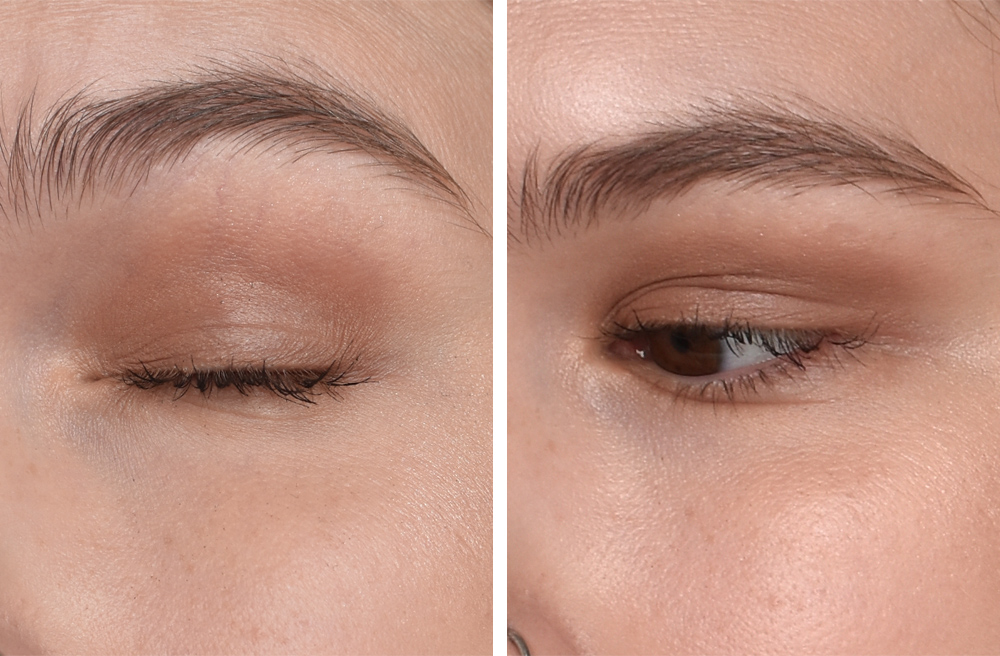 I know you're "not supposed to" wear brown eyeshadow if you have brown eyes, but I quite like this shade. The colour reminds me of luxurious leather and the finish is a flattering, plush matte. Application is smooth AF: I used my finger, Urban Decay's "The Finger" brush (my all time fave, it also works magic for concealing blemishes) and a fluffy blending brush. Could I have blended it better? Probably. But with my hooded eyes, it's hardly visible anyway.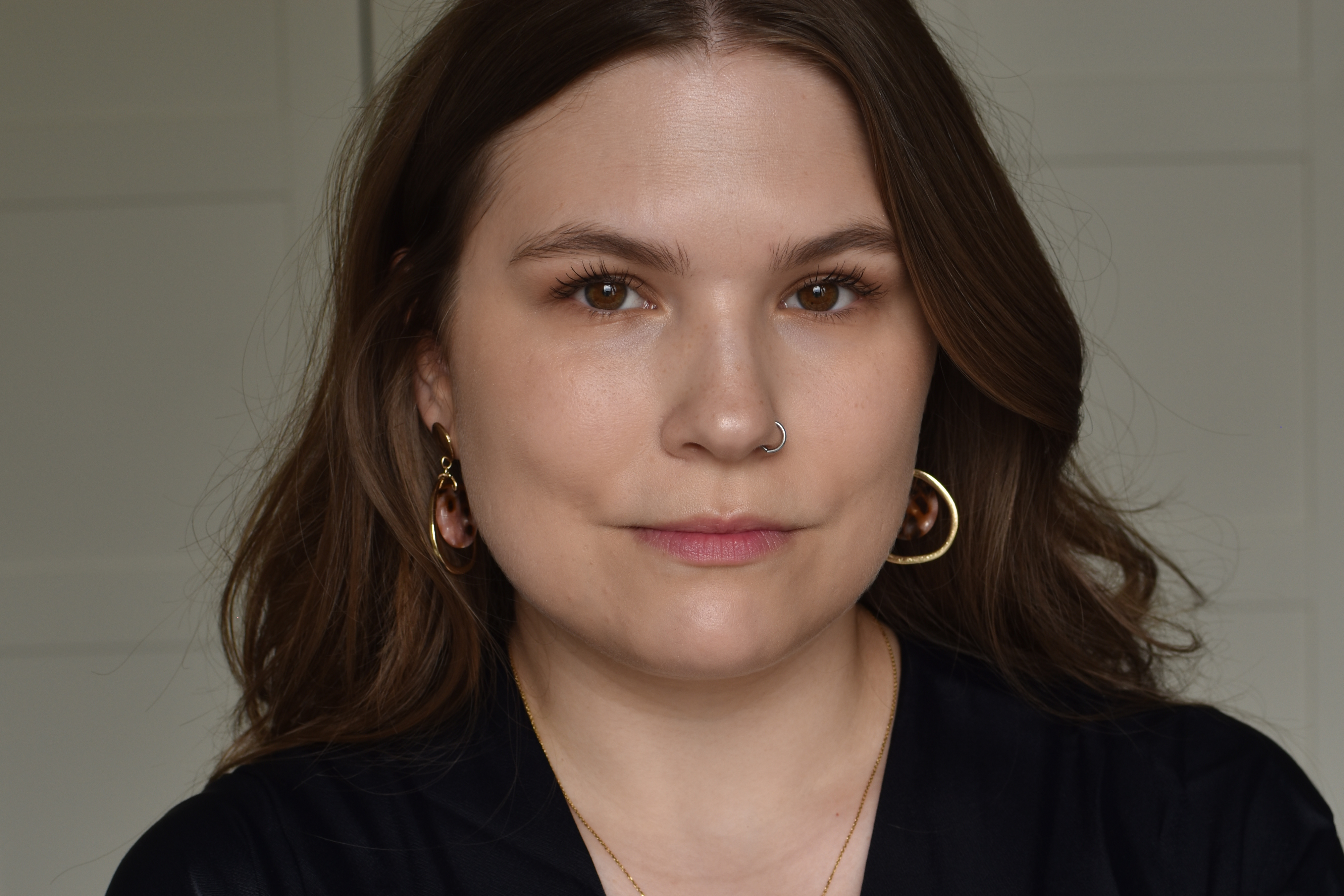 I can only imagine how good this looks on blue eyes!
L'Oréal Color Queen Oil Shadow in 37 Extraordinaire
Now this one I picked up because it was so irresistibly shiny. An impulse buy, you could say. For my hooded lids, 37 Extraordinaire is a downright bad choice. The duochrome effect just isn't very flattering on my lack of lid space. For the purpose of this review, I used the eyeshadow all over the lid (issa whole lot of lewk), without a primer.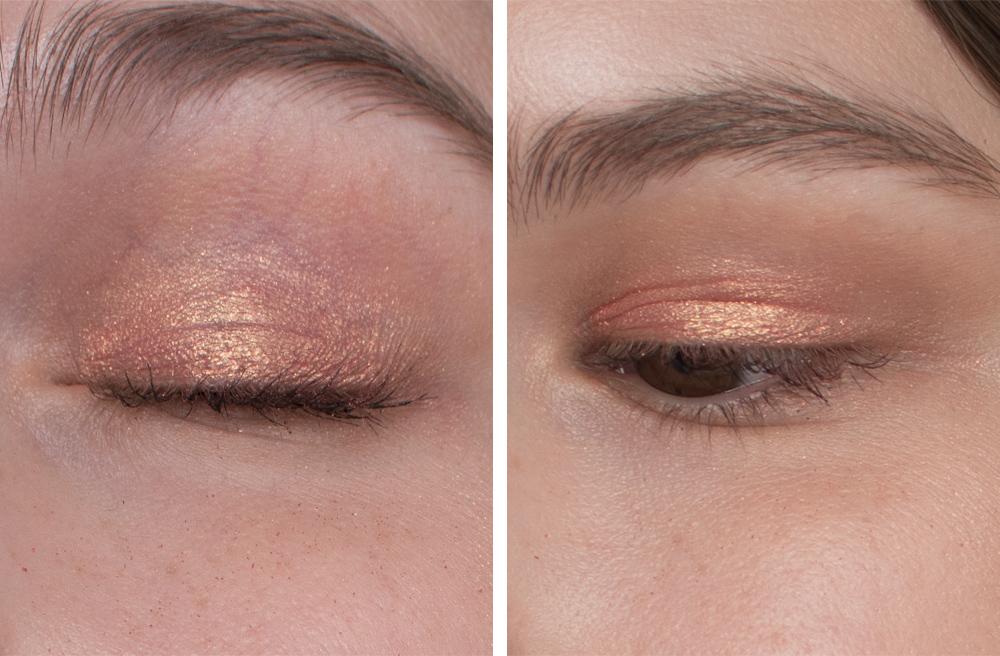 Now this really isn't the type of eyeshadow to use all over the lid, and you can tell. It looks great packed on, but when you start blending, things get messy. I think Extraordinaire would make a beautiful center colour in, say, a halo eye. But that's an area I'm not skilled in, haha. As you may be able to tell on the left picture, there's quite a lot of fall out with this shade.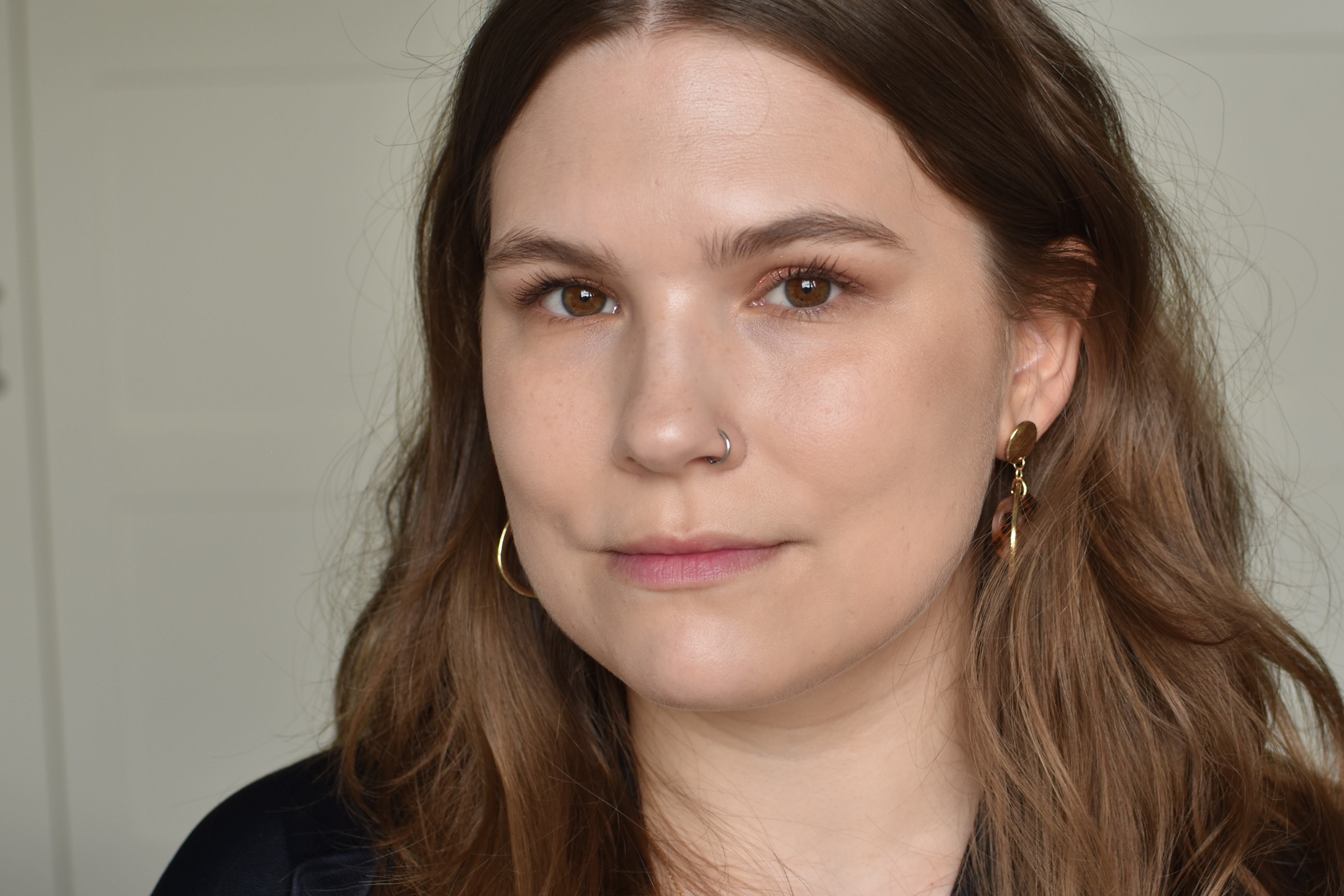 Also: yes I could use an undereye corrector. And some proper sleep because my Fitbit tells me I get about a quarter to half of the deep sleep I should be getting.
The Color Queen Oil Shadow eyeshadows are available in 26 shades (depending on your country) in matte, shimmer and metallic finishes. The product's recommended retail price is € 8,90.
Because L'Oréal is active, and houses brands that are active in China, the brand is not considered cruelty free.