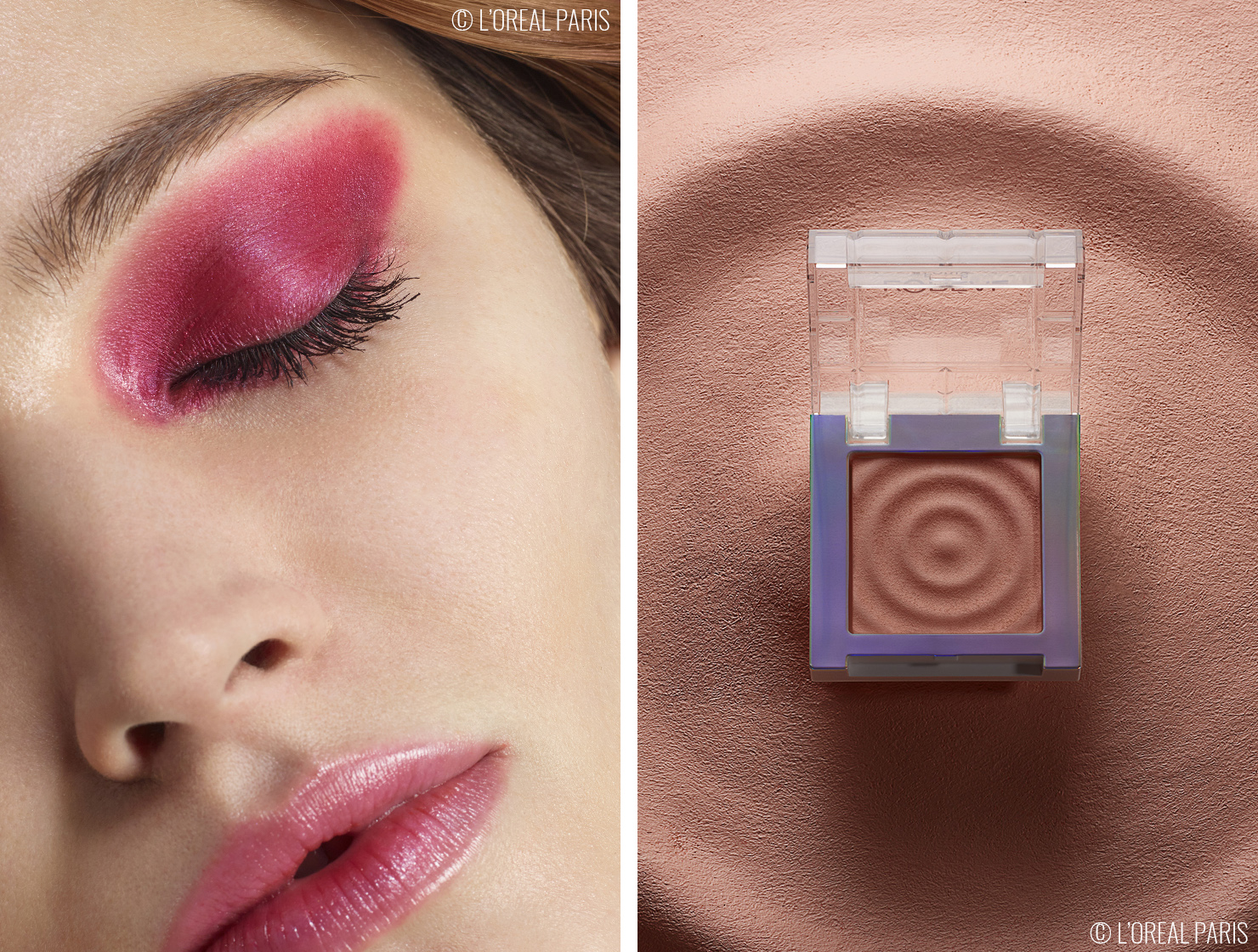 Update: my review of the Color Queen Oil Shadow eyeshadows is now online!
Every trend has its ebb and its flow. When a particular new style hits the market at the right place at the right time, it hits it hard. Take liquid lipsticks or matte full coverage foundations as an example. Suddenly every brand, budget or high end, had one (or 7) in their collections. Everybody and their elderly aunt wore it, swore by it… Until too many elderly aunts wore it. Then it kinda got, well, old. That's when the ebb sets in.
Case in point: the return of the lipgloss and a lot of our favourite beauty youtubers donning sheer, glowy bases.
Out with the palettes, in with the singles
I believe that turning point might be well on its way for eyeshadow palettes. The past few years brands have been pumping them out, trying to outperform each other and aiming to create that Next Big Thing since ABH's Modern Renaissance. But unlike a foundation, an eyeshadow palette is pretty hard to use up. It's not something you have to replace every 4-or-so months – so even if you pick and choose your purchases, they will end up piling up on your vanity.
That's the point where most of us will stop and realise that, perhaps you don't need another palette that is mostly neutrals you already have, anyway. Perhaps it's easier to just get a single eyeshadow that resembles that one pop of colour you like.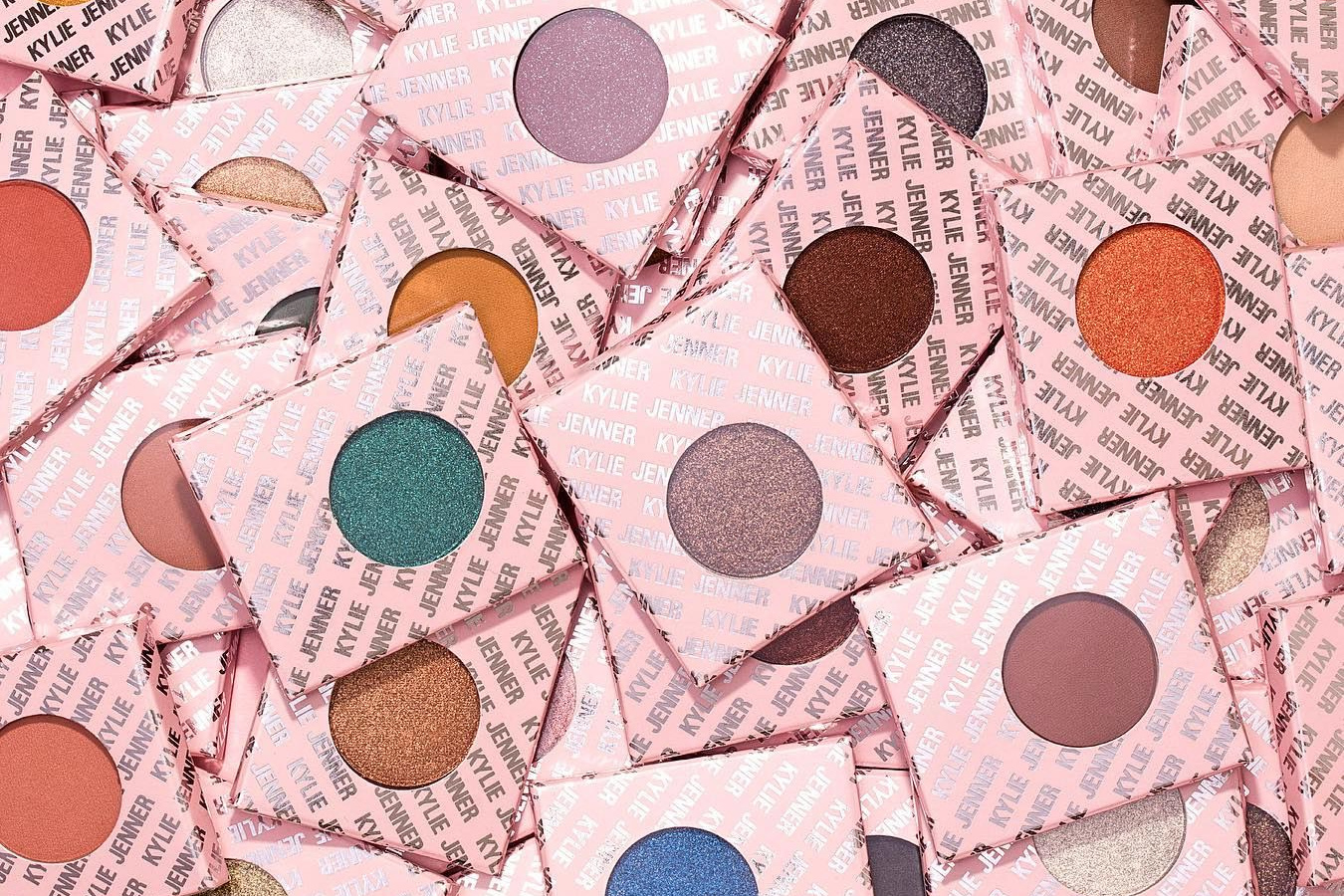 Makeup and the environment
Not only is buying a single eyeshadow to complement the palettes you own a more economical option, it's also less wasteful. How many average consumers use up an entire palette, anyway?
And don't forget that the mica (a sparkly mineral used in eyeshadow) industry largely depends on child labour.
With our planet and its inhabitants at such peril, it's only a matter of time before we collectively shift towards a more minimalist lifestyle. And that includes buying less makeup and using what you have. Just think of all the Youtube video's about "shopping your stash" and rediscovering old gems, forgotten due to a constant stream of newness. Or the growing amount of beauty influencers talking about excessive PR-packages (Tati), and creators having themselves removed from the PR-lists altogether (Samantha). It's happening, y'all.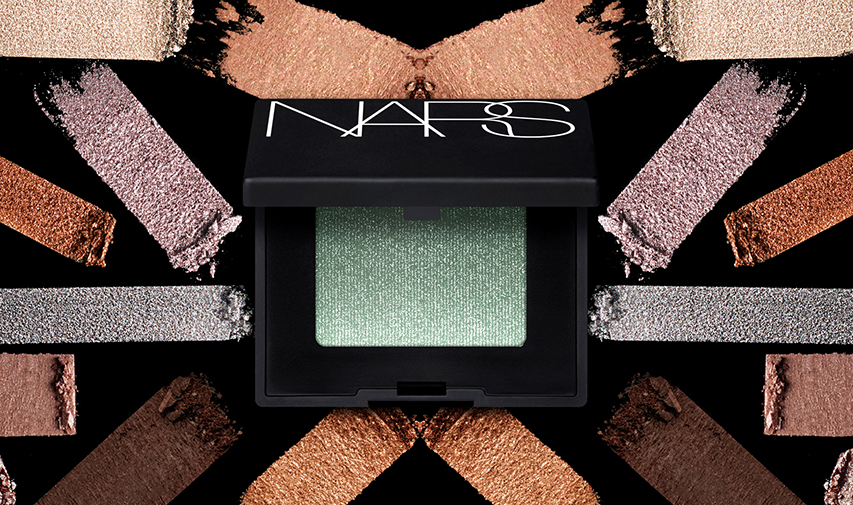 Also read: Review: Soft Matte Concealer by Nars in Vanilla 
L'Oréal's Color Queen Oil Shadow
In September of last year, NARS was the first brand to give their single eyeshadows a makeover. The (like it or not) highly influential Kylie Cosmetics offers them since March. And now L'Oréal is following suit with their Color Queen Oil Shadow – the launch that sparked the idea to this post. The formula contains 30% oils to give the powder a creamy, smooth feel. They're supposed to be super blendable and have a very high colour payoff. I'm intrigued!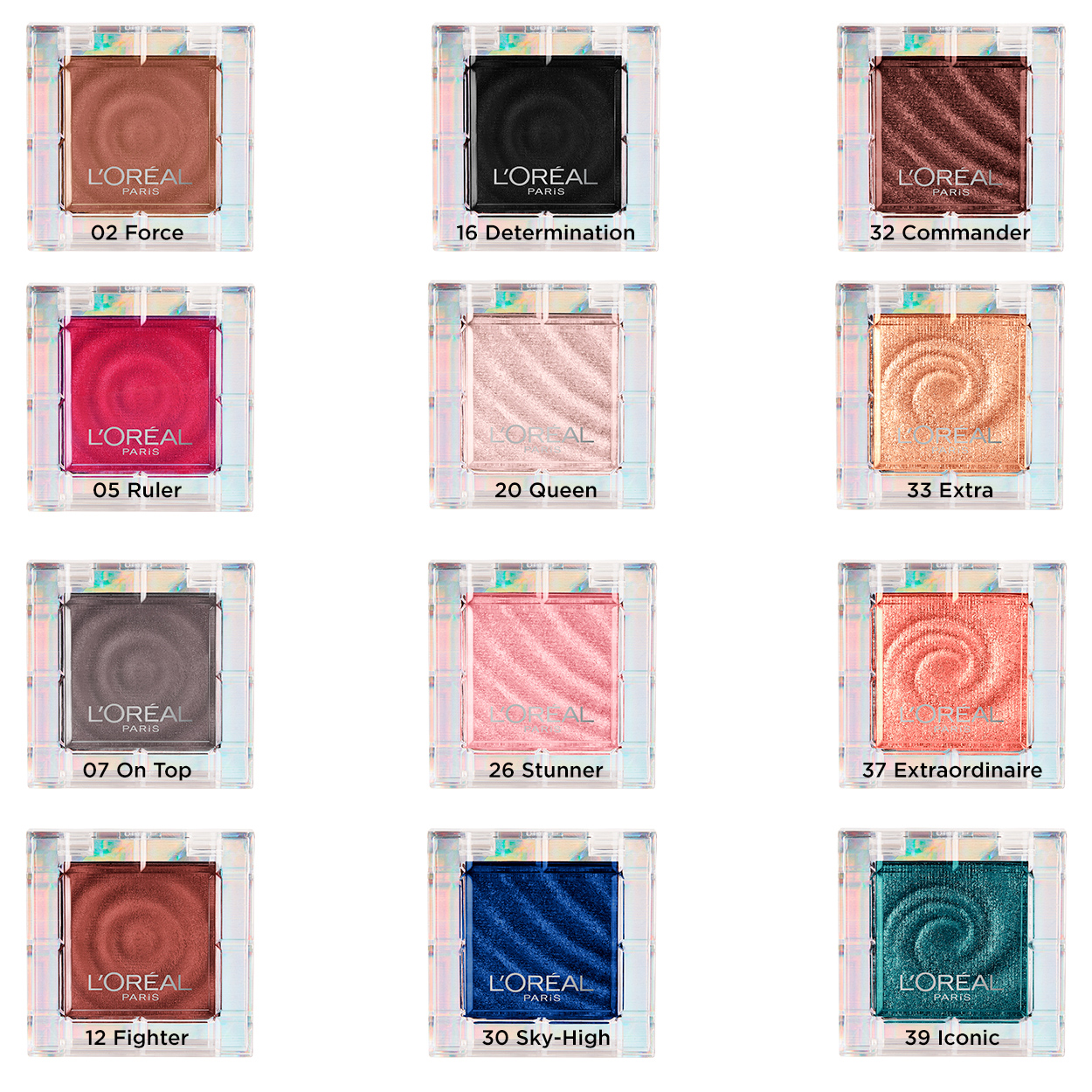 Also the campaign images for the Color Queen Oil Shadow are stunning. Click or tap for a closer look!
So what do you think, could I be right about this imminent return of the single eyeshadow? Are you excited? Cause I kind of am!