The Resist Barrier Repair Moisturiser with Retinol by Paula's Choice

crossed my path at the right time. My first experience with retinol, the Retinol 1% in Squalane by The Ordinary was… Questionable, at best. In case you're not familiar with this potent anti-aging ingredient, best practise is to build up skin tolerance. By going straight for the hard stuff, your skin might react by scaling, burning, or breaking out in a rash.
My skin is fairly low maintenance. It's currently drier than usual because of a very minimal lockdown routine. (I just can't be bothered to do a proper skincare routine in the morning.) But I don't think I've ever experienced my skin reacting to anything, until The Ordinary's Retinol 1% in Squalane came along. You can find that review here, if you're interested.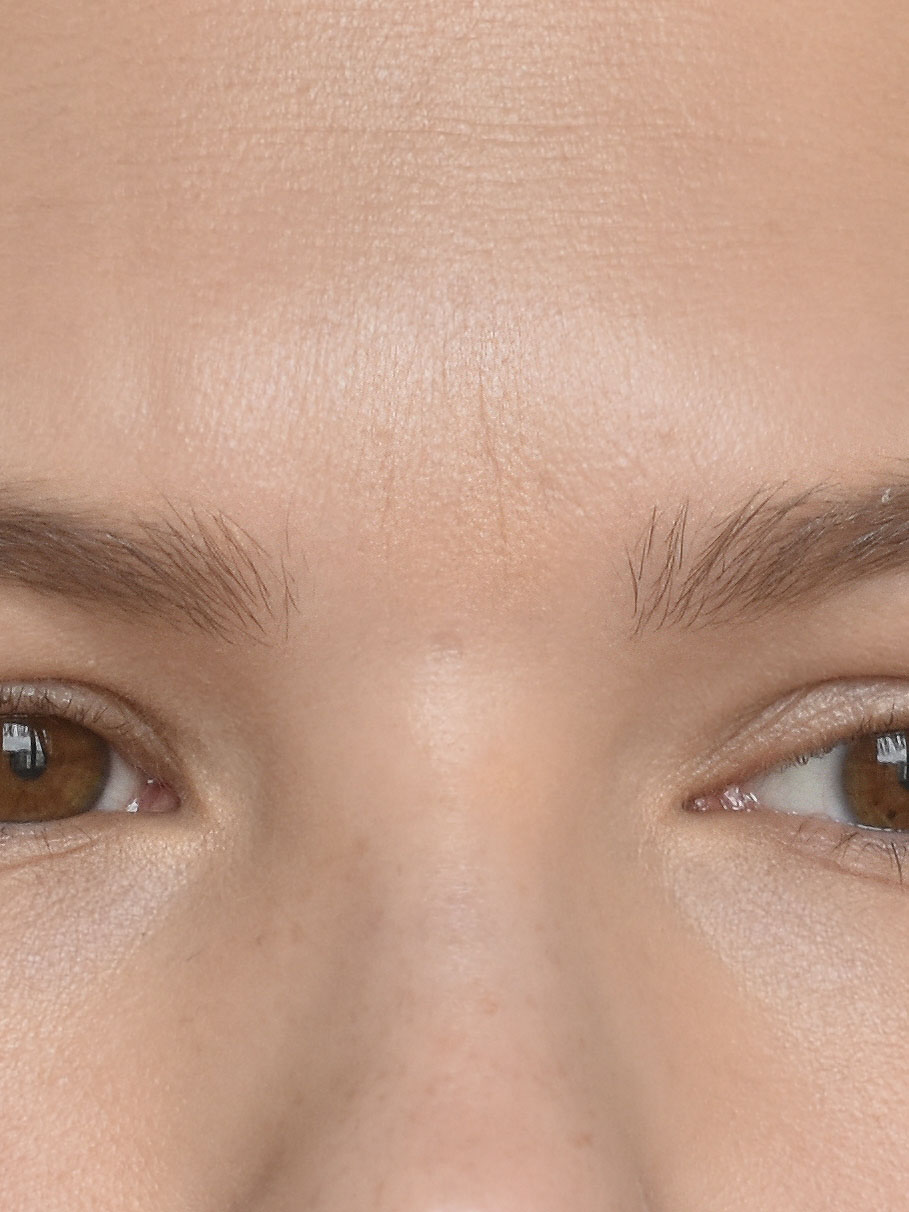 Barrier Repair Moisturizer with Retinol: The Facts
So going straight for the 1% was a like shooting a canon at a mosquito: simply not worth the collateral damage. Paula's Choice's Barrier Repair Moisturizer however only has a 0,01% concentration of the vitamin A derivative. Therefore it's a great place to start if your skin is starting to show the first signs of aging. I turned 30 in September and because I'm one angry beetch, I have two vertical scowl lines between my eyebrows. One day I might get filler and/or botox done, but right now I'd like to fight it topically. I also feel like my skin is losing a teeny tiny bit of elasticity because after 25, it's all just going down hill, am I right?
Full Ingredient List (INCI)
Water (Aqua), Dicaprylyl Carbonate (emollient), Glycerin (hydration/skin replenishing), Ethylhexyl Stearate (texture-enhancing), Cocoglycerides (emollient), Butyrospermum Parkii Butter (shea butter/antioxidant/emollient), Squalane (emollient), Sodium Polyacrylate (texture-enhancing), Lecithin (skin-restoring), Adenosine (skin-restoring), Palmitoyl Tripeptide-1 (skin-restoring), Ceramide NP (hydration/skin replenishing), Retinol (skin-restoring), Punica Granatum Extract (pomegranate extract/antioxidant), Camellia Oleifera Leaf Extract (green tea extract/antioxidant), Glycyrrhiza Glabra Root Extract (licorice extract/skin-soothing), Tetrahydrodiferuloylmethane (antioxidant), Tetrahydrodemethoxydiferuloylmethane (antioxidant), Tetrahydrobisdemethoxydiferuloylmethane (antioxidant), Tocopheryl Acetate (antioxidant), Chamomilla Recutita Matricaria Flower Extract (skin-soothing), Glycine Soja Seed Extract (soybean extract/antioxidant), Glycine Soja Oil (soybean oil/emollient/antioxidant), Butylene Glycol (hydration), Propylene Glycol (hydration), Glyceryl Polymethacrylate (texture-enhancing), Xanthan Gum (texture-enhancing), Phenoxyethanol (preservative)
Application & Wear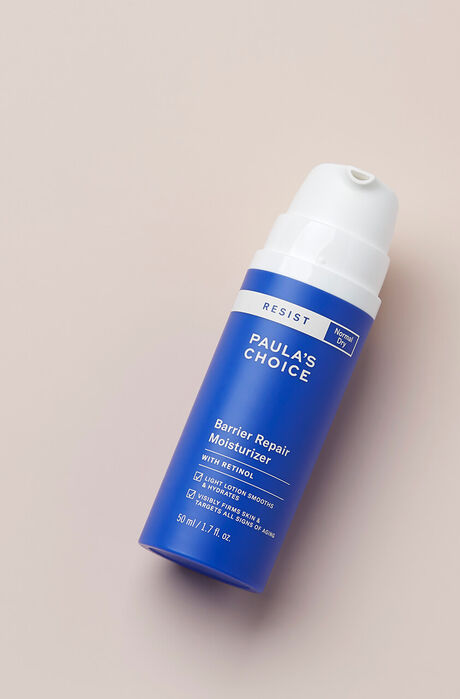 Although the formula is supposed to be optimised for normal to dry skin types, I do feel like I could use a little more hydration. The box says to apply a dime-sized quantity to face and neck, which is about three pumps. Because the formula sinks into the skin quite fast, I feel like I have to tug at my skin a little to get it to spread when I'm not wearing a serum underneath. It's got a creamy consistency, but it doesn't have that satisfying "melt" like Crème de la Mer does.
But that's comparing apples and oranges because Paula's Choice relies on science and the guy that created La Mer was actually bat shit crazy. (Max Huber made La Mer part of his diet and stirred it into every dish he could… Yeah.)
I currently layer the Barrier Repair Moisturiser with Holika Holika's 3 Second Starter Collagen serum. Not just for the extra hydration, but also for giving the cream a little extra slip. After about a minute, you're good to apply your makeup. Quick, easy and efficient. I like!
The Effects
I've been using this moisturiser for about 2 months now, applying it at least every night, and sporadically in the morning too. I noticed my skin being more lively and radiant compared to when I was using the Kiehl's Ultra Facial Cream, but the hydration level feels about the same.
After about two or three weeks of use, I started feeling like I looked a little slimmer in the chin area. Coincidentally I saw my mom for the first time in a few months and "did you lose weight??" was the first thing she said to me. Did the Barrier Repair Moisturiser firm up my double chin? I have no scientific evidence to back this up, but it looks like it did. Because what I can assure you, is that I did not lose any weight, haha.
My scowl line is a little less pronounced and some of the lines on my forehead have disappeared. But to completely get rid of that crevice between my brows, I think I'll have to bump up the retinol to the 0,1% Clinical Ceramide-Enriched Firming Moisturiser

the brand offers. (No, I won't be going back to a full percent any time soon, haha.)
The Verdict
Skincare is always a little tricky to review. The condition of your skin is dependent on so many things (nutrition, hormones, hydration, environment…) and to properly investigate the effects, you'd have to perform thorough in vitro testing.
So a lot of the choices we make when buying anti-aging products are based on marketing and trust. What I like about Paula's Choice is that they're super transparent about their ingredients and back their claims with proper research (unlike many "clean" beauty brands). In fact, every product page makes references to the relevant studies and publications.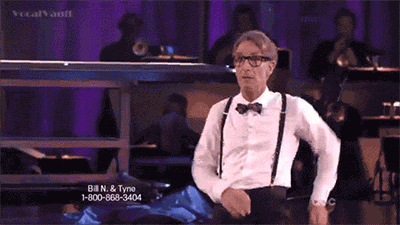 Also, Beautypedia, created by PC's founder Paula Begoun, was my first foray into the science behind skincare, and remains my #1 source for info on ingredients.
So all in all, you could say that yes, I do believe the hype. Next up I'll be introducing the Skin Perfecting 2% BHA Liquid Exfoliant into my routine. I'm very curious how this bestseller and cult classic will compare to my good old Glycolic Acid by The Ordinary…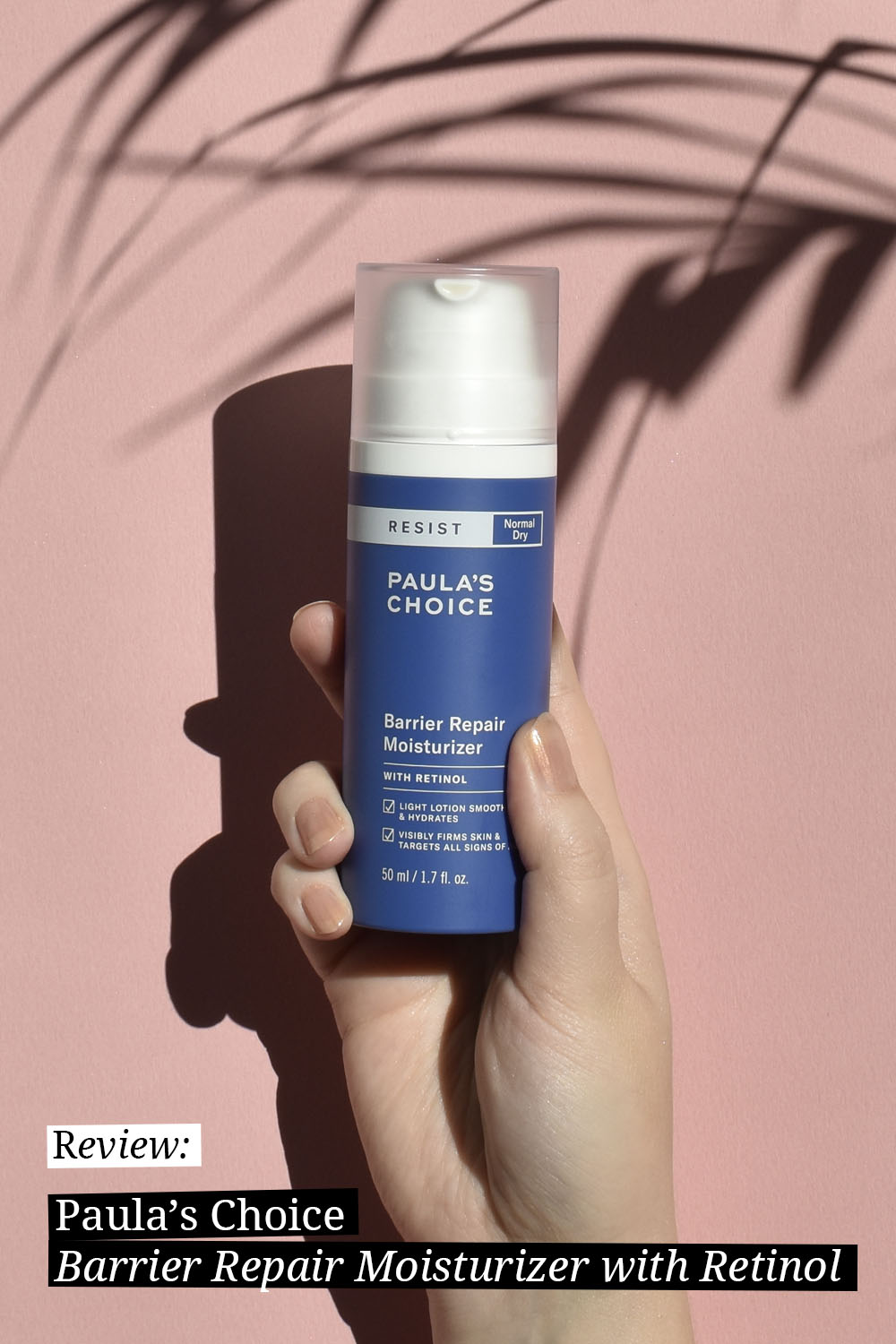 The Paula's Choice Resist Barrier Repair Moisturiser with Retinol

retails for € 39 in Belgium and the Netherlands.
During their Winter sale (24/12/2020 to 13/01/2021) all full size products will be reduced in price by 20%. On top of that, you'll get a lil' prezzie, too. Yay ❄️
Disclosure
The product mentioned is a PR sample. I try to describe and review gifted products as objectively as I can. I did not receive monetary compensation for this review, however the links marked with

are affiliate links. This means that, if you decide to purchase after clicking this link, I will receive a small commission. This will not cost you anything.