This review on Juliette has a gun's Moscow Mule was originally posted in Dutch on July 7 2018.
About Juliette has a gun
For those who like to wander around the niche section of the better perfumery has probably already heard of Juliette has a gun. Cult favourite Not a Perfume has conquered the hearts of lovers of minimalistic, single compound fragrances. A category in which Escentric Molecule's Molecule 01 is probably the most well known. What Molecule 01 does with Iso E Super, a lightly sweet, woody note, Not a Perfume does with Cetalox: a clean, musky scent.
I brought a deluxe sample of Not a Perfume to a holiday to Cyprus. That's why every time I smell it now, I am reminded of a specific day at Kourion Beach when the sea was quite rough. When swimming, every time I got hit with a high wave, I caught a gentle whiff of the perfume's fresh, citrusy scent. For some reason, the perfume really clings to my hair and I've found the best place to spray it is in the nape of my neck. But never on the clothes, because that is where it quickly turns into a scent that can only be described as a secondhand grandpa cardigan in a damp basement. Yeah, what's that all about?
Read: The 5 best fragrances for girls of all ages
Moscow Mule
Moscow Mule is inspired by the euphoria of getting absolutely plastered. To my nose, it has the same DNA as Not a Perfume, but with added interest and dimension. To give you an idea, the cocktail it is named after is served in a copper mug and contains vodka, ginger beer, sugar syrup, lime and mint. This is the olfactory interpretation by Romano Ricci (great-grandson of Nina Ricci): 
.


Top notes

Ginger essence
Lime essence
Bergamot essence
Heart notes
Apple
Amber
Sandalwood essence
Iso E super
Base notes
Ambroxan
Ambretolide
Nortimbanol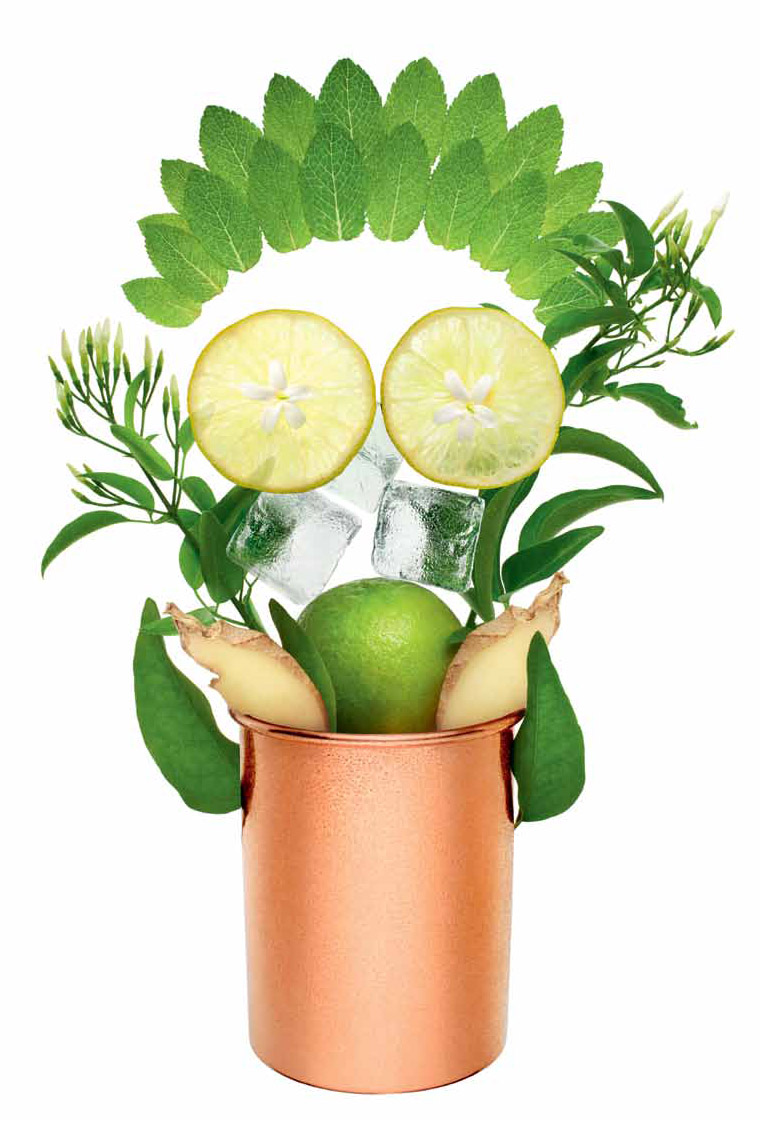 The cocktail goes down smoothly, and so does the fragrance. Moscow Mule is never overpowering and is as easy to wear during the winter time as a hot summer afternoon. However due to the strong presence of citrus, it truly shines in tropical weather.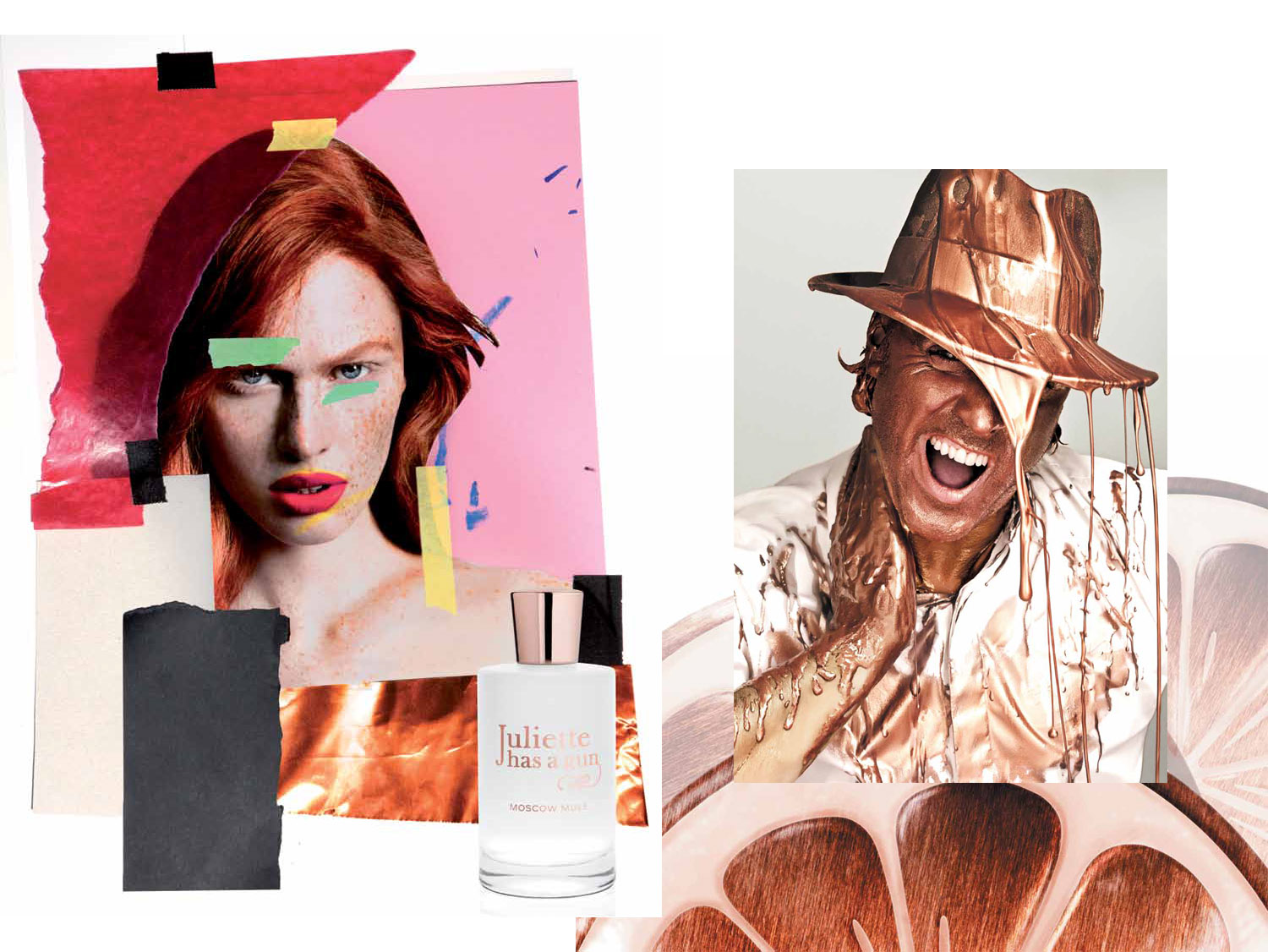 Juliette has a gun proves that synthetic raw materials don't have to be subordinate to their natural counterparts. About half of Moscow Mule's olfactory pyramid is made out of synthetics, which probably only adds to the contemporary feel of the fragrance. 
Availability
Juliette has a gun is available through most niche retailers. In Belgium, the brand is sold at Parfuma, Fin Du Jour, Parfumeries Guttman.and online at LXS Luxury Cosmetics. In the Netherlands you can find JHAG at De Bijenkorf. Moscow Mule is available in 50 ml or 100 ml, respectively priced at a recommended retail price of € 85 or € 110.
Disclosure
The product mentioned is a PR sample. I try to describe and review gifted products as objectively as I can. I did not receive monetary compensation for this review.