This review on the NARS Soft Matte Concealer in Vanilla was originally posted in Dutch on September 30 2018.
My undereye area is dry like a Saharan desert smouldering under the parching heat of a thousand suns. So finding the right concealer is like finding the holy grail. NARS' Soft Matte Concealer comes pretty close.
NARS Soft Matte concealer vs Radiant Creamy concealer
I'd had (and used up) NARS' Radiant Creamy concealer before, but my curiosity urged me to try that other cult favourite in their line. The MUA at Parfuma matched with the second lightest colour, Vanilla. I'll admit, the matte finish scared me. And I have to pack on the moisturiser and eye cream when I use this. But the effect turned out to be worth the extra love and care.
Is hydration a key element to your holy grail concealer? Perhaps First Aid Beauty's Hello FAB Bendy Avocado Concealer will do the trick.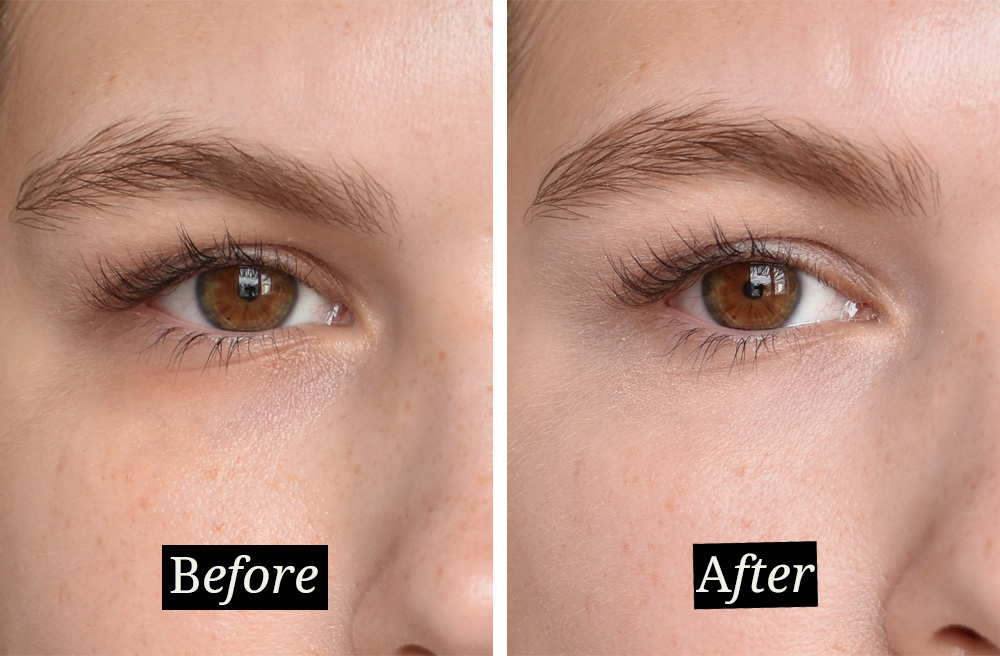 Soft Matte concealer vs pimples and dark circles
The Soft Matte concealer is a Summer staple for me. Whether I'm trying to hide a lack of sleep, a pimple or redness around my nose: this baby does it all. I've never been able to hide the picked-at mosquito bites as well as I can with this formula. The way it applies with Urban Decay's The Finger Brush is *chef's kiss*.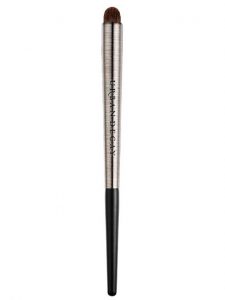 Just dab the brush straight into the concealer, then apply to the pimple. Especially if you've been picking at it, you'll find dabbing the brush from all directions will help you hide every little bit of redness. This combo has been a lifesaver for me, every mosquito's favourite human pin cushion.
The effect under the eyes is very natural and almost invisible. When dabbed on with a finger, the formula melts into the skin, leaving behind nothing but a veil of colour. I don't get that skin-like finish when I use a brush. But that's okay, I prefer using my fingers anyway.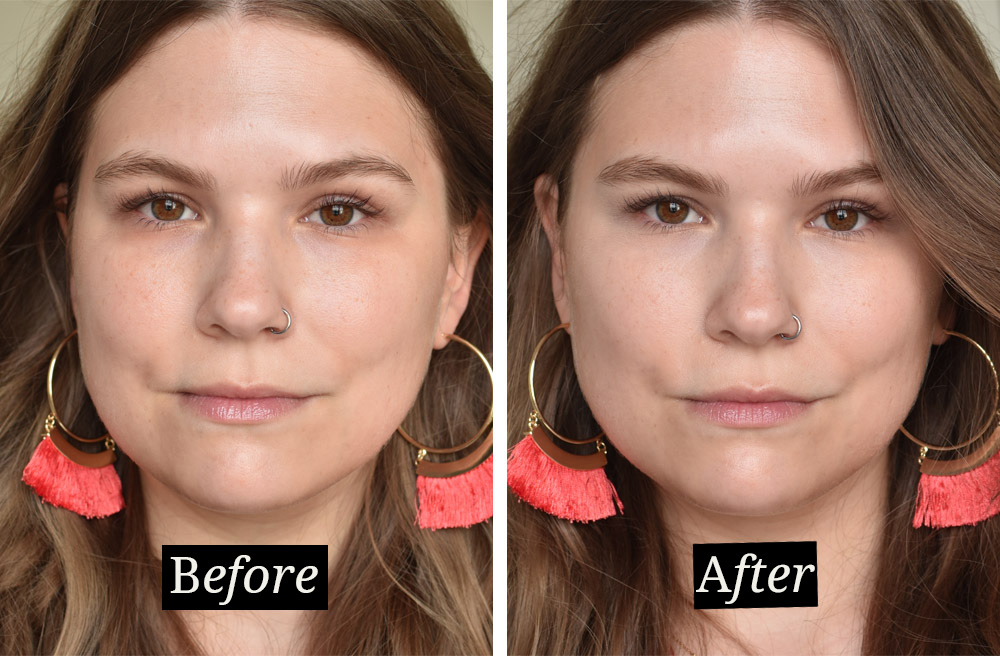 These pictures were taken shortly after a sunny holiday – hence the freckles. The shade Vanilla might be a little too ashy for my tan. I'm not wearing any foundation here, by the way. Look at that seamless blend!
The verdict
The biggest unique selling point this concealer has to offer is probably its longevity. It doesn't budge, guys. It doesn't migrate to the fine lines, doesn't dry out and doesn't make my mascara smudge.
Also, I've had this pot for about three years now, and the formula still hasn't gone off.
What a winner. 10/10 would repurchase, but I don't know if I'll ever get to the bottom of the pot, haha.
Availabilty
The NARS Soft Matte concealer has a recommended retail price of € 30. It is available through Lookfantastic

for € 27,45.
Note
NARS is part of the Shiseido conglomerate. It is available for purchase in China, which, until the country bans animal testing, makes the brand not cruelty free.