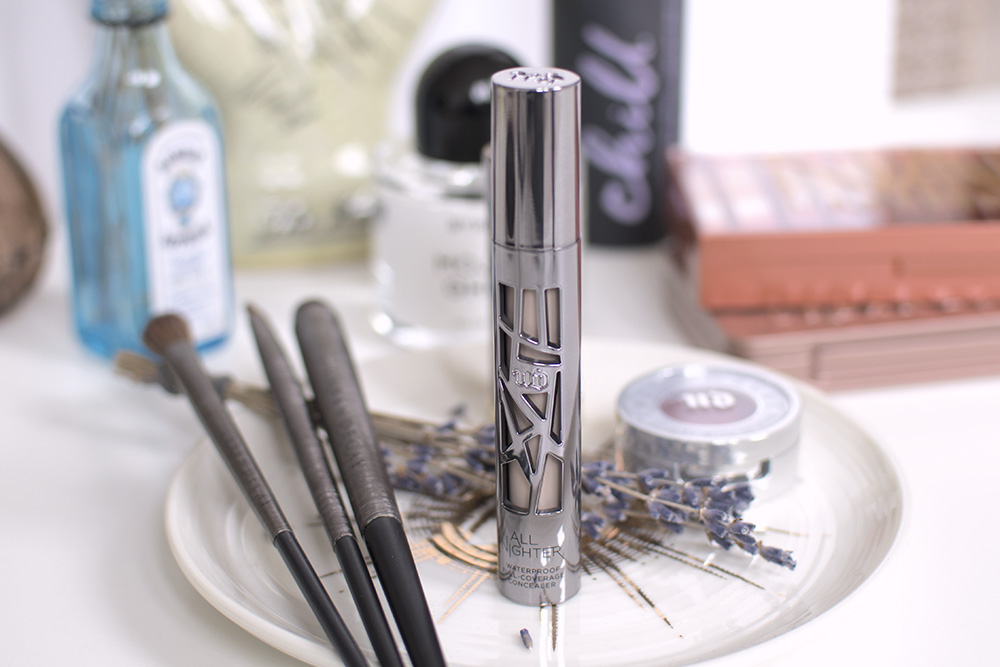 Ultramatte finish, full coverage en een lang-, laaaaaanghoudende formule. De All Nighter Concealer van Urban Decay belooft iedere oneffenheid te camoufleren en dat voor maar liefst 24 uur lang. Ik probeerde 'm met een bang hartje uit in de kleur Fair Neutral.
Op papier is de All Nighter allesbehalve mijn perfecte match. Zoals duidelijk werd in mijn laatste wishlist, "glow" en "sheer" zijn de buzzwords die doorgaans mijn interesse opwekken. De eerste keer ik de concealer probeerde, in februari, was mijn huid droog en moe van het winterweer. Bij het aanbrengen zag alles er prima uit, maar al snel bleek de formule niet creamy genoeg en ging de concealer "breken" op mijn droge huid. Ik probeerde een paar verschillende manieren om 'm aan te brengen, maar helaas: de All Nighter leek gewoon niks voor mij.
Fast forward naar de dag waarop ik foto's maakte voor deze review. Het was heerlijk warm, zomers zelfs, en hoewel ik slechts een luchtige blouse aan had getrokken, zweette ik me een ongeluk. En, lo and behold, dit zijn de perfecte omstandigheden om de All Nighter Concealer te dragen! Skin prep bestond uit enkele druppels Squalane van The Ordinary in de huid gedrukt en de Life Plankton Sensitive Emulsion van Biotherm. Een goeie basis is voor deze concealer immers noodzakelijk.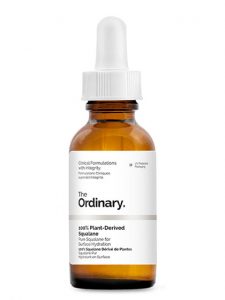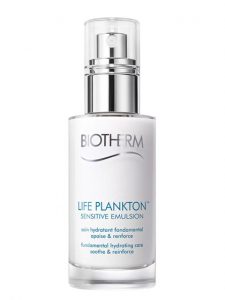 Met de doe foot applicator (hoe heet dat in het Nederlands?!) bracht ik drie bescheiden stipjes aan onder mijn ogen, die ik uitwerkte met mijn vingertoppen. Met wat overgebleven product stip ik ook de buitenste ooghoek aan, omdat de schaduw daar mijn oog een beetje doet "zakken".
Het effect is erg mooi: goeie dekking (hoewel ik deze dag niet al te veel te verbergen had), niet te mat en droog, en heel oplichtend. In de winter, wanneer de formule te droog is voor mijn huid, wil ik 'm gaan layeren met mijn NARS Radiant Creamy Concealer, voor een extra oplichtend effect.
Lees ook: Eindelijk! NARS komt naar België!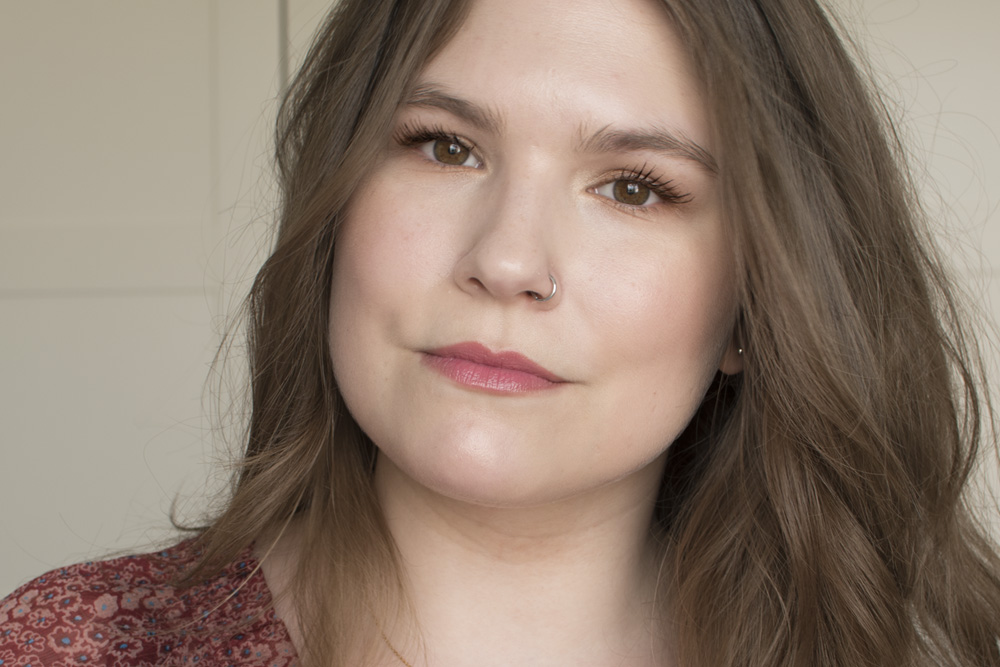 En dit is het effect op een full face. De concealer blijft gedurende de hele dag goed zitten en droogt mijn huid niet uit. Tegen de late avond wordt 'ie wel enigszins zichtbaar: dan gaat de formule alsnog een klein beetje breken, op dezelfde manier eender welke concealer dat doet na 8 à 10 uur dragen. 24 uur lang zou ik 'm dus niet laten zitten, maar voor een zweterig feestje of een zomerdag, zal ik toch eerder voor de All Nighter kiezen dan voor mijn all time favoriet van NARS. En dat zegt véél…
All Nighter Concealer van Urban Decay, € 25,50 bij Ici Paris XL
Disclaimer: dit product is een PR sample. Samples worden vrijblijvend verstuurd door merken en bedrijven om getest te worden. Reviews op Pretty Sharp zijn echter steeds zo objectief mogelijk.