I'd seen many people rave about it: the Bobbi Brown Corrector Concealer. My darkening circles had been screaming for help. So when I came across a good deal on Lookfantastic

 , I jumped on it.
What the brand says about the Corrector Concealer
Bobbi Brown describes the Corrector Concealer (sometimes advertised as corrector, sometimes as concealer. Other times as both) as a creamy, blendable formula that instantly neutralises discolouration. It's supposed to be suitable for those who have "very dark" under eye circles.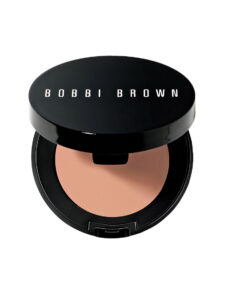 To find your shade, all it takes is a good look at the discolouration you're trying to cover up. Is it bluish or purple? A bisque shade should do the trick. If it's rather greenish-brown, choose a peach shade. A mix of both? No worries, there's peach bisque shades, too. I ended up going with Extra Light Bisque.
Extra Light Bisque: Review
Right off the bat, I found the formula to be quite waxy and sticky. Because you want this stuff to last on your face, that's not necessarily a bad thing. To apply, I usually swirl my finger around the compact a few times and dab the excess on the back of my hand. Then, I'll lightly tap the areas that need some brightening magic, going back to the warmed up excess that's on the back of my hand.
The corrector really does need that warmth to blend with the skin. So using a brush to blend this won't get you very far. In addition, the formula is quite dry. Great for longevity but not very kind to fine lines and dryness. Prime well, my friends.
Before and after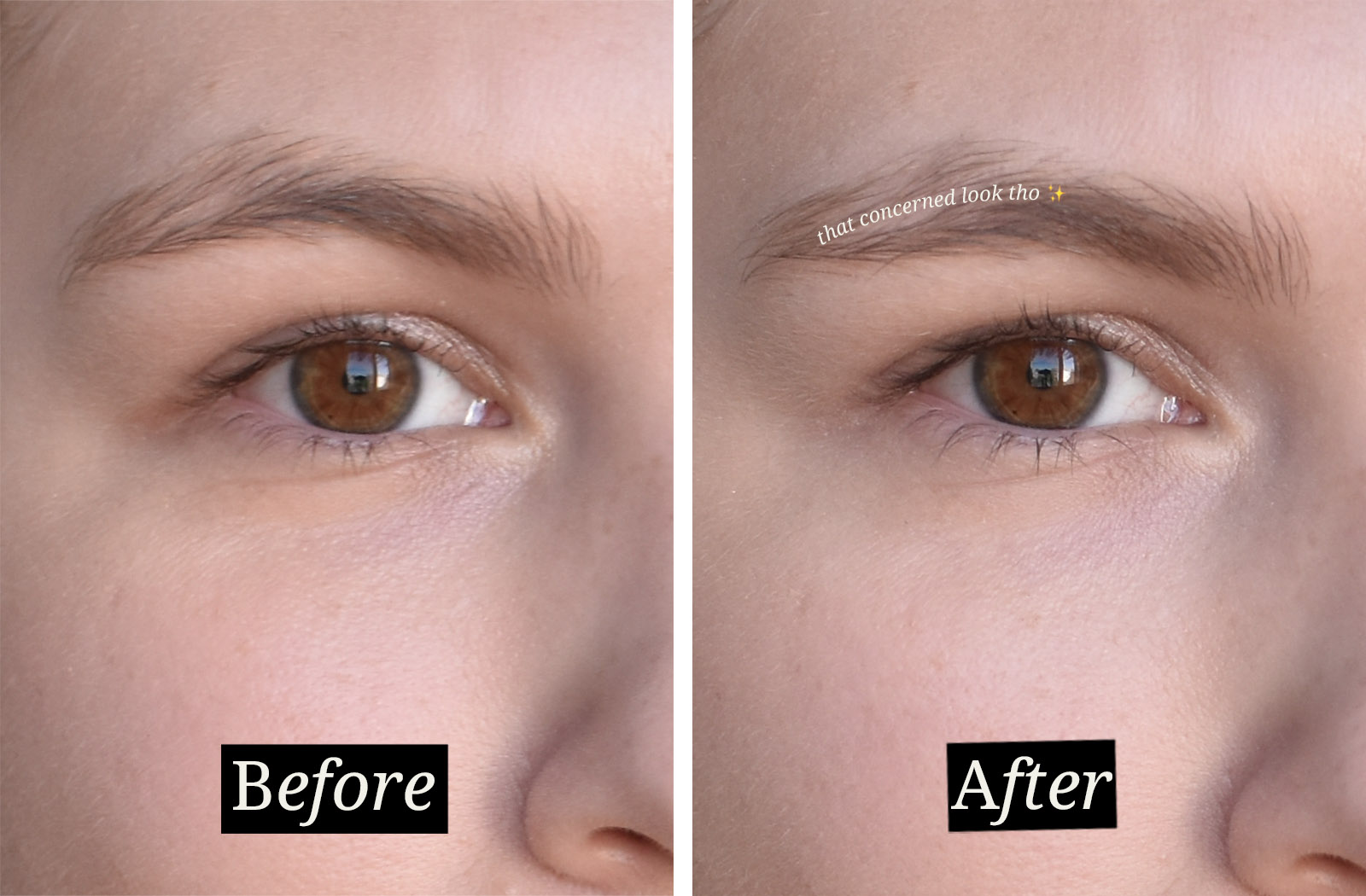 I think we can agree that my discolouration is quite minimal, right? But then why doesn't the corrector seem to do anything for me? Besides not covering up my dark circles, I feel like it makes me look ashy and dry, too.
Here's another way of looking at the before and after, in case a side-by-side comparison wasn't enough: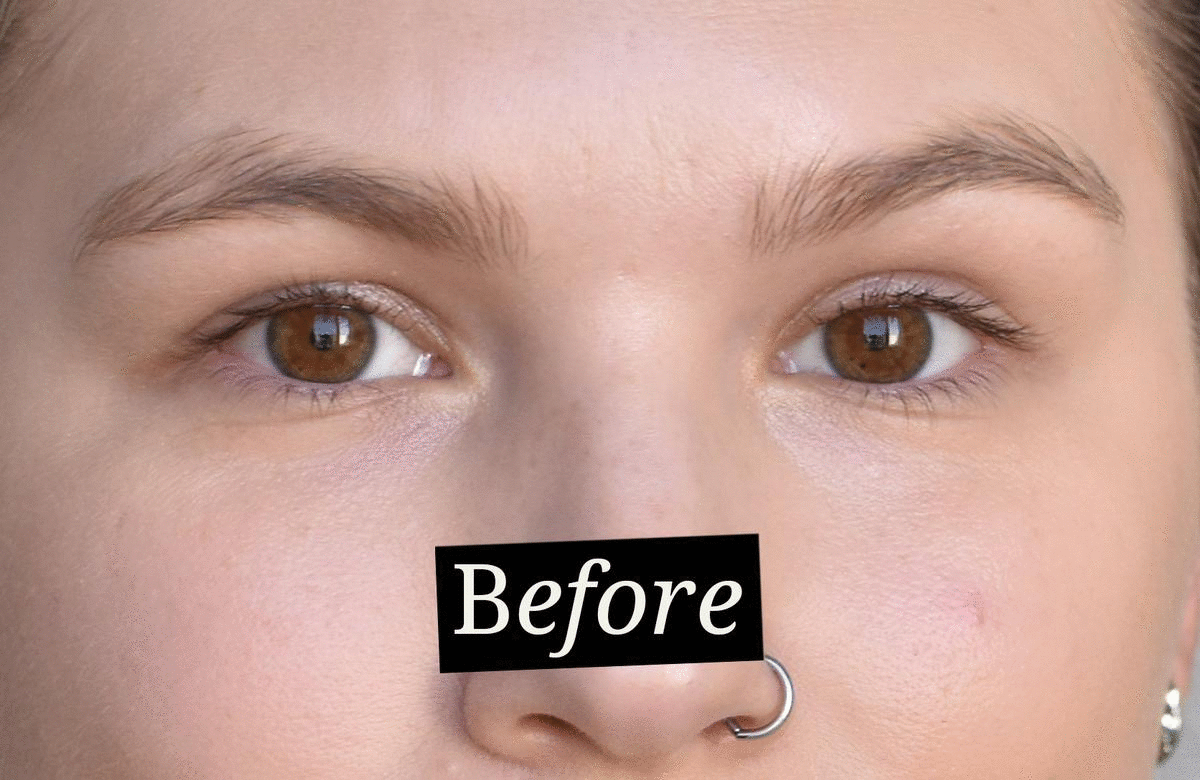 I showed my boyfriend the gif covering the words and he mistook the before for the after. So apparently the Bobbi Brown Corrector Concealer makes me look worse. Cool.
The Verdict
When I first talked about the Bobbi Brown Corrector Concealer on my Instagram back in May (wow) I actually thought this was a good colour match for me. Now that I've seen the before and after pictures, I'm not too sure if that is the case anymore. I still stand by what I said about the longevity. Once it's on, it does not budge, and it doesn't seem to cause my mascara to run the way creamier formulas do.
However, the fact the product missed the mark (hello where is the correcting???), the colour makes me look ghostly and the formula isn't the easiest to work with nor the most flattering on dry skin…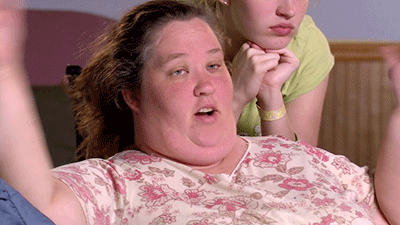 It's a no from me. I have actually reached out to their customer service to see if this is just a a bad colour match. Or maybe a faulty product, who knows. I'll keep you updated if anything notable happens.
Here's the corrector worn with a full face of makeup. It looks halfway decent in this photograph, but I could have gotten this effect from any other of my concealers.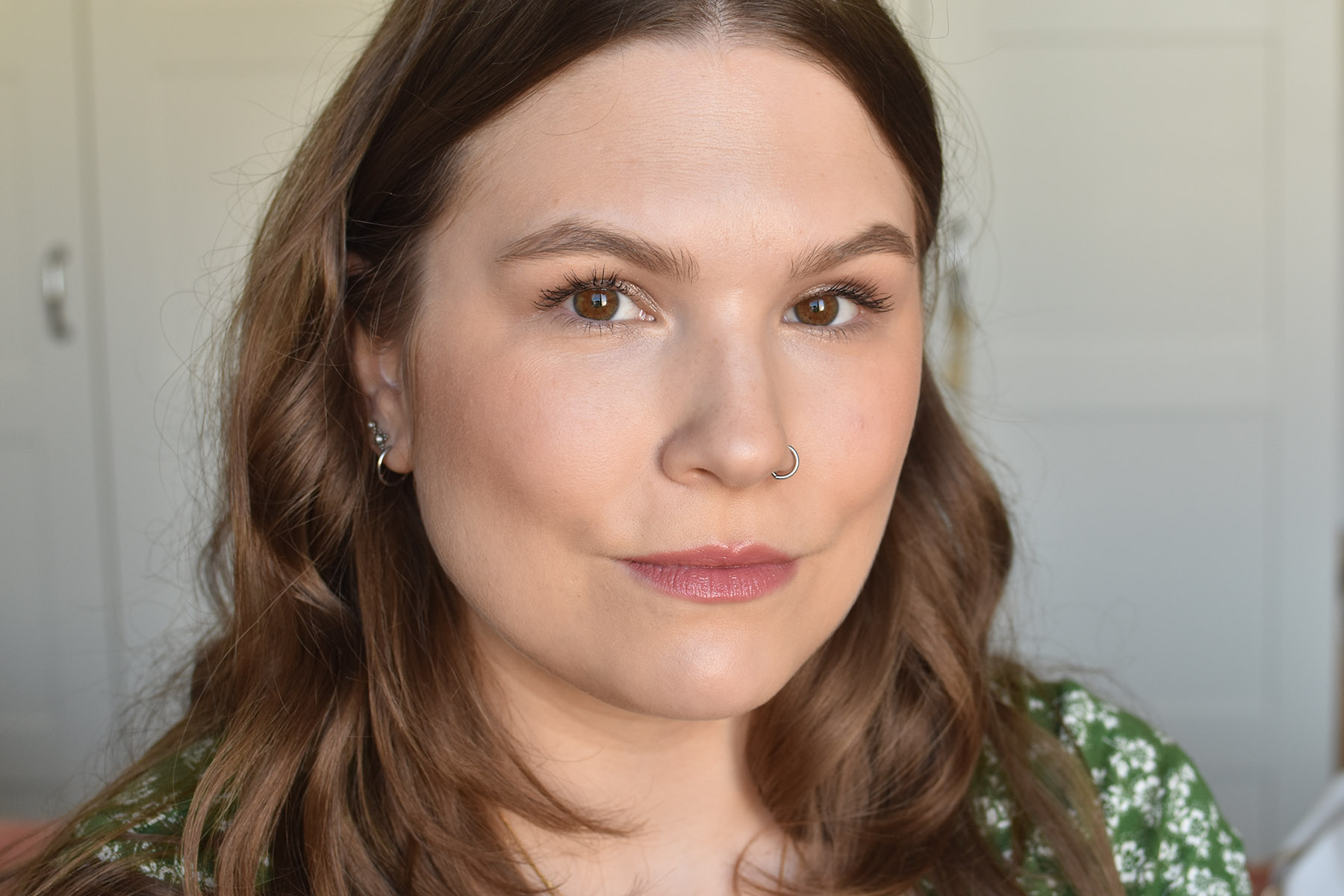 My favourite is still the First Aid Beauty Hello FAB Bendy Avocado Concealer. I also enjoy Dior's latest, the Dior Forever Skin Correct Concealer. The latter one will give you that little bit of extra coverage, but is a bit more drying, too. It's all about compromise, I guess.
So tell me, have you changed your makeup habits during COVID? All I really wear these days is mascara and the odd full face for a job interview over Zoom.
Omg give me that vaccine already I want life to be normal again!!!!!
Availability
The Bobbi Brown Corrector Concealer has a recommended retail price of € 30. You can get it at Lookfantastic

for € 23,45.
Note
Bobbi Brown is not considered cruelty free. They are active in China, where animal testing may be required by law. The brand is part of the Estée Lauder conglomerate.