This beauty has been on my wishlist for a long time. The Bobbi Brown Shimmer Brick's cult status as a versatile, buildable blush has convinced me to get it back when I was at The Company Store, the factory shop at the Estée Lauder Company, where B-grade goods are sold. For this blush, which retails at €48, I ended up paying €29 because the cardboard box was dented. Great deal, I would say!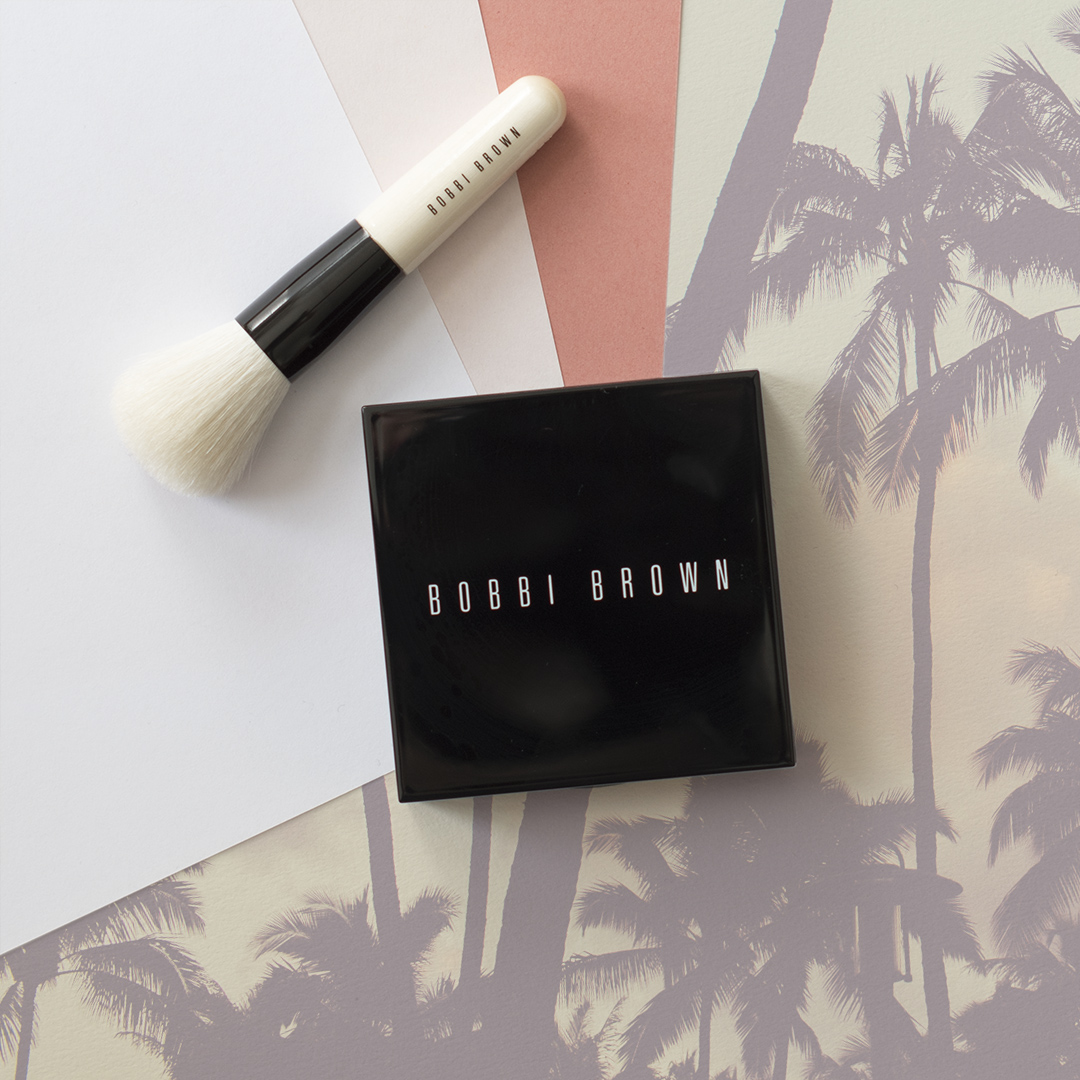 Bobbi Brown's packaging is always very sleek. This plastic box with push closure isn't mega high end or fancy, but it's sufficiently sturdy and the mirror inside is a nice bonus. Mine came with a little face brush which I haven't tried yet, but should! The bristles are a little stiffer than the ones on my blush brush, which doesn't seem to pick up a lot of product. A trait I don't mind necessarily.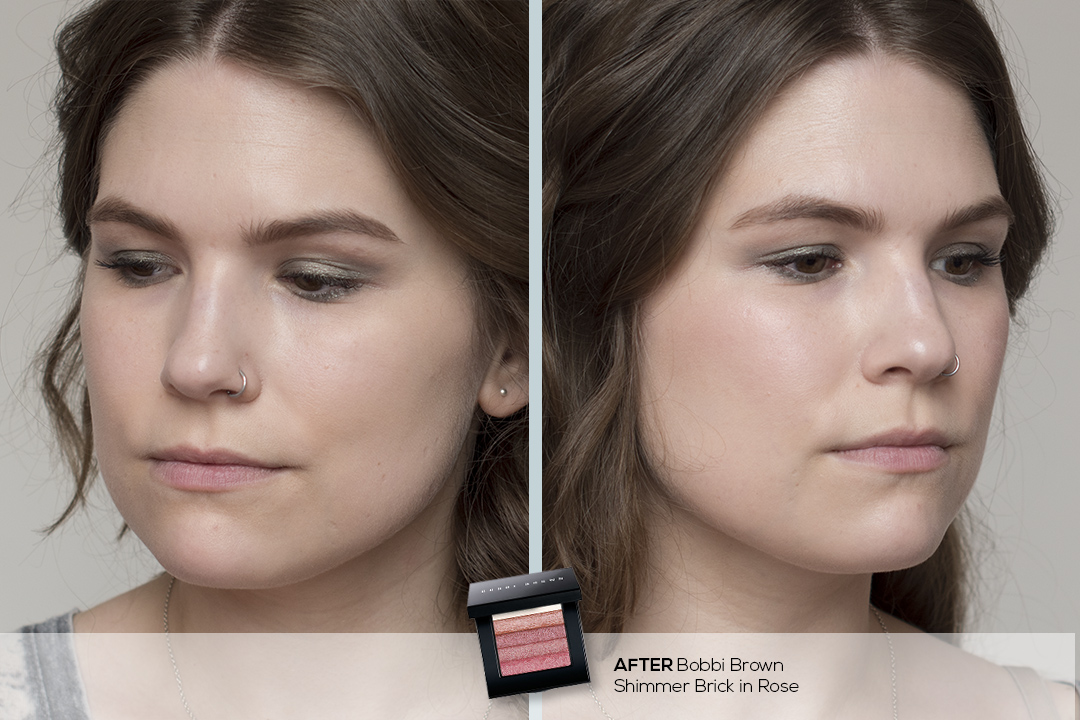 I love the effect of this blush, guys. It's subtle but glowy, skin enhancing and surprisingly – not actually shimmery! It blends beautifully, you can take it from natural to clownish if you want to and well basically it's my staple now. Compared to this, my H&M blush is nothing.
I'm seriously contemplating getting another colour, a warmer tone. Nectar looks beautiful, but is probably a little strong on me. I might also take a peek at the Brightening Brick in Coral when I pass by the Bobbi Brown shop next time. When I have a paying job.
Rating: ★★★★★