Today's edition of Currently on my radar is a special, star spangled one. In a few weeks, I'll be visiting the US for the very first time! I'm hoping two weeks in San Francisco and Los Angeles will not only cover the national parks, the landmarks and ALL. OF. THE. FOOD but also a few quick trips to the drugstore, some flagship stores and Ulta and Sephora. I can't wait!
To take thing back to November's installment, I ended up not getting anything off the list. My K-beauty order got intercepted by customs, and duties were double the price of the actual products so I had it returned. I delayed getting a vanity because I'm hardly even doing my makeup these days. Late last year I was diagnosed with a burnout, following my boyfriend's cancer diagnosis. (He's had surgery, chemo and radiotherapy. We're currently in a limbo, waiting 3 months to find out if he's cured or not.)
But that's a story for another time. Let's talk beauty!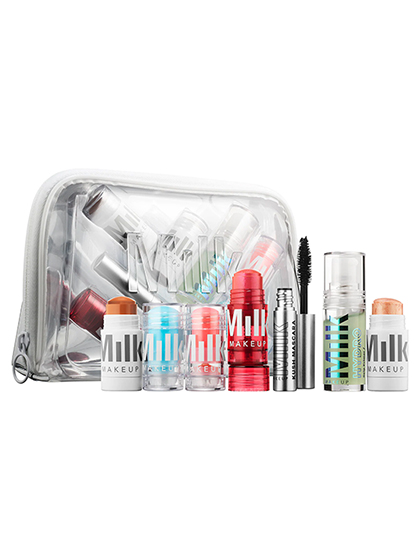 1. Milk Makeup MVPs Set
Though I'm not a big fan of Milk Makeup's cannabis-inspired names (it highlights today's commodification of weed culture and the whiteness of it all), I am very intrigued by specifically their bronzer and blush sticks. This set has both the Matte Bronzer and a Glow Oil Lip + Cheek stick, along with a highlighter, serum and mask in a stick, mascara and their raved-about primer. A good deal, I'd say.
$39 at Sephora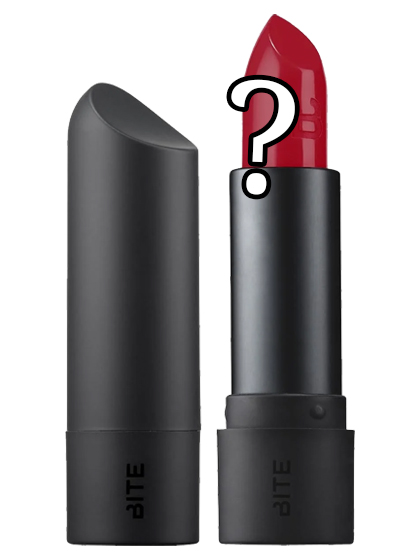 2. Bite Beauty Custom Lipstick
Both San Francisco and LA have a Bite Beauty Lip Lab where you can create your own lipstick. From colour to finish and fragrance: the possibilities are endless. I'm longing for that perfect rosy nude with a sheer, satin finish. My lips but better, the beauty nerd version. This is probably the beauty outing I'm most excited for!
$60 at Bite Beauty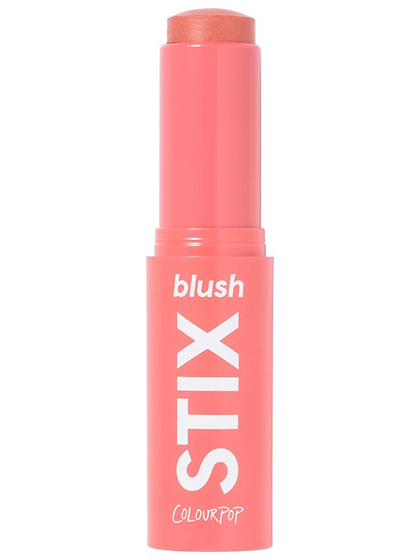 3. Colourpop Blush Stix in Invite Only
Cream blushes have a more luminous and skin-like finish than powders, but can be fussy to apply. That's why I love my Chanel Healthy Glow Stick so much. You just dab it on, blend it with your sponge and you're good. Because of Chanel's hefty price tag, I'm looking at cheaper options for a bright, summery shade.
I might stick around Ulta to swatch some of Colourpop's eyeshadow singles, too…
$8 at Ulta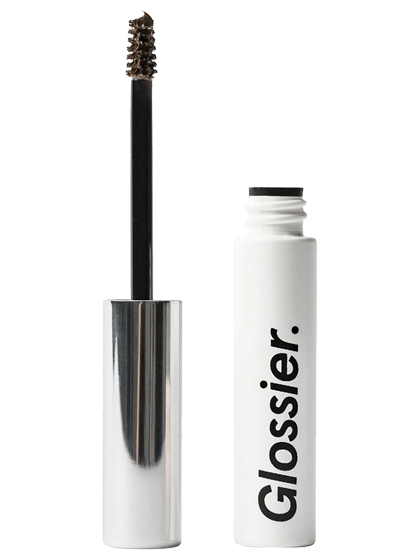 4. Glossier Boy Brow
What would a trip to LA be if I didn't go to the Glossier showroom? I kind of want to buy one of everything, but I'll probably stick to a tube of Cloud Paint and the Boy Brow. A common complaint is that it's small, though Benefit's Gimme Brow holds about the same amount of product for $8 more. I'm curious to compare the two!
Oh and obviously I'm going to have to smell their fragrance, Glossier You. I even wrote an article about it way back!
$16 at Glossier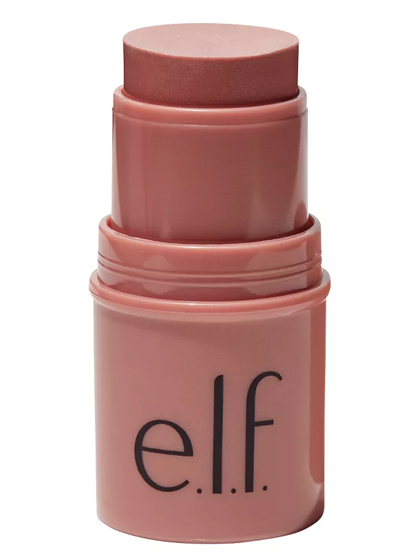 5. E.L.F. Monochromatic Multi-Stick
I can't wait to explore E.L.F. Cosmetics! I remember ordering from them back in like, 2015, from their now-defunct Belgian online store. You can still order their stuff online but I'd prefer to see everything in person, even if I can't swatch them. (I hear testers aren't as common in US drugstores as they are here.) It helps that across the ocean, you pay almost half the price you'd pay at Douglas…
$3.99 at Target, € 5,50 at Douglas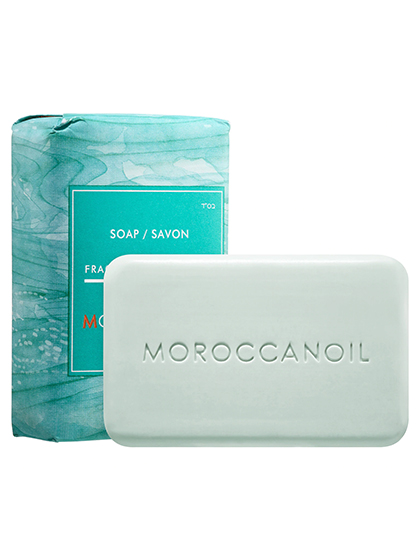 6. Moroccanoil Body Soap
I'm a sucker for that luscious spa scent Moroccanoil products have. It takes me back to what I think was my first brand press trip to Paris when I worked as a beauty editor. If they ever come out with a perfume or hair fragrance, I'll snap it up in a heartbeat. But for now, I'll be happy to get my hands on this simple bar of soap. I almost bought a € 40 set with a large bottle of their oil treatment for Christmas specifically for the soap. I like the oil treatment, but I have so much hair oils to go through, still.
$14 at Sephora. The set is € 38,95 at LookFantastic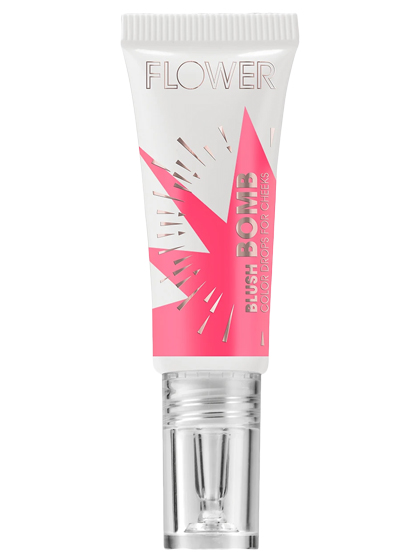 7. Flower Beauty Blush Bomb
Another blush. I know! I'm oddly attracted to the almost-neon colour and I've seen good reviews on this liquid formula. I already have the Daniel Sandler Watercolour blush, but that's much more of a subdued, nude colour. So I'll allow this purchase, haha.
Flower Beauty is definitely on my list of brands to check out!
$9.90 at Walmart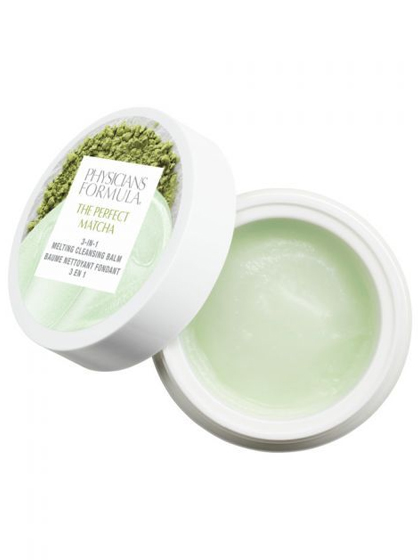 8. Physicians Formula The Perfect Matcha Cleansing Balm
Physicians Formula's finally seemed to leave behind the bulky and slightly tacky packaging for their latest Organic Wear collection. Sleeker packaging in white and soft, desaturated tones, less cheesy names and what looks like a bunch of cool formulas! I'll definitely be exploring their updated makeup and skincare. This matcha-infused cleansing balm looks like a great place to start.
$12.19 at Walmart
Today's grand total? $163.08, of which a large chunk doubles as an experience, too. That's not too bad, right? I'm aiming not to spend too much time or too much money on shopping though. Experiences (and food) are where it's at. On the itinerary: Yosemite, sushi in San Francisco, vegan burgers at Monty's in LA and a whole lot of Cinnabons and Shake Shack snacks!
If you have any tips for me, beauty related or otherwise, feel free to let me know down in the comments!