Parfumliefhebbers opgelet: Dior heeft zonet ein-de-lijk een nieuw parfum gelanceerd. Het was alweer zo'n twintig jaar geleden dat het Franse modehuis met een nieuw, groots parfum kwam: J'Adore is sinds 1999 een gigantisch commercieel succes en bracht maar liefst 19 flankers voort, met als laatste variant J'Adore In Joy vorig jaar. Een voorbode?
In juni werd bekend gemaakt dat actrice Jennifer Lawrence, ondertussen al enkele jaren boegbeeld bij Dior, het gezicht zou worden van een nieuw parfum dat door in-house neus François Demachy omschreven werd als "Een onvoorafgegane geur en een krachtig universum dat het begin van een nieuw tijdperk inluidt voor de parfums van het huis Dior." Gevleugelde woorden dus.
Gisteren was het dan eindelijk zo ver: de onthulling van JOY by Dior.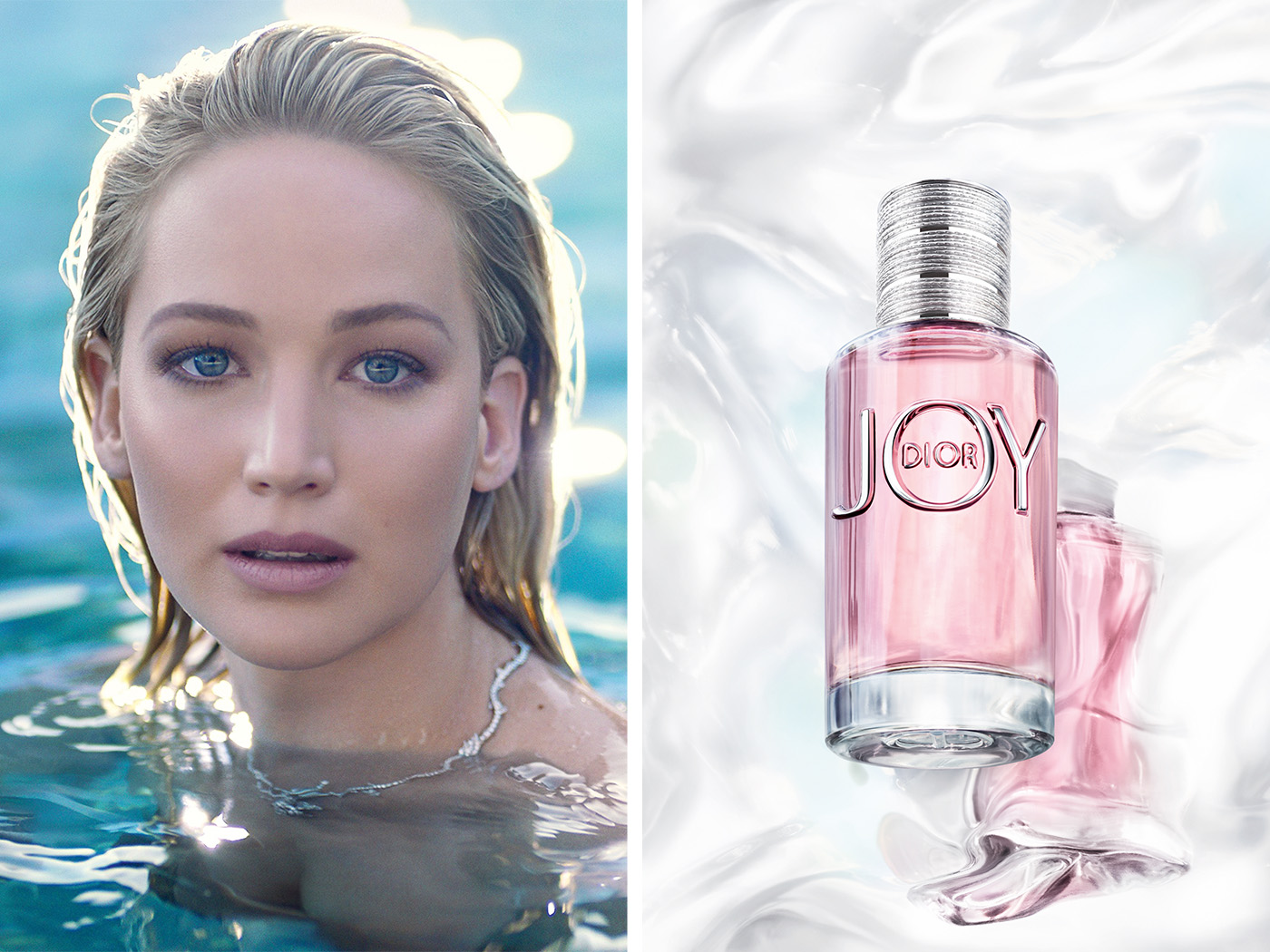 Zoals dat gaat op het internet, komt het nieuws echter niet vrij van controverse: "Joy" ís al een parfum, van Jean Patou meer bepaald. De klassieker uit 1930 staat bij kenners hoog aangeschreven en wordt nog steeds verkocht in de speciaalzaken. Snobisme, of een terecht punt van kritiek?
Demachy beschrijft de nuances en facetten van JOY by Dior als stipjes in een pointillistisch schilderij: een harmonie van verschillende noten die, tenzij van dichtbij geïnspecteerd, een nieuw geheel vormen. Het levendig samenspel van citrus en bloemen vindt een warme basis in sandelhout en poederige musk.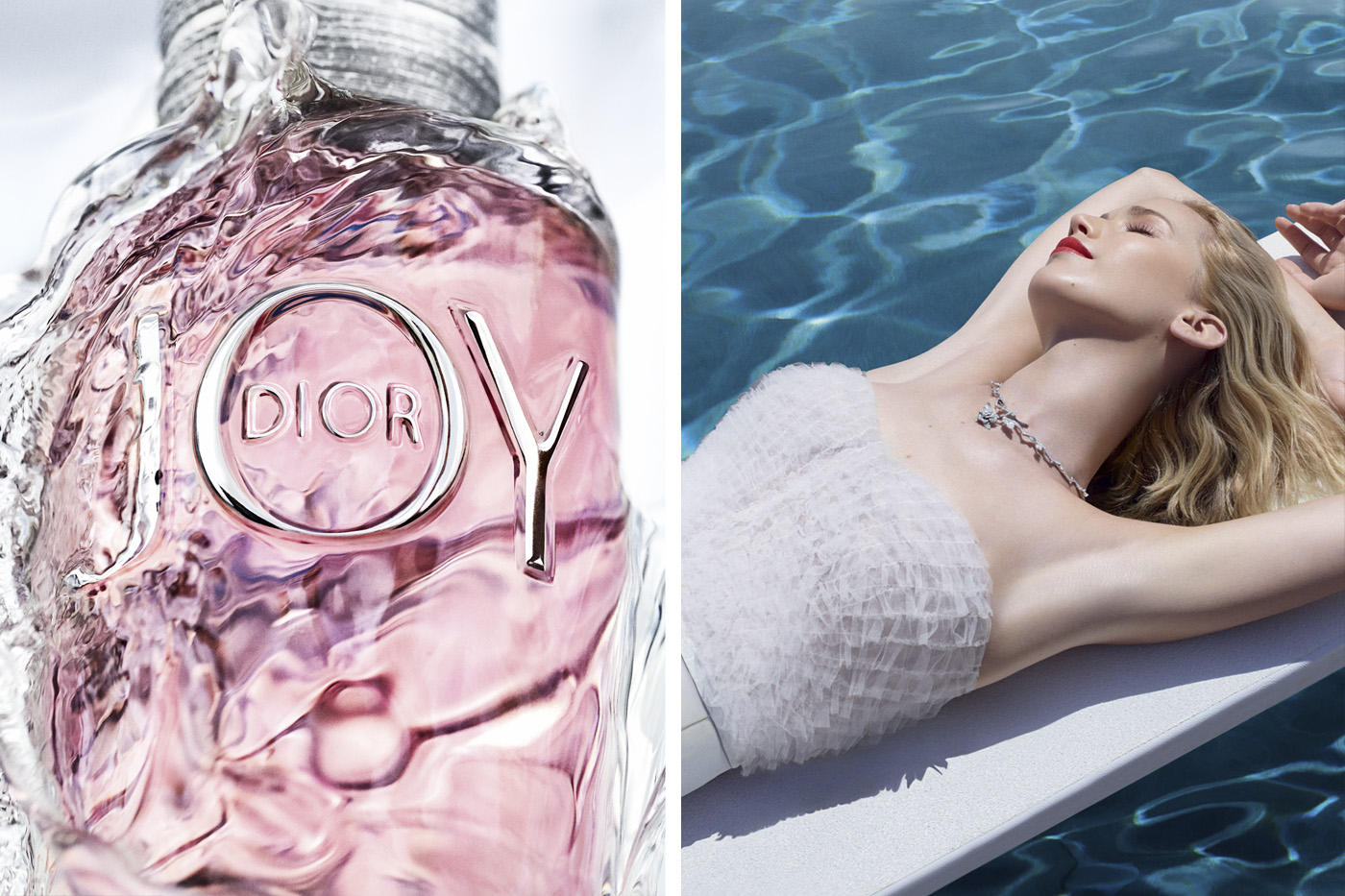 Topnoten: bergamot, mandarijn
Hartnoten: roos, jasmijn
Basisnoten: sandelhout, cederhout, patchoeli, witte musk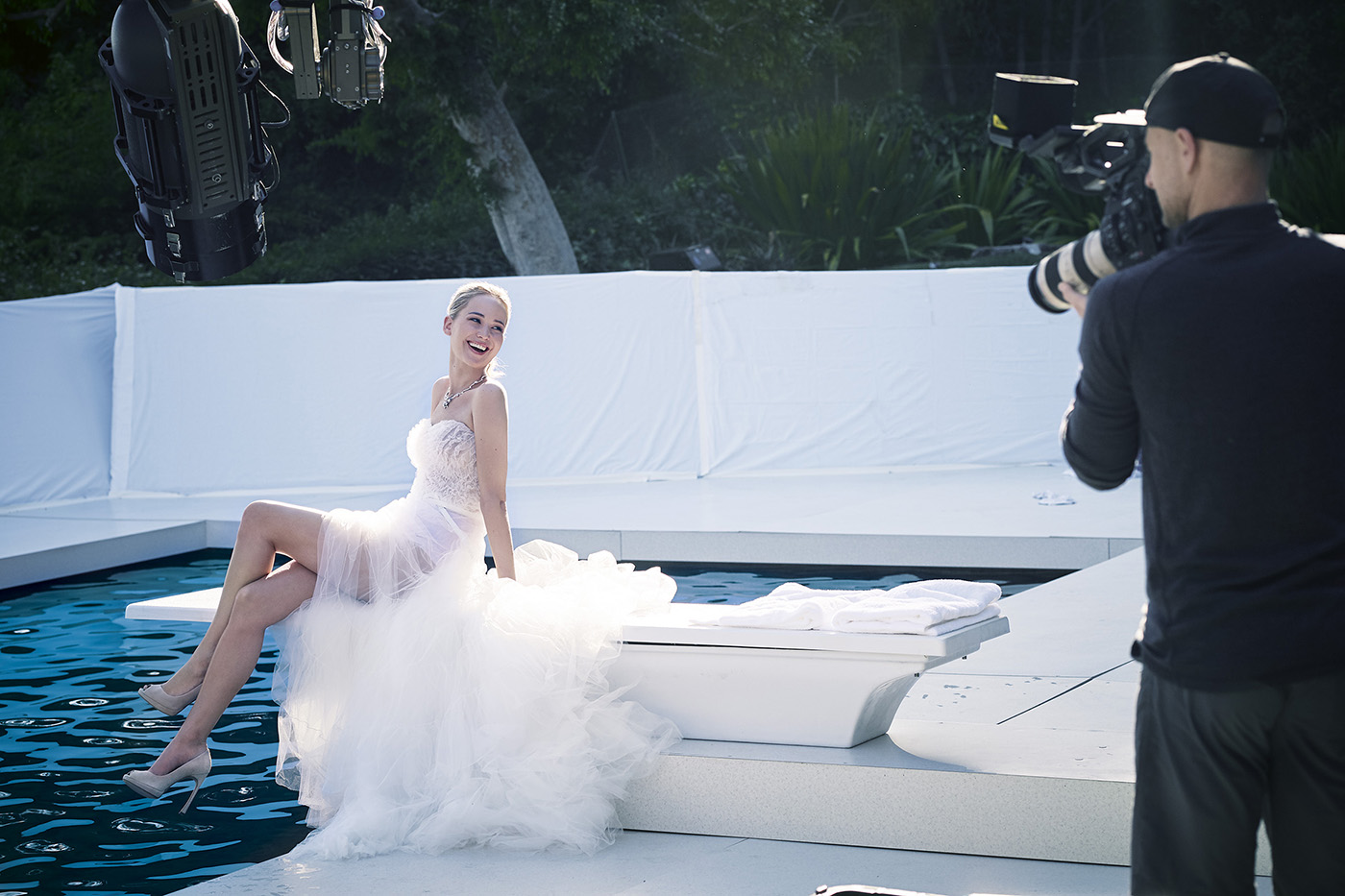 En J-Law? Die ziet er – vooral op bewegend beeld – stralend uit.
JOY BY DIOR, THE NEW FRAGRANCE – COMING SOON
The House of Dior is about to reveal its new #JoybyDior fragrance embodied by the stunning #JenniferLawrence.#TheJoyofDior #Diorparfums pic.twitter.com/Kq8CmDEMLl

— Dior (@Dior) August 19, 2018
JOY by Dior EDP is vanaf nu verkrijgbaar in 30 ml (€ 72,70), 50 ml (€ 102,43) of 90 ml (€ 144,05) via Dior.com en zal ook snel te koop zijn bij de parfumerie.