Ready for another foundation review? In the pursuit of the best and most foolproof base product, I picked up the Clinique Even Better Glow foundation. The oilfree formula is said to be longlasting, humidity and sweat resistant. Clinique states it suits all skin types. I got the colour CN 10 Alabaster.
The application is easy. The watery foundation almost blends itself, even when you use your fingers, and instantly provides a light coverage. Where needed, you can apply a second layer to give your skin a more polished finish. I usually add an extra drop on my cheeks to cover the redness.
When I've applied the Even Better Glow with my hands, I use my Beautyblender to make sure no traces are left.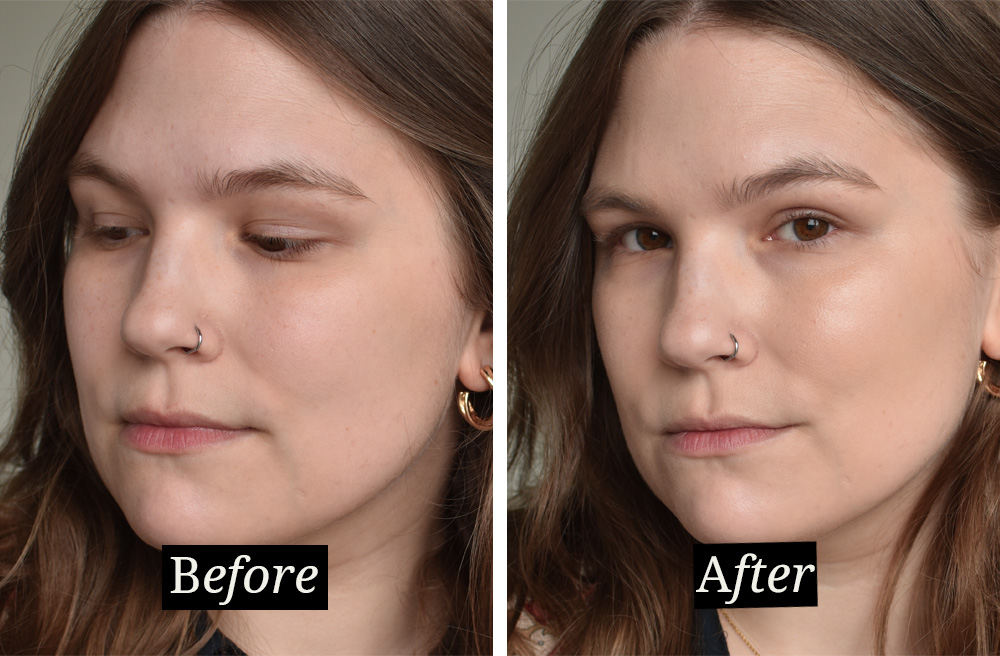 You can tell the formula's evened out my skintone without covering up the slight freckles on my nose. The luminous look the Even Better Glow gives is perfect for my normal to dry skin, but isn't too dewy or greasy-looking and doesn't creep into pores or fine lines. Even though CN 10 Alabaster is supposed to be a "cool neutral" shade, it definitely makes my rosy skin a little more warm and yellow. In a good way though, I prefer this look over a pinky "porcelain" hue, like the Bobbi Brown Skin Foundation Cushion Compact.
Here's an extreme closeup to get a better idea of what the foundation looks like: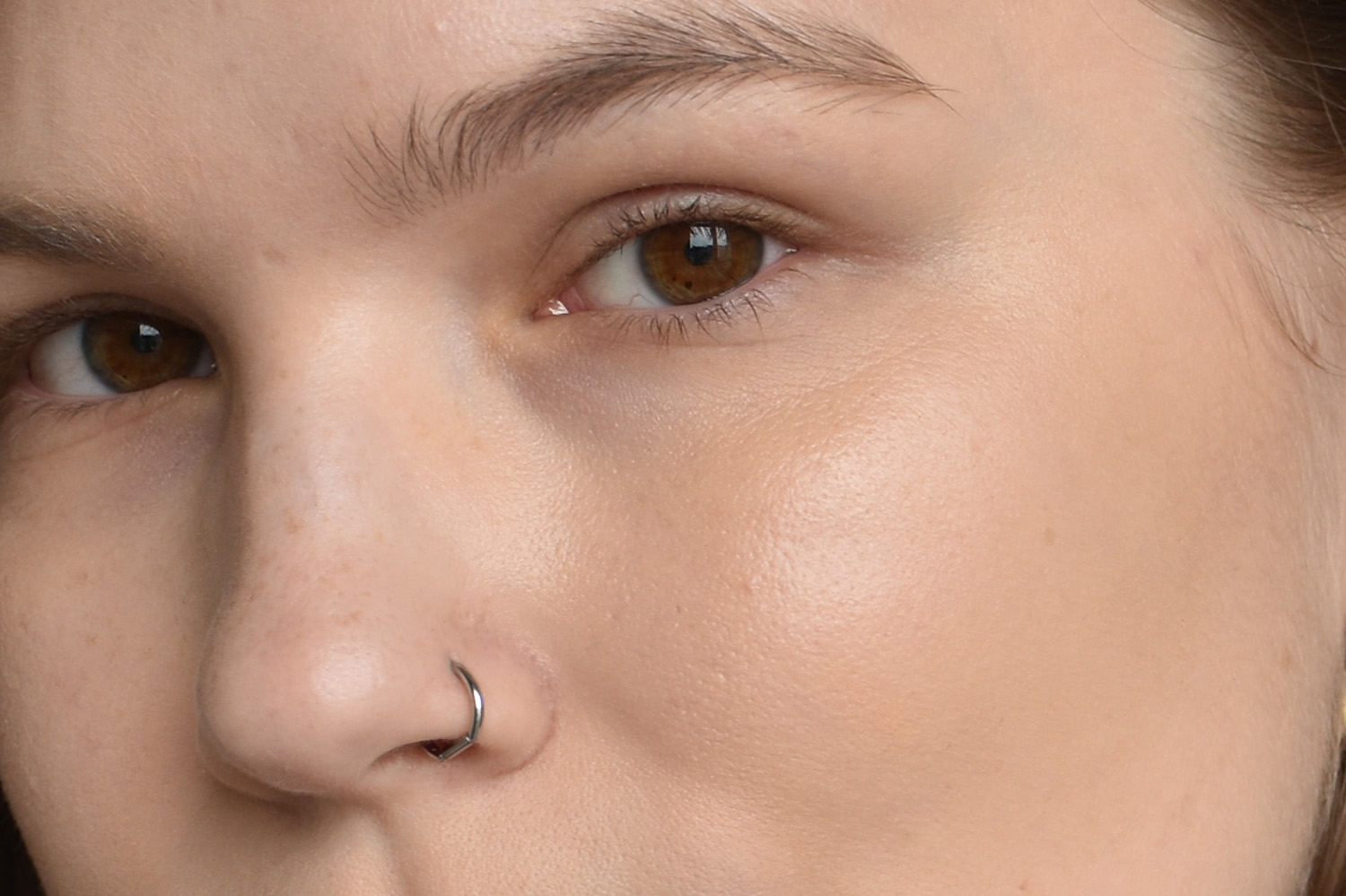 As you can tell, there's no evidence of me even wearing a foundation. And that's just the way I like it.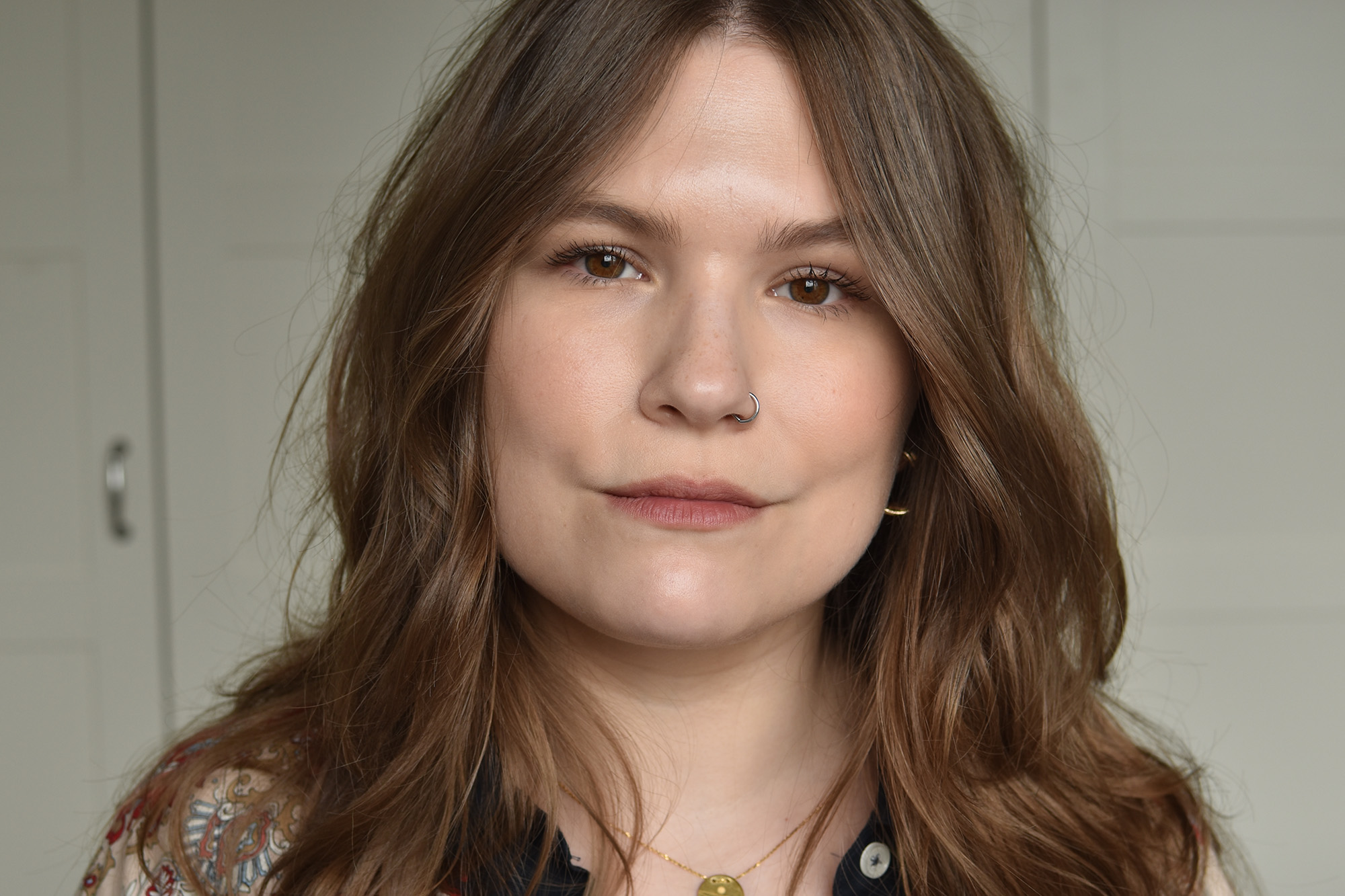 And this is the finished look! In generally get ready in the morning at around 7:30 and take my makeup off at night at around 11. By then some of my natural redness will have peeked through on areas like my chin and my cheeks: places I tend to touch a lot. But besides the fading, the Even Better Glow holds up pretty well. It doesn't cling to dry patches or collect in pores or fine lines.
If I wasn't always on the hunt for the next best thing (I like the thrill of the hunt), I would definitely repurchase! So if you're in the market for an everyday foundation with a natural finish, give this one a shot. I think you might like it. Lots.
The Clinique Even Better Glow Light Reflecting Makeup SPF 15 has a recommended retail price of € 36.
It is available for € 33,45 at Lookfantastic