The Bobbi Brown Crushed Lip Color Lipstick in Cherry: Review was first posted on this blog in Dutch here. 
Since the release of the Crushed Lip Color lipstick, Bobbi Brown has come up with a few more version of this effortless way of dressing your lips. I thought I'd revisit the bullet lipstick before I splurge on the Crushed Liquid Lip or (/and) the Crushed Oil-Inflused Gloss.
See, Bobbi Brown is one of those brands that just speaks to me. They definitely peaked before the founder parted ways with her eponymous brand, but the natural look she was known for has always remained. The way the models are styled in campaigns usually breathes elegance and sophistication. I stan.
Formula and application
The brand website describes the Crushed Lip Color as a lipstick that has the feel and hydration of a balm and offers a worn-in look at first swipe. Looking just a little bit undone is my vibe so I couldn't resist picking one up. I chose Cherry, a pinkish red.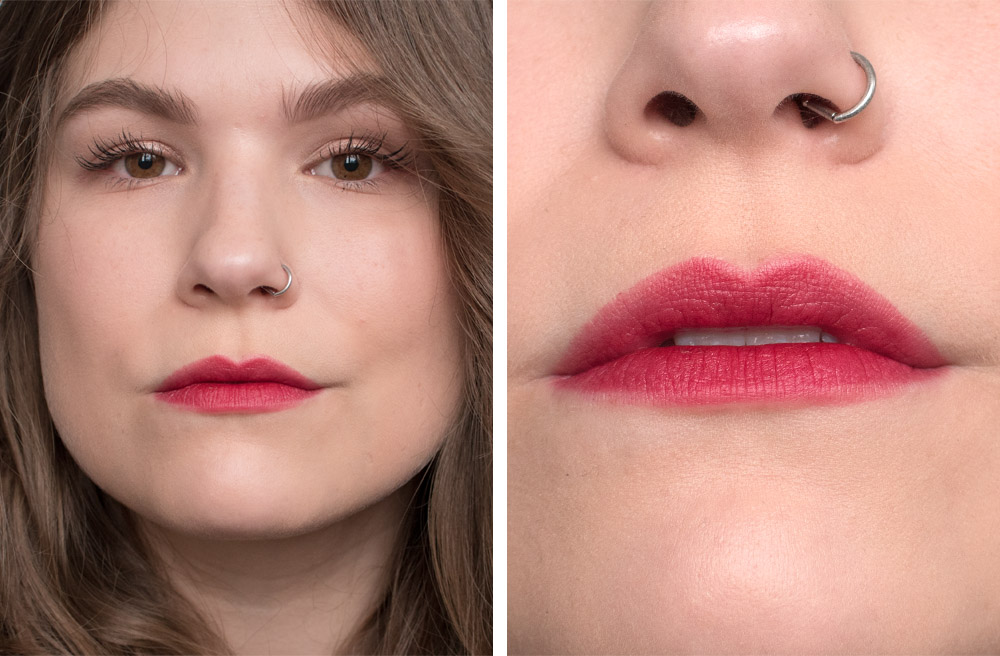 The worn-in look can easily be replicated by blotting any cream formula upon applying. Cherry didn't fully cover up my lip line, so if you're into overlining your lips, this might not be the best pick for you. Because of the sheerness, you might find the pigment clings to dry patches.
In the picture, I used a sponge tip applicator to blend out the edges on my bottom lip a little bit. The result is how I like my lipstick best: a little worn in, easy to blend, with a hint of balmy shine.
You like to amp up the gloss? Perhaps the Color Riche Shine lipstick by L'Oréal will do the trick. (Review in Dutch)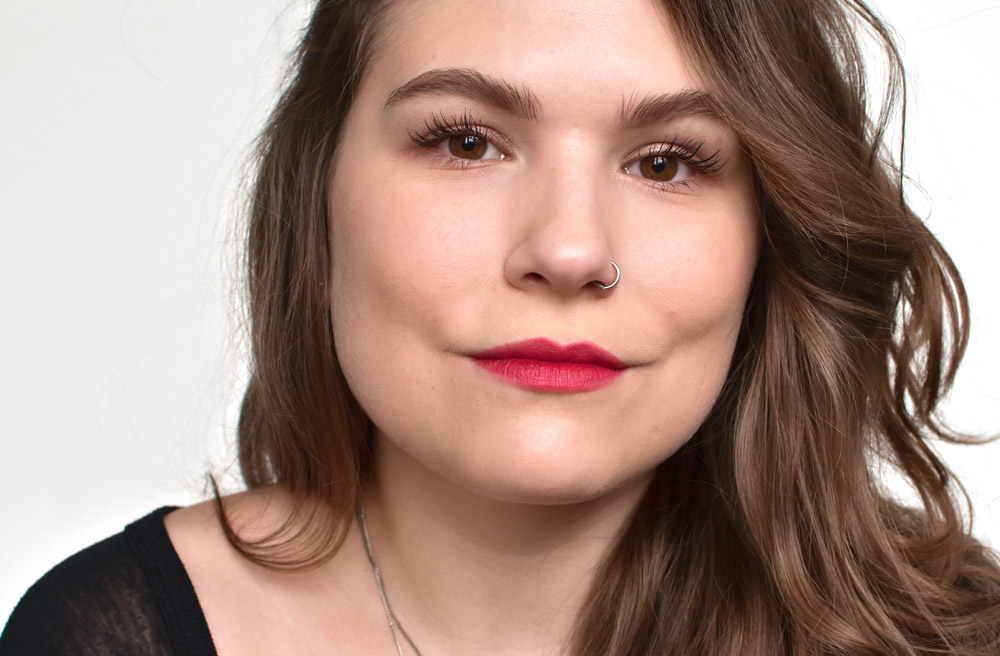 Crushed Lip Color: The verdict
The Crushed Lip Color doesn't have a groundbreaking formula, but it offers a nice alternative to the extremely matte, sharply lined looks of the last few years. If you find the comfort of a swipe-and-go formula is not worth the € 28 however, you could opt for a traditional satin or cream finish from the drugstore. Blot away the excess with a tissue, or simply dab the stick on your lips instead of swiping, and you'll get the same result at about half of the price.
But hey, if you like a little bit of luxury once in a while…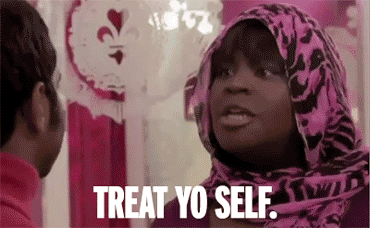 The Bobbi Brown Crushed Lip Color is available at LookFantastic

for € 29,45.
Bobbi Brown is owned by Estée Lauder. Both Bobbi Brown and Estée Lauder are active in China. Therefore they are not considered cruelty free.