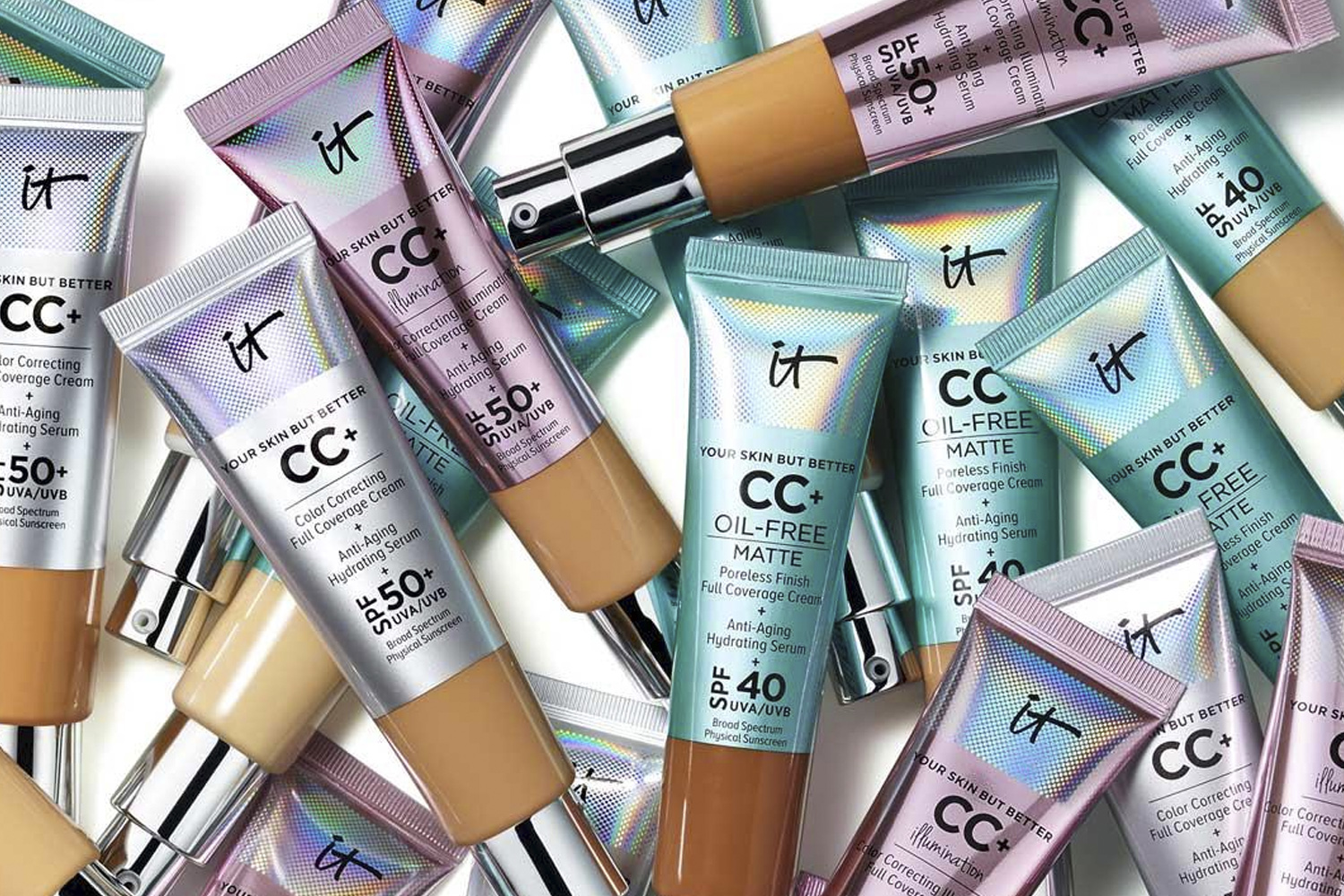 Nov 21 update:
IT Cosmetics is now available through Ici Paris XL in the Netherlands.
Original article: 
Hear ye, hear ye for I bring thee good news! IT Cosmetics, the brand mostly known for its Your Skin But Better CC+ Cream, will be available for swatching and buying in Europe soon. Ever since 2016, the brand, founded by Jamie Kern Lima, has been under the caring umbrella of the L'Oréal conglomerate, where it has found good company in brands such as Yves Saint Laurent, Lancôme, Urban Decay and many more. Recently, European employees have been seen visiting the IT Cosmetics headquarters in New York for an immersive experience.
A whopping 1.2 billion dollars is the reported cheque Jamie Kern Lima, a former news reporter / Big Brother participant / pageant competitor, cashed for selling her brainchild to L'Oréal. Other than becoming part of the conglomerate's impressive portfolio, little has changed. In fact, in L'Oréal's 109-year history, Kern Lima is the first woman to keep her position as a CEO.
Dit bericht bekijken op Instagram
What's to love
For every Brow Power eyebrow pencil or Love Beauty Fully brush sold, IT Cosmetics donates one to Look Good Feel Better. This program helps women that suffer from cancer remain confident in their skin through the fun of makeup. Over $24 million in products have been donated to this day.
Since the acquisition by L'Oréal, which left Kern Lima reportedly pocketing 410 million dollars, she's invested in several women-led businesses. In a world where even industries mainly selling to women and girls are led by white middle aged men, that is something to applaud.
Controversy
But like any other brand, IT Cosmetics has known its fair share of drama. The shade range to their then newly launched Bye Bye Foundation was very poorly received prompting the internet to  "cancel" IT Cosmetics. In an official response to the drama, a representative stated that "Due to the physical-only SPF in the product, we're not able to go darker than our deepest shade. Expanding our shade range is a top priority and we are working on it!"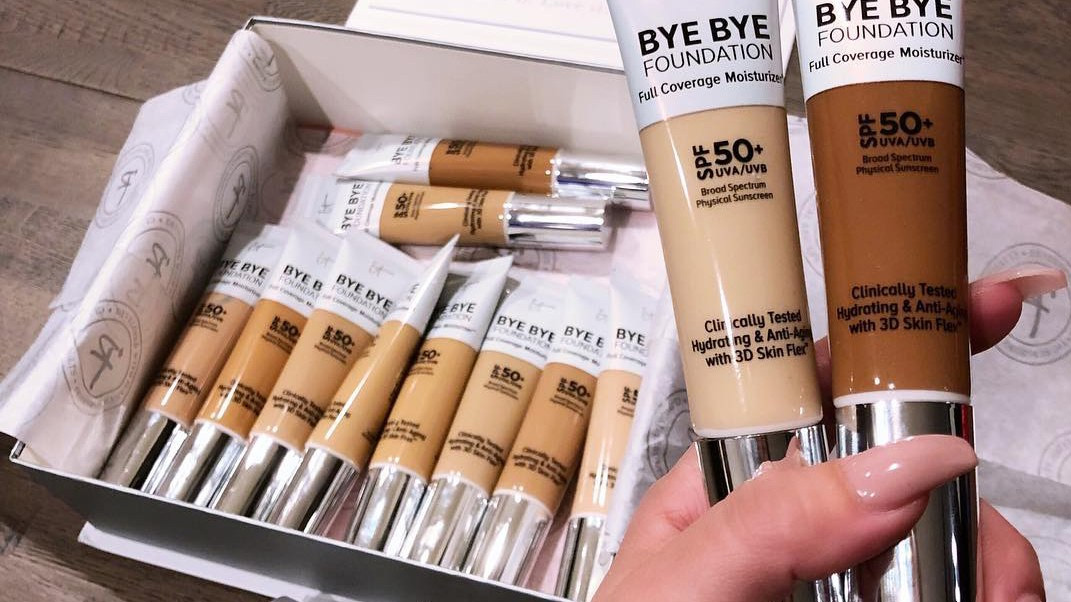 The Bye Bye Foundation launched January 2018. Thus far no shades have been added to the range…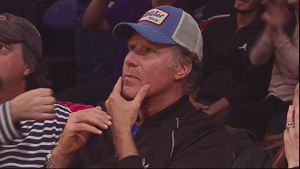 What to get from IT Cosmetics
Your Skin But Better CC+ Cream with SPF 50+
However if you can find a colour to match you, the CC cream is quite the dream. SPF 50+, enriched with nourishing ingredients and some very decent coverage.
£31 at Cult Beauty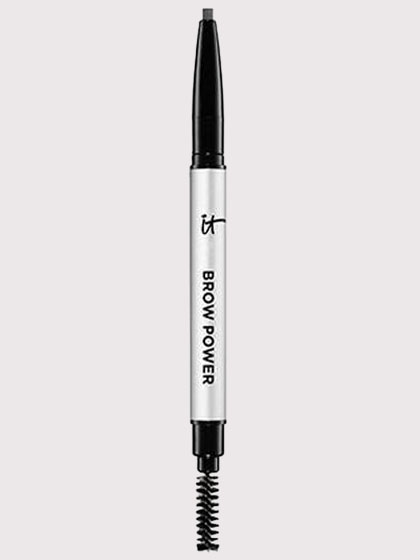 Brow Power Universal Eyebrow Pencil
Another one of the bestsellers of the brand, this eyebrow pencil is supposed to withstand even the brightest studio lights and HD-cameras. And it contains biotin, antioxidants and vitamins, too.
£19 at Cult Beauty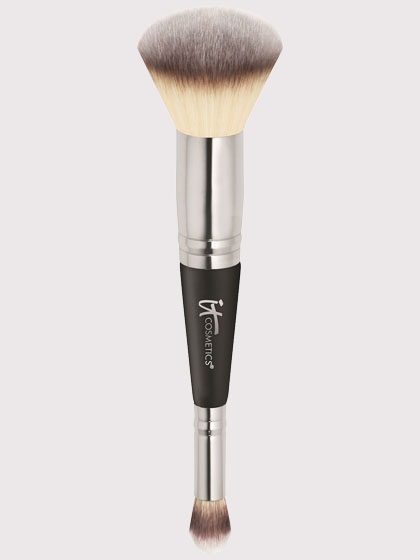 Heavenly Luxe Complexion Perfection Brush
One of my favourite Youtubers Mariah Leonard is often seen using this double-ended brush to apply her foundation and concealer. The big, fluffy side has a 12.800 haircount, while the denser, much smaller side contains 6.400 hairs. The more you know.
£35 at Cult Beauty
Are we excited?! I've been tempted to get the CC cream before but never bit the bullet because it's a little expensive to just go and guess my shade. Can't wait to discover more of the brand in-store! I'll keep you posted as soon as a launch date is confirmed…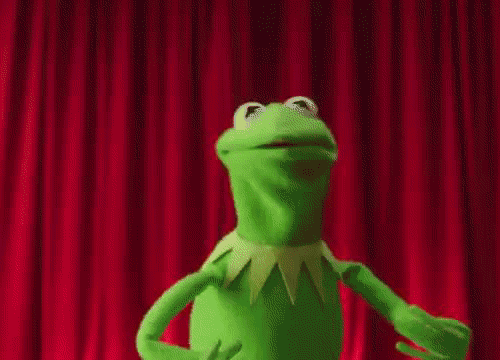 IT Cosmetics boasts the PETA cruelty free label and currently does not sell in markets where animal testing is required. The brand is owned by L'Oréal.