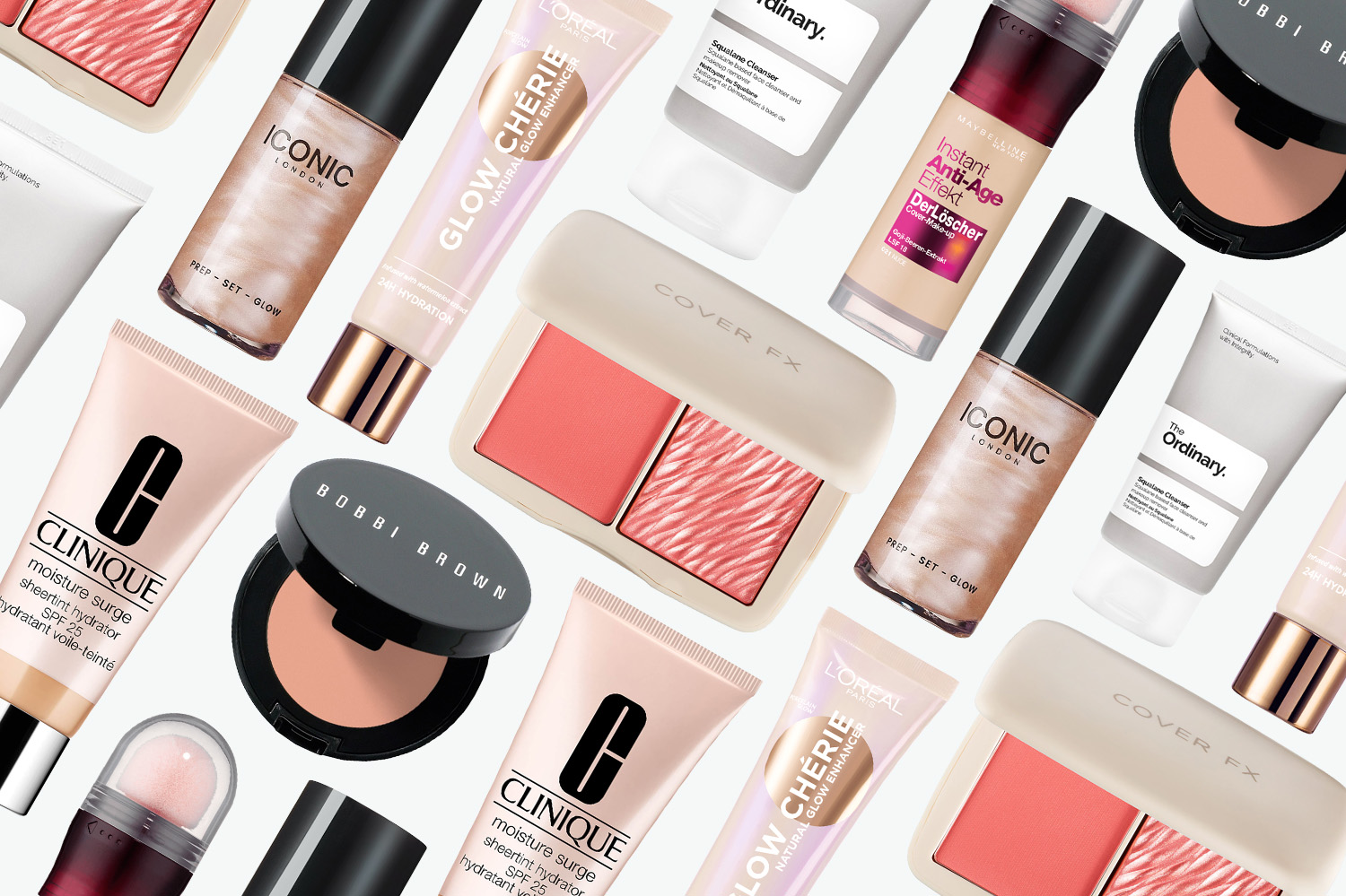 Over the past two years or so, I have drastically cut down on shopping. My make-up? The same damn thing every day. My clothes? Due to the imminent demise of our planet and my weight gain, fashion doesn't really excite me anymore. This has led me to renaming the "Vicky's Beauty Wishlist" series to "Currently on my radar".
I went to look back at the prior 4 posts in this series and counted: of the 32 items I listed, I now own 18. Some I received in PR, some I bought myself. That's a lot, still. My motto now, after another KonMari purge, is: just because you want something, doesn't mean you have to get it. So I'll just write about it instead.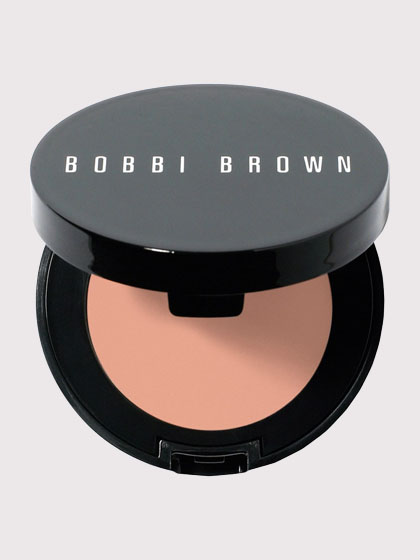 1. Bobbi Brown Creamy Corrector
My shitty sleep pattern is getting to me and there's no concealer that doesn't leave my dark circles looking a little murky and ashy. Seems like it's time to invest in a good colour corrector! I'm looking at Extra Light Bisque, a pinkish shade for pale, cool toned skin that's supposed to cover up red/purple/blue-ish hues.
Do I need it? Yes! I currently don't own a corrector simply because I'd never felt like I needed it before.
€ 23,45 at LookFantastic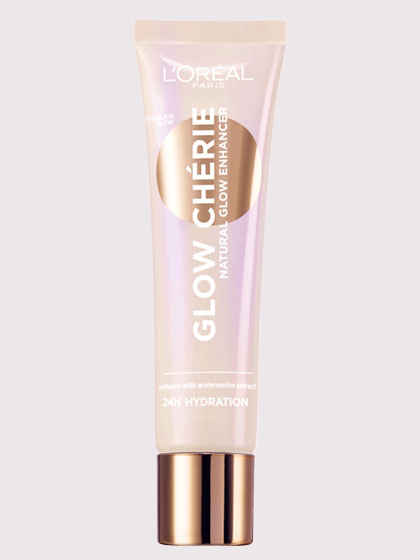 2. L'Oréal Glow Chérie Natural Glow Enhancer
L'Oréal is expanding their no-makeup makeup themed collection and as you probably could have predicted, I am down with that. I could have listed every piece in the collection but I'll stick to the Glow Chérie Natural Glow Enhancer in Porcelain. I've read it's supposed to be used all over the face for that glass skin look.
Do I need it? Lol no but it might already be on its way to me…
€ 9,95 at Zalando Beauty
3. The Ordinary Squalane Cleanser
Cleansers are probably my favourite kind of product to try out. You generally go through them quite fast so there's no stress in having a few of them open at the same time. I get expiration anxiety okay, don't judge me!
Along with the fact that I am a total The Ordinary stan (even after the retinol debacle), it's only natural that their first cleanser would end up on my wishlist.
Do I need it? Not right now, but it will probably be the next cleanser I'll purchase after I use up my current one.
€ 7,20 for 50 ml at Douglas

It's a tiny tube but you only have to use a pea-size amount, apparently!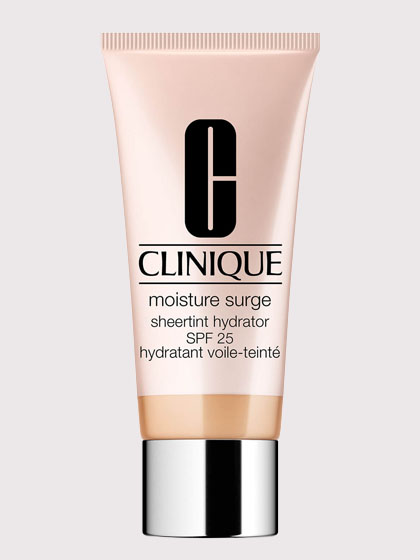 4. Clinique Moisture Surge Sheertint Hydrator
I was never really into Clinique until I got the Even Better Glow foundation, recommended by Alanna. The Moisture Surge Sheertint combines skincare ingredients with some blurring and covering action – though I would probably still layer it over my moisturizer haha.
Do I need it? Hell no. I have 3 sheer coverage foundations opened right now.
€ 34,95 for 40 ml at LookFantastic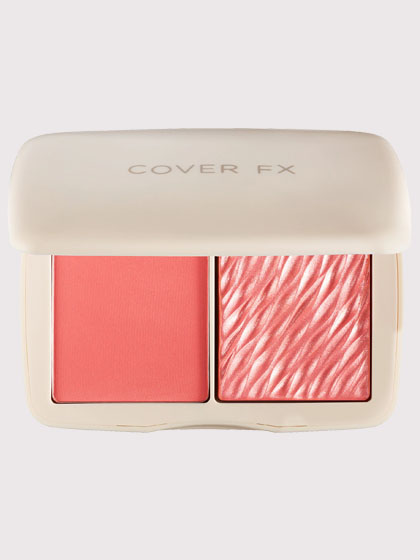 5. Cover FX Monochromatic Matte & Shimmer Blush Duo, USD 38
I've seen this on so many Youtubers' faces now and these blush duos (and their bronzer counterparts) look so beautiful. And can we take a minute to appreciate the packaging design? Beige really is the new black y'all.
Do I need it? Absolutely not.
$ 38 at Sephora.com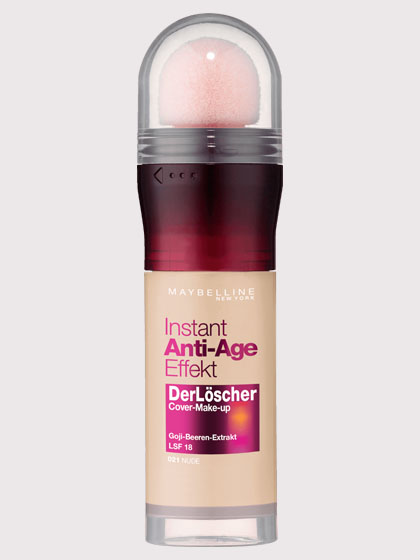 6. Maybelline Instant Age Rewind Cover Makeup Foundation
Spotted on German drugstore dm's website: this odd looking foundation version of the infamous Instant Age Rewind concealer by Maybelline. Did we really need the sponge though? I'm not sure. Whether it'll be available in Belgium or the Netherlands is unclear at this point, but if it's as good as the concealer, it's worth a daytrip to our eastern Nachbarn, right?
Do I need it? God dammit Vicky stop looking at foundations.
€ 11,95 for 20 ml at dm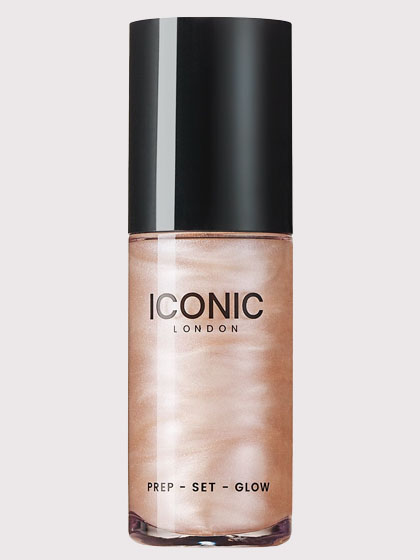 7. Iconic London Prep Set Glow
If you shake this one up, the glitter in it swirls around and it is truly hypnotising. As you know I'm all about the glow, but I hardly ever use face mists because I spend a lot of time getting my front locks of hair under control, and moisture ruins that completely. This travel size however, I might get for those rare occasions I'm willing to take the extra 20 seconds to wrap a scarf or towel around my hair.
Do I need it? Does anyone need anything except for shelter and sustenance, really?
£ 10 for 35 ml at Cult Beauty
That brings our grand total to € 109,50 today, which isn't as bad as the previous wishlist-y post, but let's not forget it's not all about the money. Choose well, buy less, make it last! ?