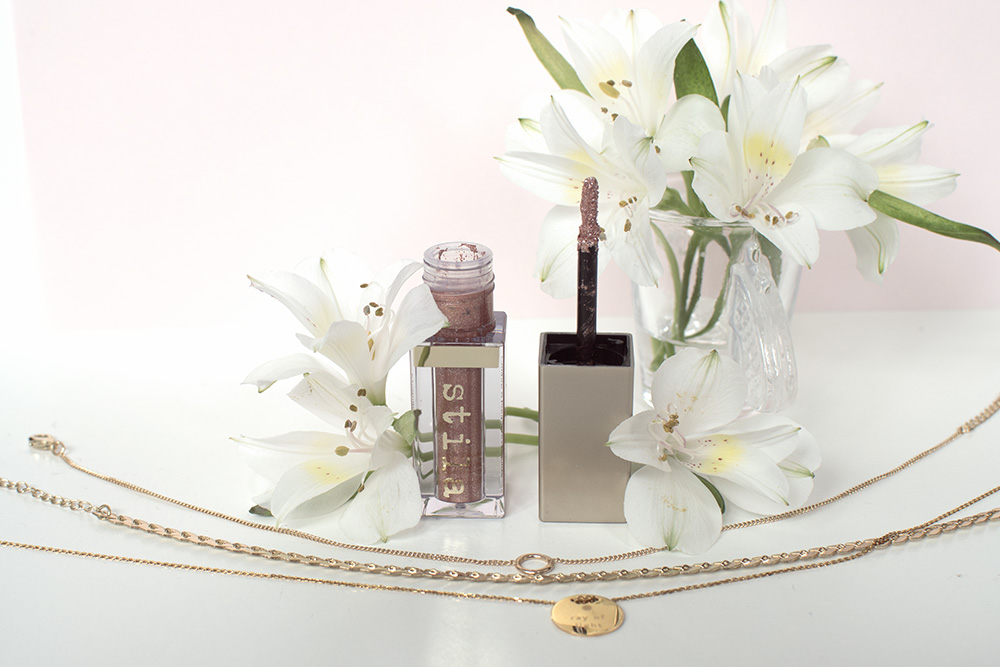 Glitter is z'n moment aan het beleven en ik ben er volop van aan het genieten. Toen Beauty Bay een tijdje z'n Black Friday sale assortiment online gooide, en ik op de laatste pagina de Stila Magnificent Metals met 30% korting spotte wist ik al dat deze post zou verschijnen.
De enige kleur die nog beschikbaar was, was Rose Gold Retro, "a shimmering rose gold and silver". Kon ik wel mee leven, dus flikkerde ik 'm in mijn virtuele mandje en rekende ik af.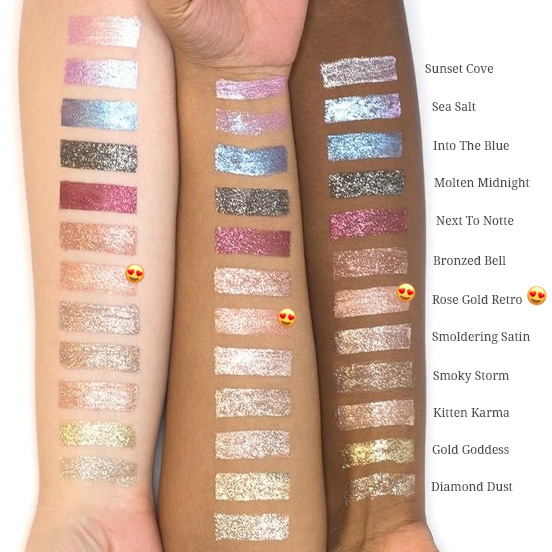 We zijn ondertussen twee maanden verder en ik ben een klein beetje verliefd op het effect van deze vloeibare oogschaduw. De zachte applicator werkt snel en vrij nauwkeurig, maar pakt wel redelijk veel product. Ik zou dus aanraden het teveel weg te vegen zoals je doet wanneer je je nagels lakt. Om netjes tot in de binnenste ooghoeken te werken gebruik ik wel graag een concealerkwastje.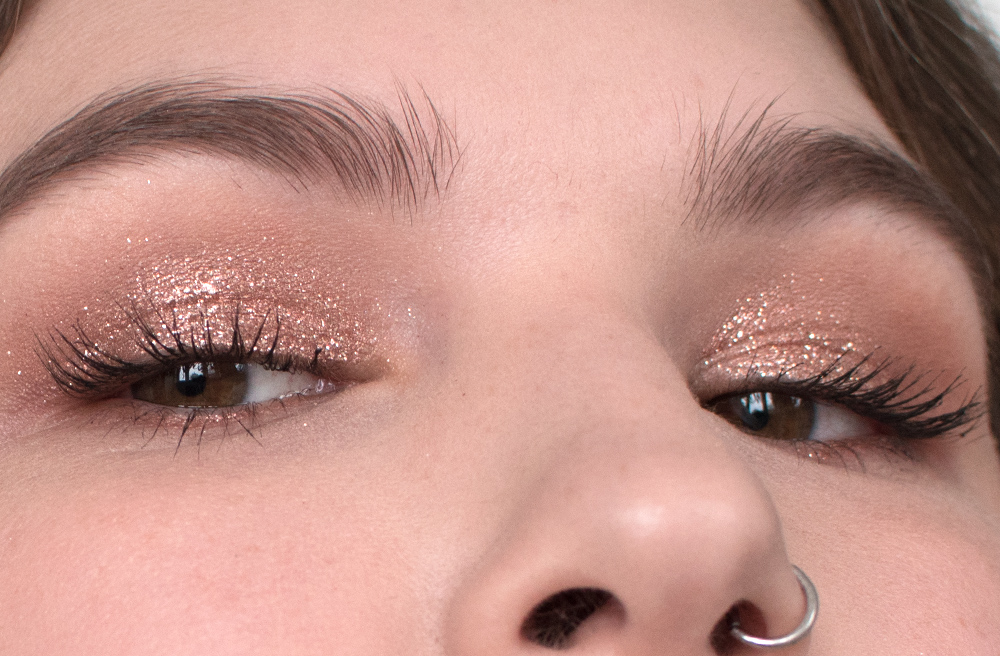 Probeer na het aanbrengen je ogen gesloten te houden zolang de oogschaduw nat is. Een half minuutje is voldoende. Op de foto heb ik de randen geblend met een iets ruwere kwast, waardoor een paar glitters op mijn wangen vielen. Vergeleken met klassieke glitteroogschaduw is dit echter te verwaarlozen.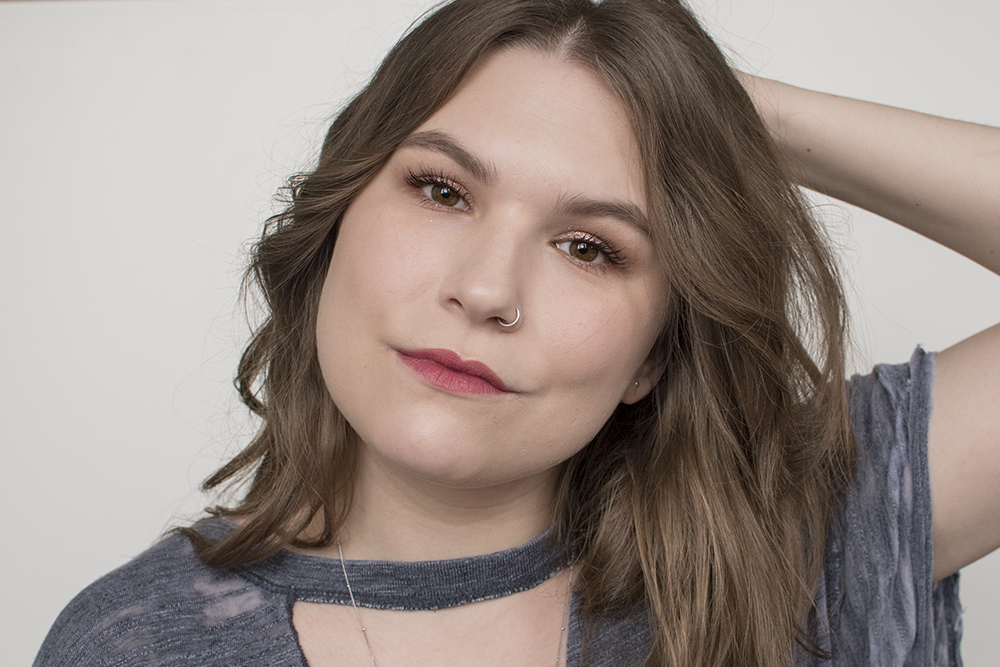 Met een transitiekleur in de arcadeboog maak je het geheel net ietsje meer "opgemaakt" dan enkel een kwakje glitter op je ooglid en creëer je een mooie, nette overgang. Kies daarvoor een neutrale tint in het oranje-roze-beige-bruine spectrum en breng die aan met een zachte oogschaduwkwast met haartjes die niet te dicht op elkaar staan, voor een diffuus effect zonder al te veel blendwerk. Zowel Naked Heat als Naked 3 van Urban Decay bleken perfect bij Rose Gold Retro te passen.
Na een hele dag dragen vind ik nog een paar glitters op mijn gezicht maar verder blijft de ooglook intact en het geschitter van de glitter intens. Deze krijgt dus sowieso mijn Seal of Approval!