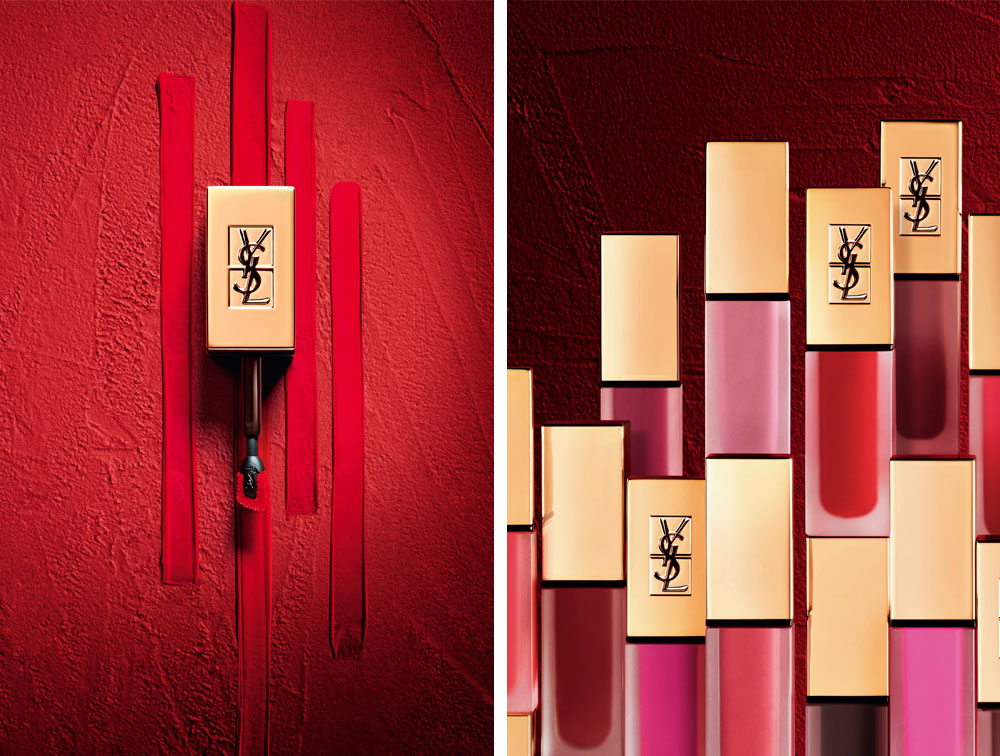 Een lipstick die blijft zitten, of je nu over je lippen wrijft, van een blikje drinkt of vergeet dat je 'm op hebt wanneer je eindelijk met volle overgave in een smoske bijt: het blijft een heuse opgave de juiste formule te vinden. Sommige exemplaren drogen je lippen uit, anderen doen je lippen er alleen Sahariaans droog uitzien omdat ze de textuur van je huid accentueren.
Persoonlijk hou ik daarom van een goeie stain, die niet ophoopt en geen textuur toevoegt of accentueert. Als trouwe Tati-kijkster (ze is een schatje, don't @ me) startte ik dan ook meteen een rondje Google toen ik haar review over de Tatouage Couture liquid lipsticks van Yves Saint Laurent zag. "I ate dinner, and I wasn't cute about it." Zou deze liquid lipstick smoske-proof kunnen zijn? De gekke, rechte vorm van de applicator doet mijn hart (dat door mijn onhandigheid zelfs de lijnen in een elektrocardiogram scheef zou kunnen trekken) in ieder geval sneller slaan.
De video dateert van september en je kan er zeker van zijn: de Tatouage Couture is al die tijd door mijn achterhoofd blijven spoken. Ondertussen heeft het nieuws me bereikt dat de liquids in België (en waarschijnlijk dus ook in Nederland) vanaf april verkrijgbaar zouden moeten zijn. Hoera!
Zijn je lipstick-noden echter zo hoog dat je niet zo lang kan wachten, zou ik de Lip Magnets van Giorgio Armani voorstellen. Die hebben een precieze, puntige applicator gelijkaardig aan die van de Tatouage Couture en blijven ook redelijk lang zitten.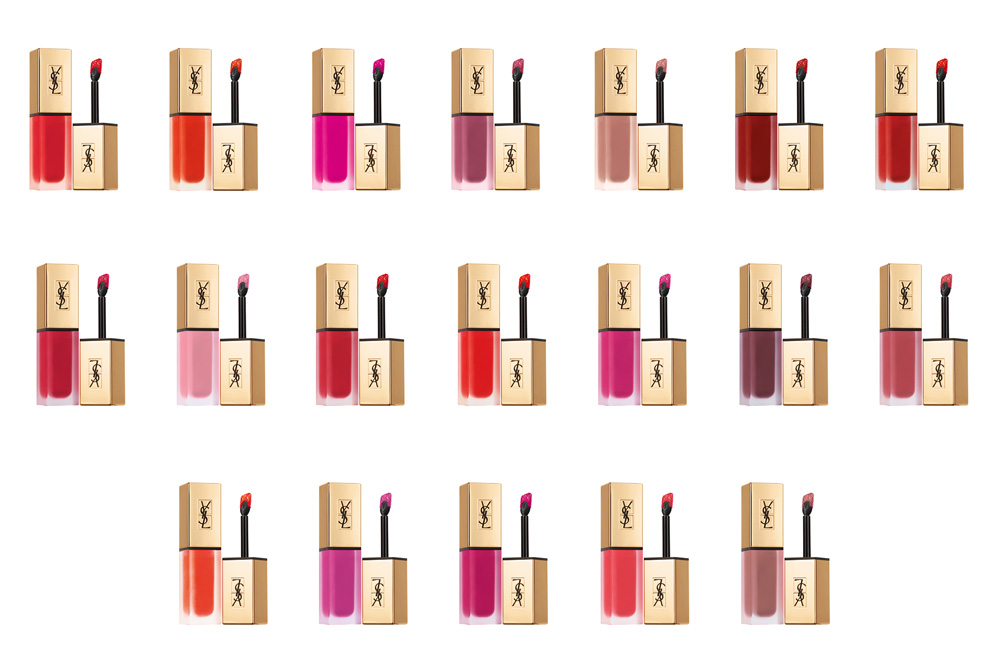 De Tatouage Couture zal in 24 tinten (+ 6 online exclusives) verkrijgbaar zijn. De richtprijs is een niet al te milde € 38,50.