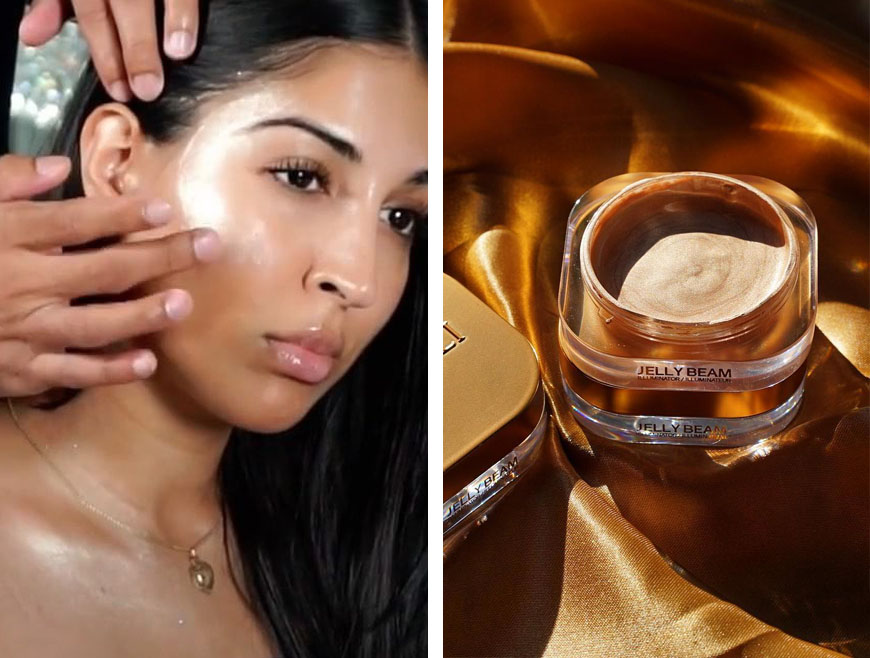 Het feestseizoen nadert en de make-up releases zijn niet bij te houden. Verwacht dus de komende tijd veel artikels die beginnen met #HEBBEN. Alvast sorry.
Farsáli is vooral bekend van zijn Unicorn Essence en Rose Gold Elixir die in Instagramvideo's op lichtjes tenenkrommende wijze van het pipet rechtstreeks op de visages van de beauty gurus gedruppeld worden. Het hele gegeven schreeuwt gimmick: de lieve heer heeft het merendeel van ons handen gegeven, dus je zou net zo goed het product in je hand kunnen druppelen, waardoor je het kan openwrijven en aanbrengen, zonder je hele gezicht onder te kliederen met verspild product. Als klap op de vuurpijl zijn ook je handen meteen verzorgd. Maar hey, je doet met deze informatie natuurlijk wat jij zelf wil.
Een gimmick die ik wél kan appreciëren is highlighters die in gekke vormen komen. Stila's Heaven's Hue highlighter lijkt op een schijfje Play Doh waarin je lekker kan gaan kleien. Givenchy's Mémoire de Forme uit de SS'17-collectie is een nattere substantie waar de Jelly Highlighter van Farsáli volgens mij wel bij in de buurt komt.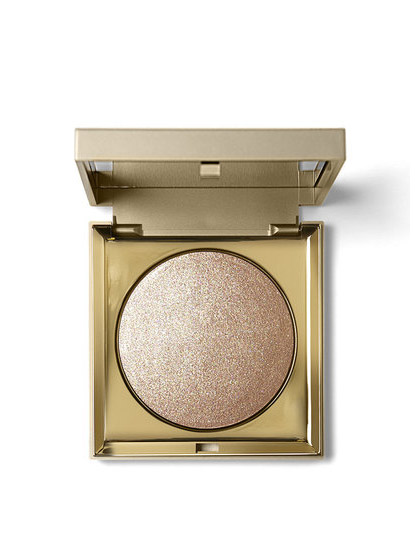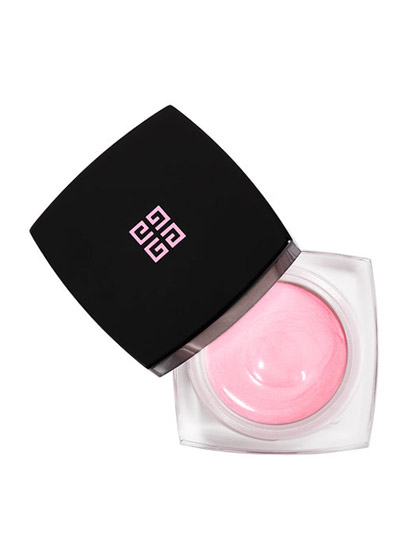 Naast 'm rechtstreeks op je jukbeenderen aan te brengen, kan je de highlighter ook mengen met je primer of foundation voor een all over glow. Geen zin in make-up? Meng 'm met je dagcrème of SPF voor een my-skin-but-better look.
Het effect is niet minder dan dramatisch te noemen. Wie dus nog een oogverblindende highlighter en/of een item zoekt om aan de Kerst-wishlist toe te voegen: de Jelly Beam Highlighter is vanaf 1 november exclusief verkrijgbaar op de website van Farsáli voor $ 40. Verwacht wordt dat de verkooppunten van het merk het product later zullen stockeren.