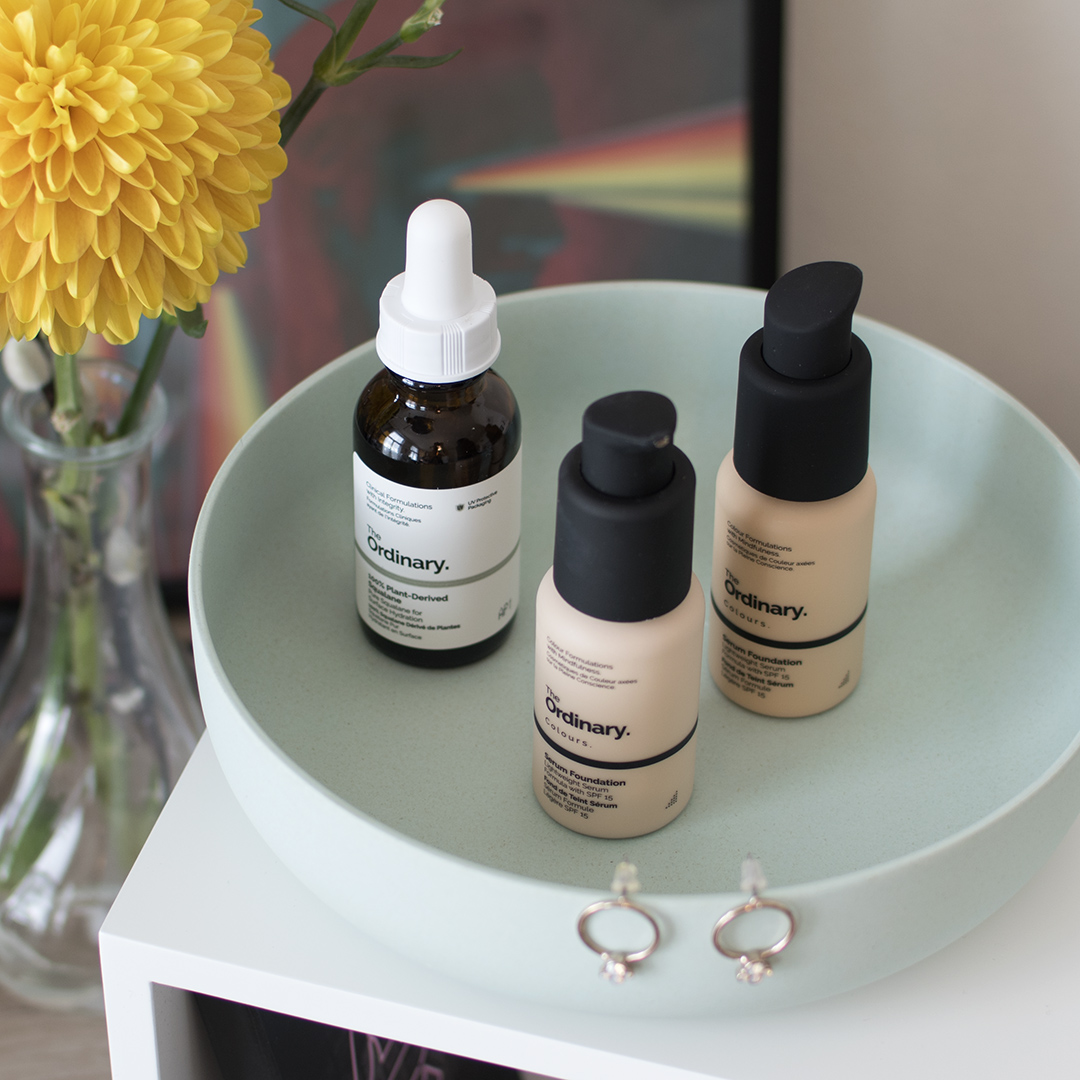 The Ordinary begon net zijn faam te vergaren en maar liefst 25.000 mensen stonden te popelen om de nieuwe foundations te proberen. Ik was daarbij, en kon kort na de release mijn twee flesjes bestellen. Samen met de 100% Plant-Derived Squalane: een erg fijne olie die ik ook in een ander artikel al kort besproken heb.
Lees ook: Review: L'Oréal Paradise Extatic Mascara en Maybelline Age Rewind Concealer
Al snel kwam mijn pakketje aan met twee kleuren: 1.1N, oftewel Fair Neutral, en 1.2YG, oftewel Light Yellow Undertones with Gold Highlights. Van die laatste had ik al wel verwacht dat 'ie te donker en te geel zou zijn, maar ik wou graag zien wat die gouden highlights dan wel zouden voorstellen. Afgelopen zomer heb ik, om mijn meest getinte dagen, 1.2YG kunnen uittesten en eerlijk: van die highlights zag ik niks terug. Niks, noppes, nada. Teleurstelling.
In deze review gebruik ik 1.1N.
Laat ons kijken naar wat The Ordinary belooft over zijn Serum Foundation:
Lichte formule
Medium dekking
Semi-matte finish
Kruipt niet in fijne lijntjes
Langhoudend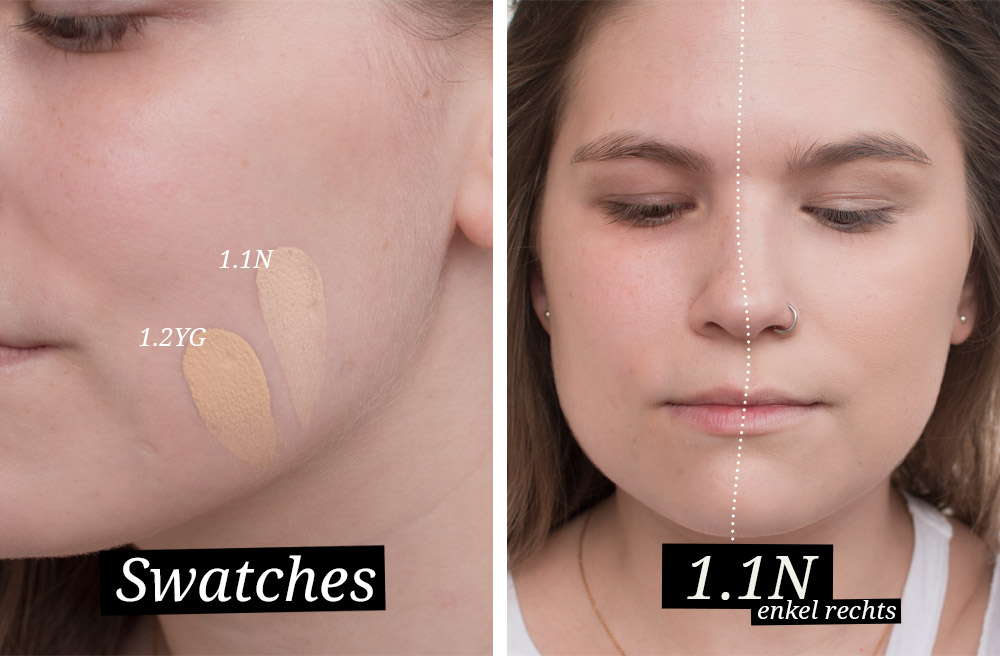 Ik heb een ietsje droge huid met weinig rood- of onzuiverheden. De droogte uit zich vooral in fijne lijntjes rond mijn ogen en op mijn voorhoofd (o wee als iemand ze rimpels noemt!), dus dat is mijn achilespees als het om make-up gaat.
Applicatie verloopt stroef: met de Beauty Blender zie ik overal sponsafdrukken en merk ik dat de foundation verschuift, vlekt en zelfs weer verwijdert wordt door de Beauty Blender. Op de huid voelt ie, hoewel de formule in de hand inderdaad erg vloeibaar is, zwaar en crèmeachtig. Het duurt lang voor de foundation versmelt met de huid, en het hele proces doet me denken aan het lakken van je nagels.
Er is een reden waarom ik bijna nooit mijn nagels lak.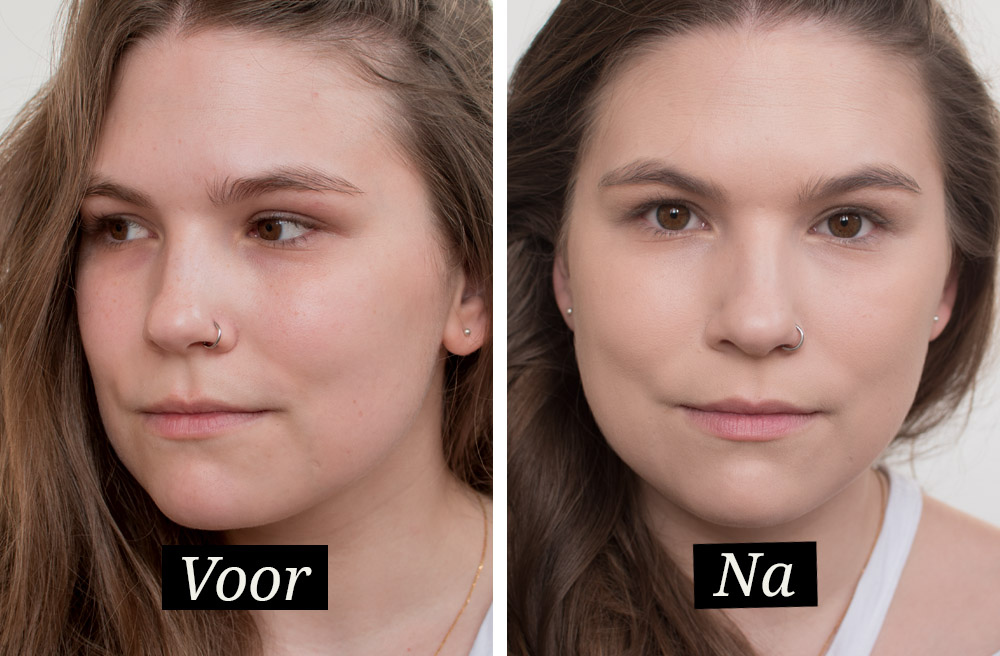 Pluspunt: de dekking is wel erg mooi. Mijn lichte verkleuringen worden netjes weggewerkt en mijn huid oogt egaal. Maar zullen we naar een paar close-ups kijken? Ja?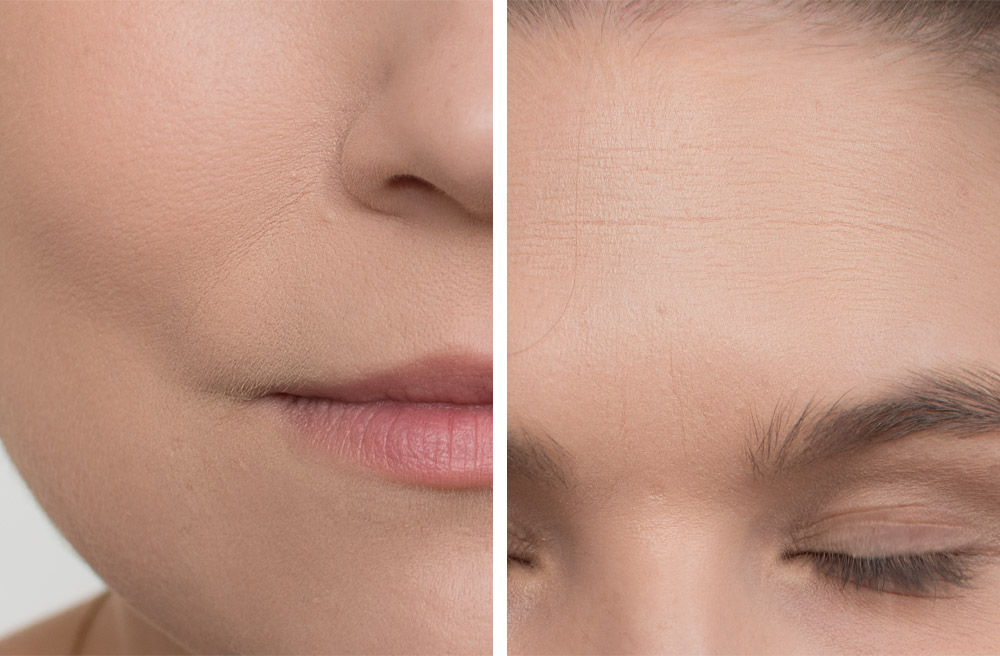 The Ordinary laat natuurlijk handig weten dat hun foundations perfect zijn afgestemd op hun eigen primers, maar eerlijk, ik heb het niet zo voor primers. Ze zitten tjokvol siliconen en hoewel ik daar gezondheidshalve weinig problemen mee heb, hou ik niet van hoe ze voelen op mijn huid en vooral: hoe moeilijk ze 's avonds te verwijderen zijn. Ik blijf het idee hebben een "film" over mijn huid te hebben, ookal houd ik mij braafjes aan mijn double-cleanse.
Na enkele uren gaat de formule door talg en zweet op de huid schiften is er geen blotting paper of poeder dat de situatie op mijn hoofd nog kan redden. Nee, ik heb de Serum Foundation genoeg kansen gegeven. Ik kap ermee.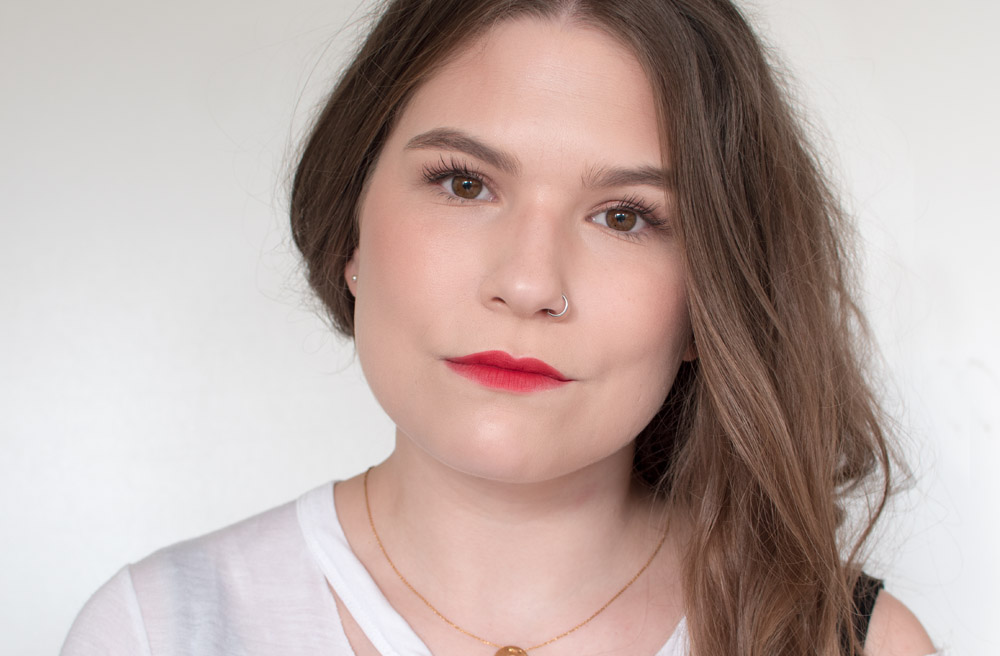 Ben ik te perfectionistisch? Is mijn beeld van wat een goeie foundation is verkapt door een jaar lang Chanel, Urban Decay, Smashbox en Babor? Anderzijds zou ik meteen weer mijn geliefde L'Oréal Nude Magique Cushion Foundation kopen…
Wat is jullie ervaring met de Serum Foundation?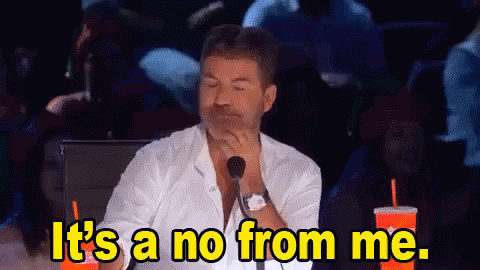 PS: Hier volg je de updates op Pretty Sharp via bloglovin!
The Ordinary Colours Serum Foundation: Verdict
The Bad
Brengt moeilijk aan
Kruipt in álle lijntjes
"Breekt" na enkele uren
Blijft op de huid liggen (oncomfortabel)