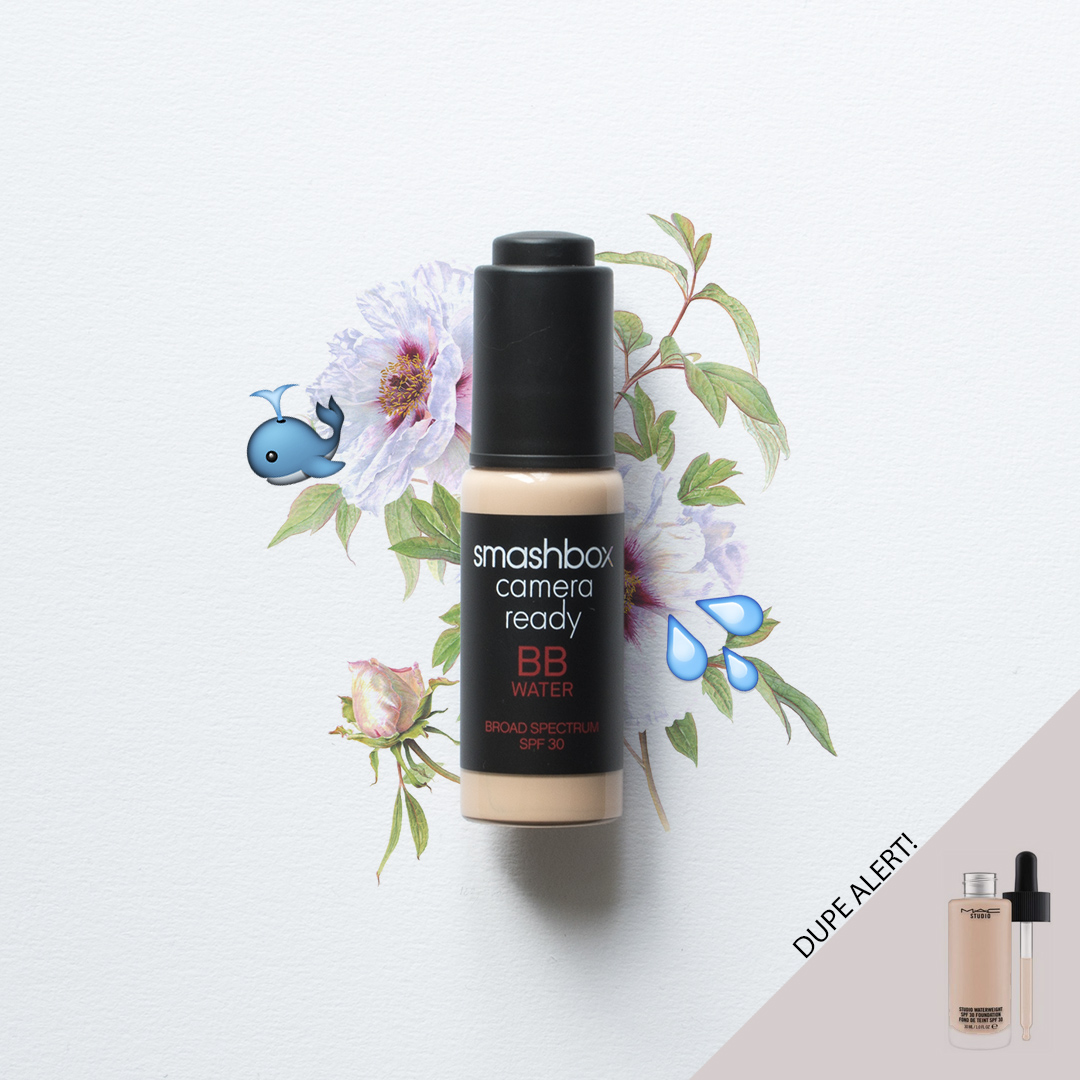 Hey peeps, poppin' in to give you a review of this Smashbox Camera Ready BB Water, which is an exact dupe for Mac Studio's Waterweight Foundation. I was able to snatch this baby up for a mere € 6 at the Estée Lauder outlet store. I wasn't in dire need of a foundation, but considering my precious L'Oréal cushion foundation is running out, there's no harm in getting a backup, right? Read on for my observations!
Because the formula is, well, very waterlike, this foundation comes with a little dropper. As you can tell the colour is quite yellow and saturated, and the swatches really don't do it justice because it blends very nicely with my skin! I got this in the colour Fair/light, which I think is the same as M.A.C Studio's Waterweight Foundation in NC25. But don't quote me on that seeing as I'm basing this on pictures of swatches.
Also read: L'Oréal Paris Nude Magique True Match Cushion: Swatches and Review
Application
To apply, I put a good 4 or 5 drops on the back of my hand, then dot the foundation on my face and blend with my Real Techniques Miracle Complexion Sponge. I would refrain from dipping a sponge or brush into the puddle you make on your hand; the formula is so runny a whole lot of product will end up sucked up by your tool of choice. I like how this covers up discolorations but shows your skin's texture. As most foundations marked as BB-whatevers, I guess this BB Water isn't a great option for blemished skin.
One thing I have noticed is that this foundation tends to highlight my dry patches and even my peach fuzz (so odd!). Luckily mixing in a drop of oil (I L-O-V-E Kiehl's Midnight Recovery Concentrate) fixes that. It's a rather uncommon problem and makes me think I should try applying with a brush, which I don't have. For longevity I apply a dusting of Essence All About Matt! loose fixing powder, which will make my face last for a full day.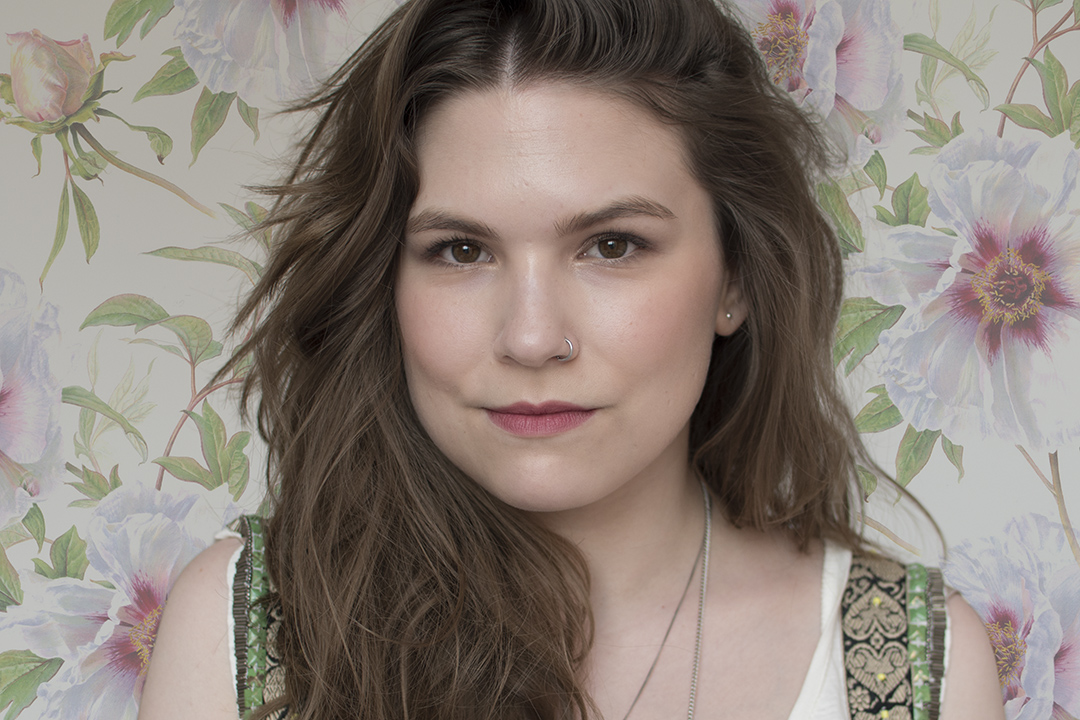 On the Smashbox website, this foundation's finish is described demi-matte, which I feel is about right. Make it super matte by applying a mattifying powder, a matte blush etc, or go with a shimmery blush and a good highlighter to get a subtle natural sheen to your skin. I'm omitting the part about the high SPF, because frankly there is no way a foundation can protect you from sun damage. Unless you cake it on and reapply throughout the day. Just stay shady peeps!
Verdict
I'm quite happy with this foundation! I wish I didn't need that extra step of a drop of oil, as ease is my number one goal in life when applying my make-up. Also, be wary of the rather steep price. The Smashbox Camera Ready BB Water retails at a whopping €38,50 and is available in Belgium/The Netherlands through Douglas. Find the exact dupe (proof here) at M.A.C for €34,50 here. As always, I tried to rate this product regardless of the price. Whether or not the product is worth your money, is up to you and your wallet, not me!
Rating: ★★★★
★