Vandaag in de reeks minimale dekking: de Glow Formula Skin Hydrator van Kiehl's, een skincare/make-up hybride die zijn vaste plaats op mijn wastafel verovert heeft. Zelf gebruik ik 'm als primer, maar daar stopt de pret niet: afhankelijk van je huidtype en je voorkeuren is dit product een echte multitasker.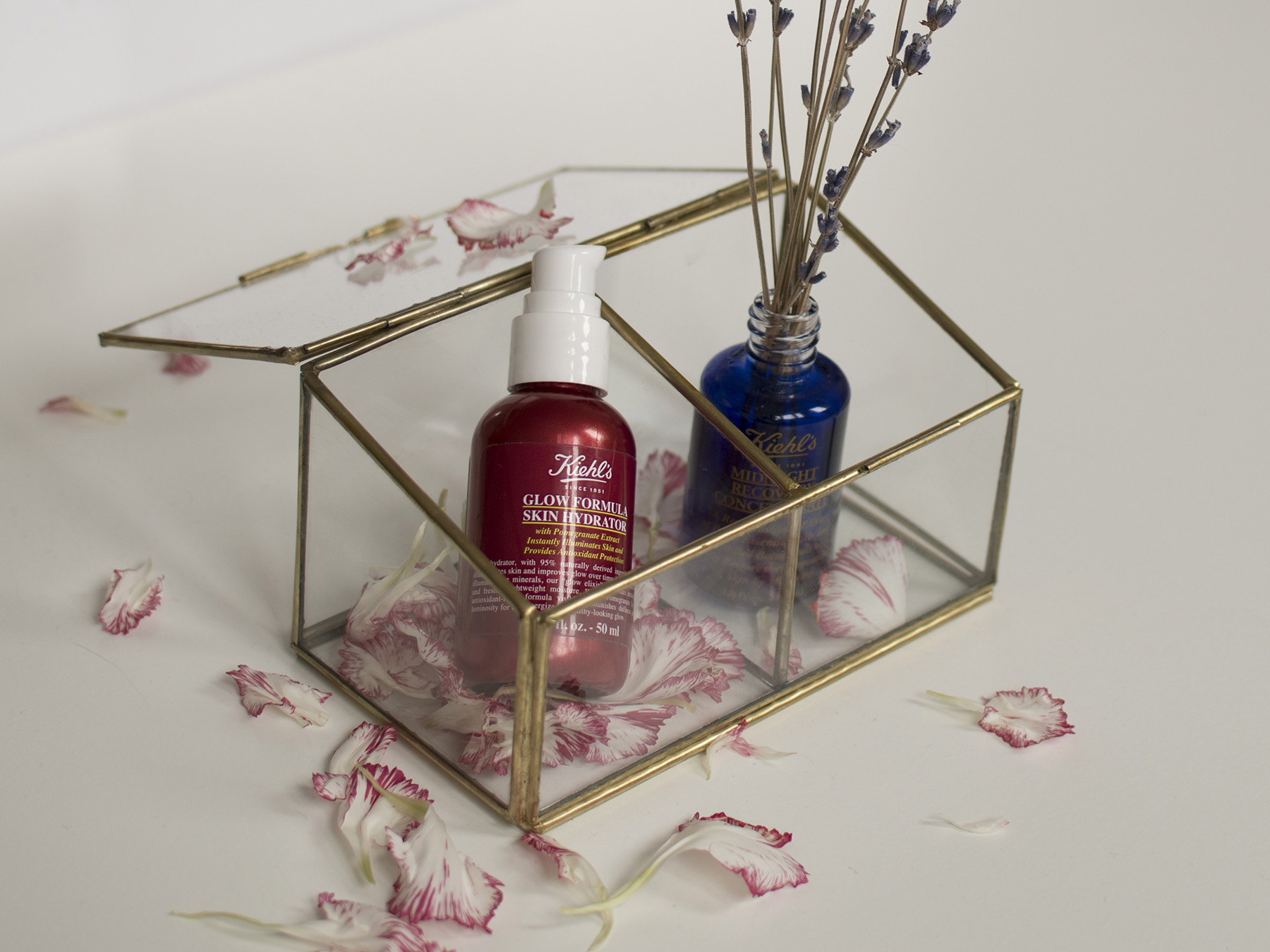 We weten allemaal wel dat zonnebrand, pigmentatie en vroegtijdige veroudering van de huid de gevolgen zijn van blootstelling aan de zon. Maar waar komt je vale, doffe huid vandaan? UV-straling en vervuiling zorgen voor een verhoogde activiteit van vrije radicalen, factoren die overigens ook meespelen bij zonnebrand, pigmentatie en vroegtijdige veroudering van de huid. Dit zorgt ervoor dat de huidbarrière verzwakt, er meer vochtverlies optreedt en je huid futloos en vaal wordt. Het antwoord? Anti-oxidatieve bescherming.
Lees ook: Georgie Cleeve van Oskia: "Dagelijks SPF smeren is niet nodig."
Kiehl's stopte de Glow Formula vol met granaatappelextract, rijk aan – je raadt het al – anti-oxidanten die maar liefst 88% van de door UV-stralen of vervuiling veroorzaakte oxidatie op de huid voorkomt. Not bad! De emulsie biedt daarnaast ook een hydratatieboost, voldoende voor de normale tot vette huid, en een prima basis om je make-up op aan te brengen.
Hoewel ik meteen geïntrigeerd was door het product (case in point: deze wishlist) was mijn grootste vrees dat er siliconen in zouden zitten om je dat perfect skin gevoel te geven. Ik was dan ook erg aangenaam verrast te lezen dat er géén siliconen zijn gebruikt. Sterker zelfs, 95% van de ingrediënten zijn van natuurlijke oorsprong. Mooi zo!
Het onmiddellijke effect op je huid is iets waar je moet van houden. Dit product geeft je een vrij aanwezige glow, alsof je net terug bent van je dagelijkse rondje joggen. Een net-niet-zweterige look, zeg maar.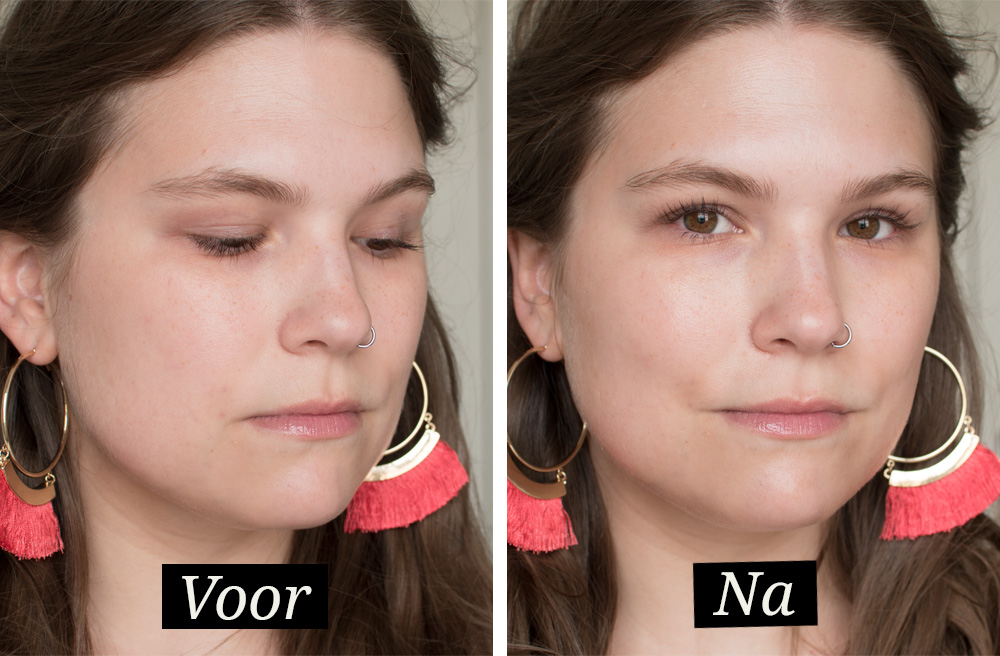 Dit flesje is met me mee gegaan op vakantie naar Cyprus begin juni en is nog steeds mijn day to day base. Hoewel ik niet meer zo "bruin" (dat tintje op de foto is as good as it gets) ben, bestaat mijn routine nog steeds uit de Glow Formula en wat NARS Soft Matte concealer. (Ik zit momenteel in de ontkenningsfase dat een likje foundation me wel goed zou doen en hoop nog steeds dat mijn sproetjes terugkomen.)
De ietwat stroeve textuur van de NARS Soft Matte Concealer laat zich overigens makkelijk blenden op een laagje Glow Formula: ik dep wat onder mijn ogen en rond mijn neus en mond waar nodig.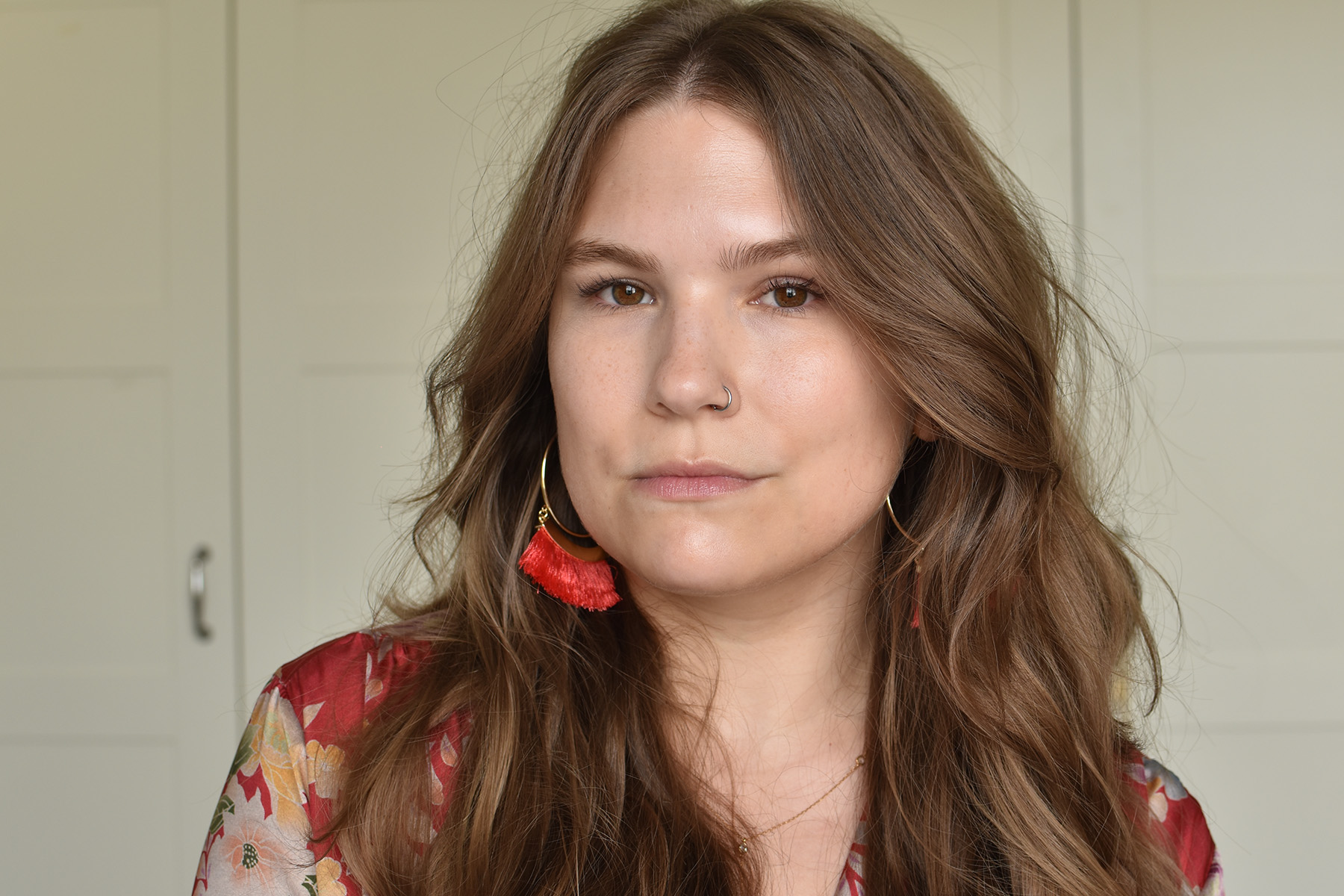 De resultaten op lange termijn? Ik merk dat de roodheden op mijn wangen, veroorzaakt door de 2 à 3 uur die ik per werkdag in de auto spendeer, minder aanwezig zijn. Mijn huid is goed gehydrateerd en lijkt ook de droogte door blazer, airco en ventilator prima te doorstaan, iets waar mijn lippen de afgelopen twee maanden wél onder hebben geleden.
Ben je dus binnenkort in de buurt van een Kiehl's winkel of counter, laat een skincheck doen (een wijs man zei ooit: knowing is half the battle) en vraag om een sample van de Glow Formula want hij is Vicky approved.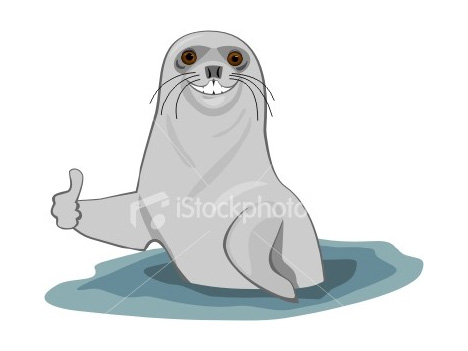 De Glow Formula Hydrator kost € 38 en is verkrijgbaar in de filialen en online shop van Kiehl's en bij De Bijenkorf.
Disclaimer: dit product is een PR sample. Samples worden vrijblijvend verstuurd door merken en bedrijven om getest te worden. Reviews op Pretty Sharp zijn echter steeds zo objectief mogelijk.